Business
AI is here to stay; it's time to update your HR policies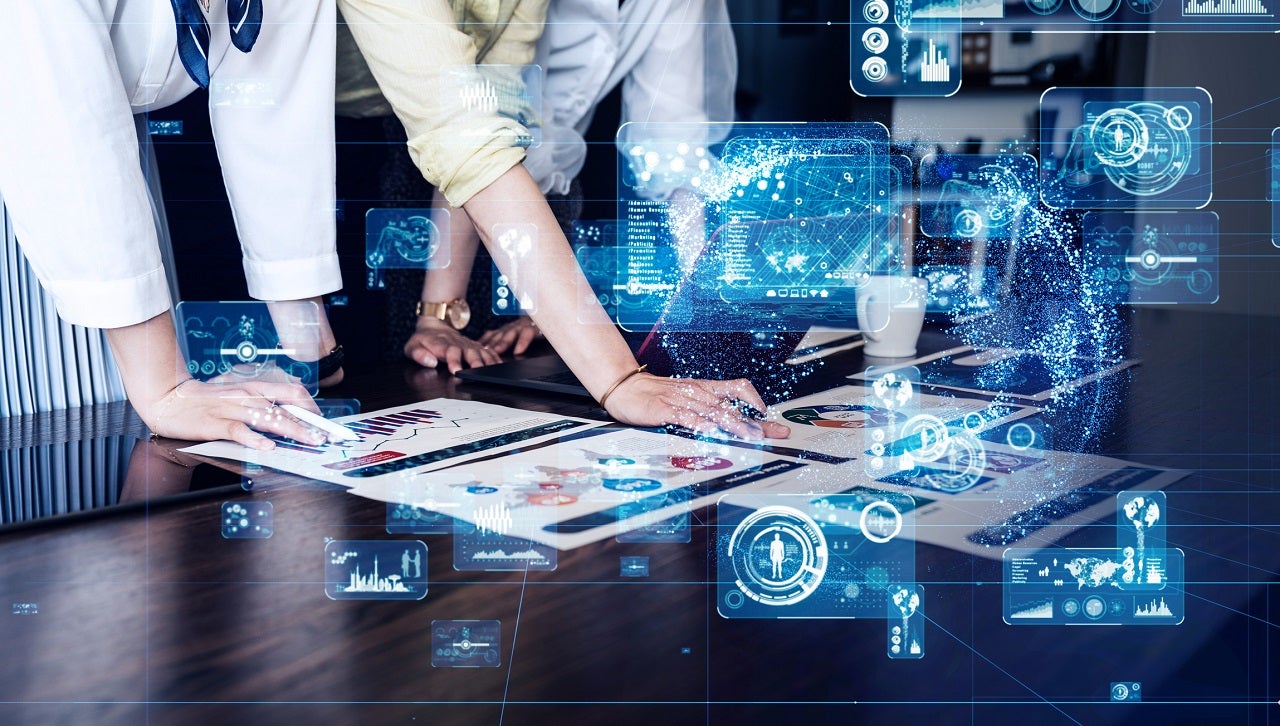 The widespread use of advanced artificial intelligence tools like ChatGPT means the rapidly developing technology is being used in workplaces across the country whether employers are aware of it or not. 
So, for companies that have not yet developed ground rules for AI use, you're being put on alert: It's time to update your employee handbook, an human resources expert says.
Jennifer Morehead, owner and CEO of Flex HR, which handles outsourced human resources services for major firms like Harley-Davidson and Kimberly Clark, says there are an array of issues AI firms need to consider now that the tools are becoming increasingly accessible in the workplace.
JPMORGAN DEVELOPING AI TOOL FOR FINANCIAL ADVICE
"Artificial intelligence and the software that it's being built into is here, it's not going away," Morehead told FOX Business. 
She says organizations that have the luxury of building their own AI for internal are in an ideal situation. But the vast majority of companies will need to conduct a risk-reward assessment of how AI can help their employees with productivity and concerns associated with its use, particularly data security.
Morehead advises leaders to determine areas were AI may come into play and whether they will allow employees to use certain AI tools, then spell out the guidelines in the employee handbook, which she says are really the "rules of engagement."
The HR expert gave an example of the parameters a company might set for employees allowed to use ChatGPT.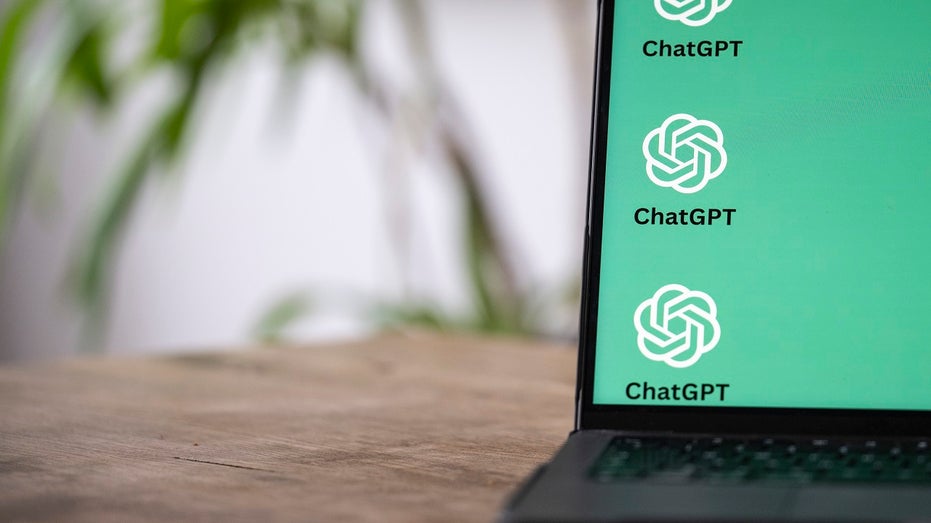 The company could let workers know they can use the powerful search engine for asking benign questions like the difference between a traditional 401(k) and a Roth. But the company must make it clear that workers are prohibited from inputting any confidential information, like specifics about an employee and their 401(k).
Morehead said some business owners she speaks with see AI as the future but reiterated the technology is here. She notes that ChatGPT, the popular large language model (LLM) tool, is very easy for people to use and can be beneficial for productivity, but she warns that AI programs require human oversight at all times.
MICROSOFT EXEC SAYS AI MUST REMAIN UNDER HUMAN CONTROL
The CEO gave a recent example of someone in a university's communications department using AI to draft a campus-wide email about a very sensitive topic. But it did not read through it to check for accuracy or tone before sending it out. 
"A human at this point needs to have oversight of that communication, even though AI might help to build it," she explained. 
Morehead also pointed to biases in recruiting software and even glitches in AI-powered payroll systems that have to be double-checked for accuracy. 
Still, she says, AI can greatly enhance worker performance and can be used to augment, not replace, human interaction and expertise.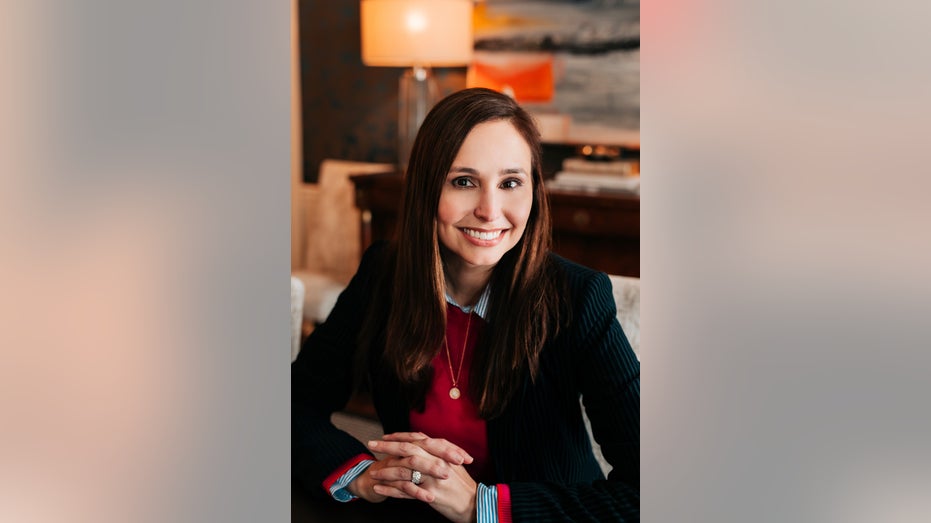 Morehead recommends companies begin thinking about the policies and functions of employees at their organizations and that the employee handbook – while it can on the surface appear to just be a set of procedures for HR and payroll – really is the basis for how a company's employees interact as humans.
It also provides a great opportunity from a strategic standpoint to assess operations and develop a vision for any changes.
Morehead says it is important for business owners to be aware of emerging technologies to determine what can be a good investment for the company and which responsibilities will be left to employees.
"I think history has proven that the companies that are most aware and adapt to the technology changes thrive, while those who don't accept the technology changes don't do as well," Morehead said. 
Read the full article
here