Business
Biden administration holds first onshore oil and gas lease sale in 11 months after repeated delays
The Biden administration held the first federal onshore oil and gas lease sale in nearly a year Thursday after months of repeated delays.
The Bureau of Land Management (BLM), the agency responsible for leasing land for multiple uses as part of its role overseeing nearly 250 million acres of public land, offered a total of 45 parcels across 10,123 acres in New Mexico and Kansas. The auction sparked calls from the American Petroleum Institute (API), the largest oil and gas industry group, for the administration to follow federal law and hold more sales.
"With approximately 10% of U.S. oil production and 9% of natural gas production coming from federal lands, consistent federal onshore leasing is important — and not optional," API Vice President of Upstream Policy Holly Hopkins said in a statement to FOX Business. 
"While today's sale is a step in the right direction, it does not rewrite the administration's record of delaying and canceling quarterly lease sales, reducing acreage available for lease and disincentivizing the development of U.S. natural resources.
JUDGE PRESIDING OVER BIG OIL CLIMATE CHANGE LAWSUIT REVEALS CONNECTION TO PLAINTIFF'S ECO LAWYERS
"Taking a restrictive approach to energy policymaking does not shrink demand for affordable and reliable energy," Hopkins added. "We urge the administration to work with energy producers to meet the energy needs of the American people by holding consistent lease sales onshore and offshore."
The lease sale is the first of at least four federal oil and gas sales that the BLM has planned over the next month. In late June, the agency is planning to auction off another 10,842 acres in Montana and the Dakotas, 127,014 acres in Wyoming and 128 acres on the East Coast.
BIDEN ADMINISTRATION BUCKS ECO GROUPS AGAIN, ADVANCES MASSIVE GAS PIPELINE
However, the BLM has repeatedly failed to hold consistent lease sales as required under federal mineral statutes. The Mineral Leasing Act of 1920 states that lease sales "shall be held for each State where eligible lands are available at least quarterly."
Since taking office in January 2021, the Biden administration, though, has held mandated quarterly lease sales during just one other quarter of the 10 total fiscal quarters. And federal data shows that, compared to fiscal year 2020, newly issued federal onshore leases declined 87%, and the amount of acres leased were down 96% during fiscal year 2022.
In June 2022, the BLM held the first lease sales since President Biden assumed office. The actions came about a year after a federal court issued an injunction in June 2021, ordering the administration to halt its moratorium on new lease sales that Biden ordered via executive order during his first week as president.
Those first lease sales are the subject of ongoing litigation between a coalition of environmental groups and the Department of the Interior (DOI).
"President Biden came into office promising bold action on climate," Dan Ritzman, director of the Sierra Club's Lands, Water, Wildlife campaign, said in a statement last year. "Moving forward with these lease sales flies in the face of science and any chance for us to meet our climate goals.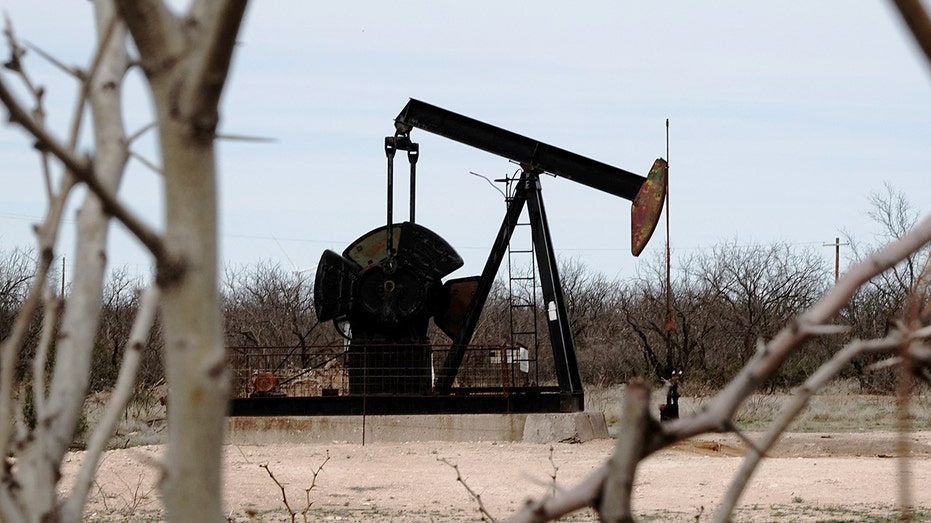 "For the sake of our environment and our future, we must transition away from the toxic fossil fuel industry that prioritizes handouts to oil and gas companies over the interests of local communities, wildlife and conservation efforts."
Additionally, the administration is required to hold regular lease sales as a result of the Inflation Reduction Act, the massive climate package that passed with Democratic support and signed by Biden in August 2022. 
The legislation tethers new renewable energy leases to additional fossil fuel leases. Under the law, the DOI is prohibited from issuing wind or solar permits unless it issued an onshore oil and gas permit during the previous 120-day period and at least two million acres of land was leased for oil and gas development during the previous year.
Read the full article
here