Business
Costco CFO talks eggs, nuts and meat inflation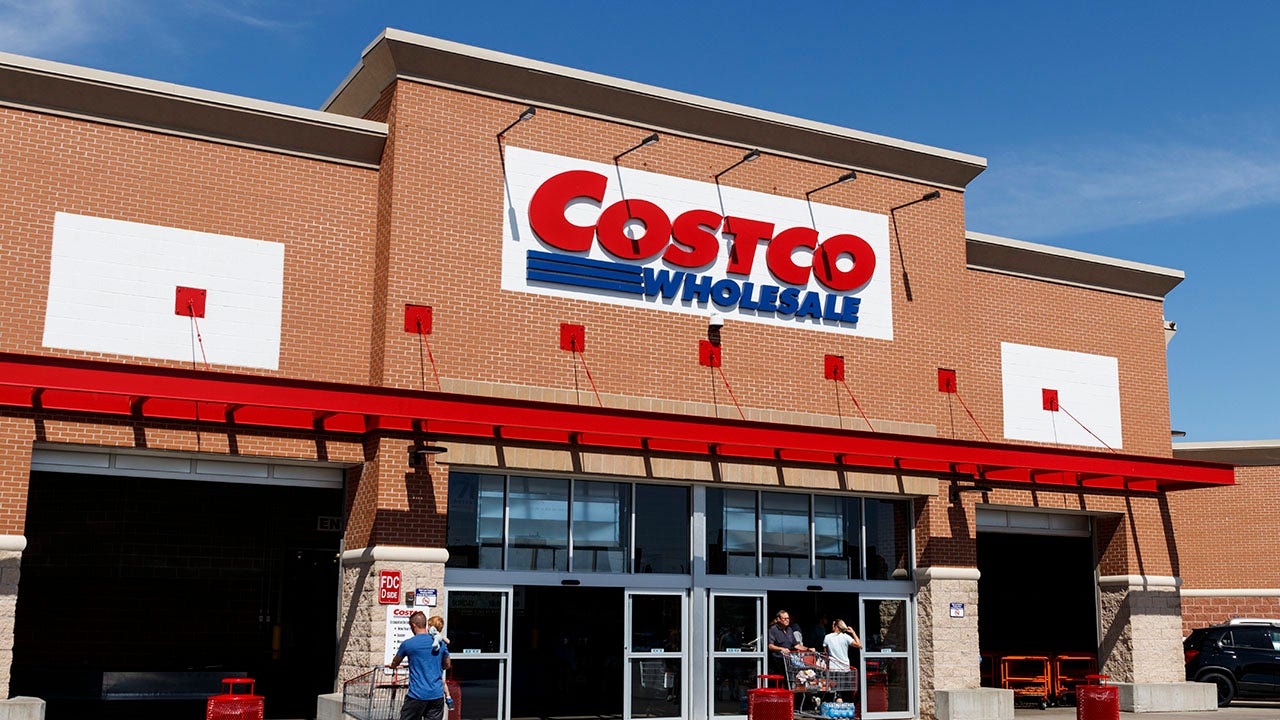 Costco's CFO on Thursday offered some observations on inflationary pressures, saying they continue to "abate somewhat" for the retailer, especially with key food items. 
"If you go back a year ago to the fourth quarter of '22 last summer, we had estimated that year-over-year inflation at the time was up 8%. And by Q1 and Q2, it was down to 6% and 7%, and then 5% and 6%," CFO Richard Galanti told analysts and investors on the company's third-quarter earnings call. "In this quarter, we're estimating the year-over-year inflation in the 3% to 4% range."
Ticker
Security
Last
Change
Change %
COST
COSTCO WHOLESALE CORP.
507.26
+20.71
+4.26%
Costco has continued to see improvements inflation-wise in "many items," highlighting nuts, eggs and meat for food items. For non-food, he said inflation had gotten better for "items that include, as part of their components, commodities like steel and resins."
Shares of the retailer rose 2% for the week and have advanced 11% this year, outperforming the S&P 500's 9.5% gain as well as rival BJs. Those shares are down 7% this year. 
COSTCO CFO SAYS COMPANY HAS BEEN 'FORTUNATE' TO AVOID THEFT
Ticker
Security
Last
Change
Change %
BJ
BJS WHSL CLUB HLDGS INC
61.47
-1.29
-2.06%
SP500
S&P 500
4205.45
+54.17
+1.30%
In the past two earnings calls, Galanti also reported the company had observed some improvement in inflation. 
Inflation measured by the consumer price index in April showed a 4.9% increase year-over-year and a 0.4% increase month-over-month. For the producer price index, it rose 0.2% from March to April and 2.3% annually.
COSTCO GIFT CARD HACK REPORTEDLY ALLOWS NON-MEMBERS TO SHOP AT WHOLESALE CLUB: 'KNOW THIS SECRET'
Later in the call, Galanti said that Costco felt "very good about if we want to do it [a fee increase for memberships], we do it without impacting, in any meaningful way, renewal rates or sign-ups or anything" with "the headline being inflation."
He said the retailer will raise the cost of its memberships "at some point." 
"But our view right now is that we've got enough leverage out there to drive business, and we feel that it's incumbent upon us to be that beacon of light to our members in terms of holding them for right now," Galanti continued. "It's not a matter of a big time, but we'll let you know as soon as we know."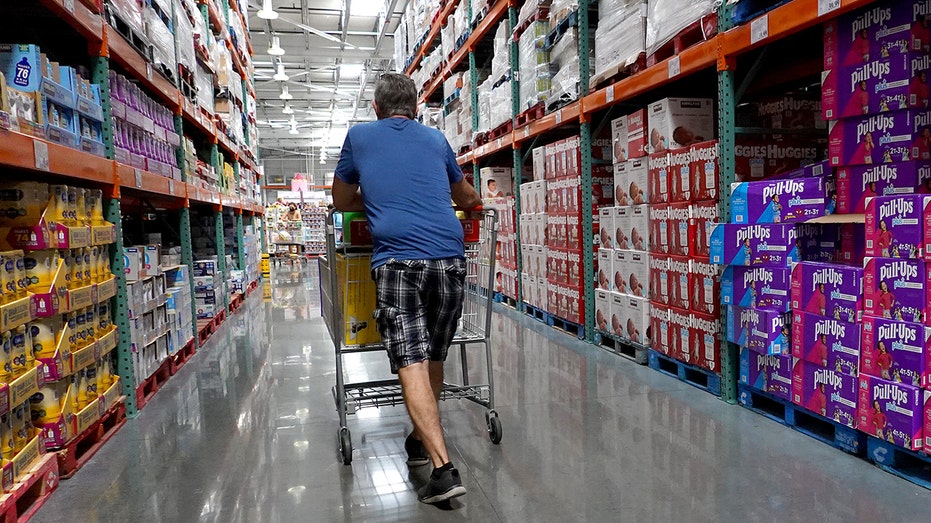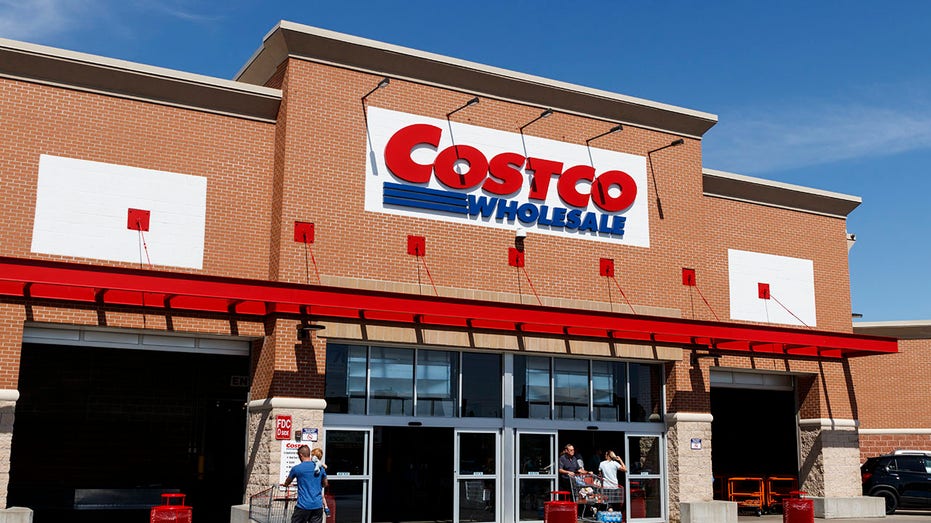 The most recent Costco membership fee hike occurred back in June 2017.
On Thursday, the retailer reported its membership fees accounted for approximately $1 billion of its total third-quarter revenue. 
For the third quarter, Costco generated a total of $53.6 billion in revenue, marking a 2% rise from the same three-month timeframe in the prior year. Net income went from $1.35 billion to $1.3 billion. 
COSTCO'S FOOD COURTS ARE BRINGING BACK THIS FAN-FAVORITE HOT DOG TOPPING
Read the full article
here