Crypto
Crypto Exchange BTSE Launches Crypto-to-Fiat International Mastercard – Here's What You Need to Know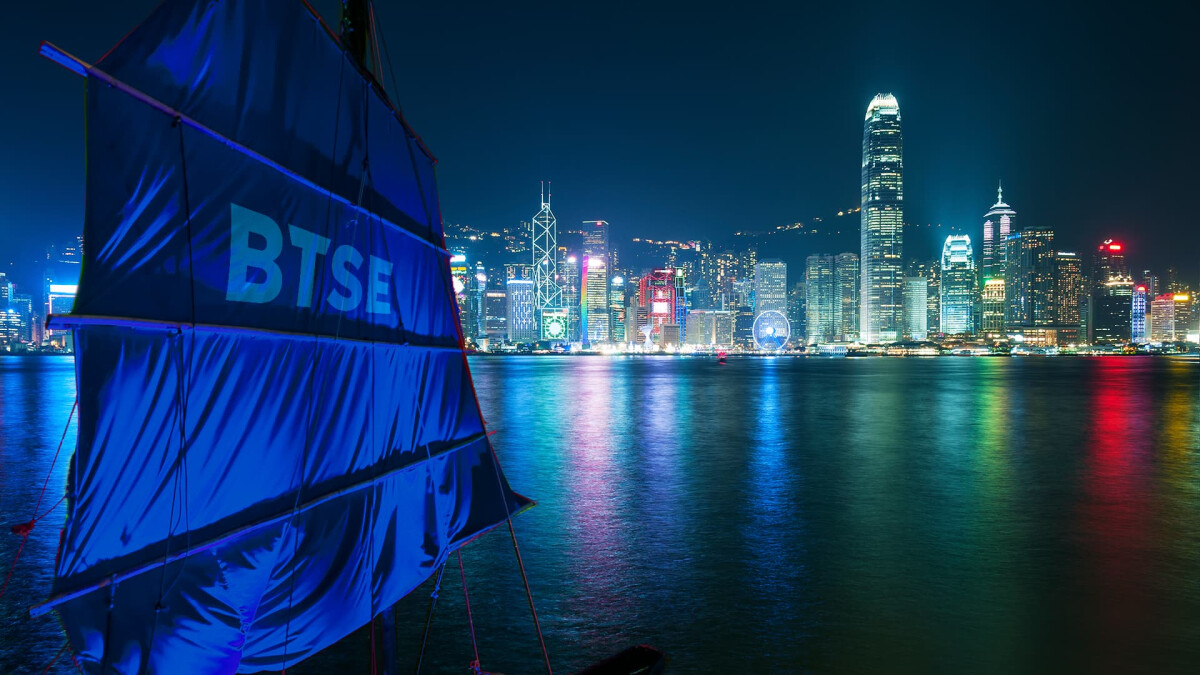 Digital assets exchange BTSE has launched a crypto payments card, which enables crypto-to-fiat purchases at any of Mastercard's 53 million merchants in 210 countries.
The exchange first hinted that it would soon launch a EUR-based debit card solution, dubbed – BTSE Card – in June, which would enable users to spend their crypto earnings in real-life scenarios.
"Card can be topped up with cryptocurrencies and used globally to make purchases in fiat across Mastercard's global merchant network, both online and offline," the press release said.
Users are also allowed to withdraw cash wherever Mastercard is accepted and the company intends to provide beneficial rates for withdrawals within Europe.
Henry Liu, CEO of BTSE says that the company always wants to "create the best possible products" for its customers, that would foster crypto use worldwide.
"Users will be able to spend their BTSE balances in a diverse range of scenarios, from retail to e-commerce, travel, and more."
Growing User Demands for a Crypto Card
The launch comes as there is a growing demand among users who intend to spend their crypto holdings and trading profits seamlessly, the release noted. The transaction limit for the BTSE card of 15,000 EUR. If a customer has a physical card, they enjoy access to Mastercard's global ATM network, with a 2,000 EUR ATM withdrawal limit.
Furthermore, the BTSE Card supports digital asses including Tether (USDT) or USD Coin (USDC), Bitcoin (BTC), Ether (ETH), and Euro (EUR), directly on its platform.
According to Jeff Mei, COO of BTSE, payments are one of the most convincing cases for cryptos and have a "significant untapped potential."
"I believe our BTSE Card will be a significant step toward worldwide acceptance of crypto, leading to wider adoption."
Users need to first complete a know-your-customer (KYC) verification process and proceed with the card application. The company charges a refundable annual subscription fee of 40 EUR, which would be returned to users if their top-up amount reaches a minimum of 12,000 EUR in a year.
Read the full article
here