Business
DOT launches investigation into Southwest Airlines over holiday flight cancellations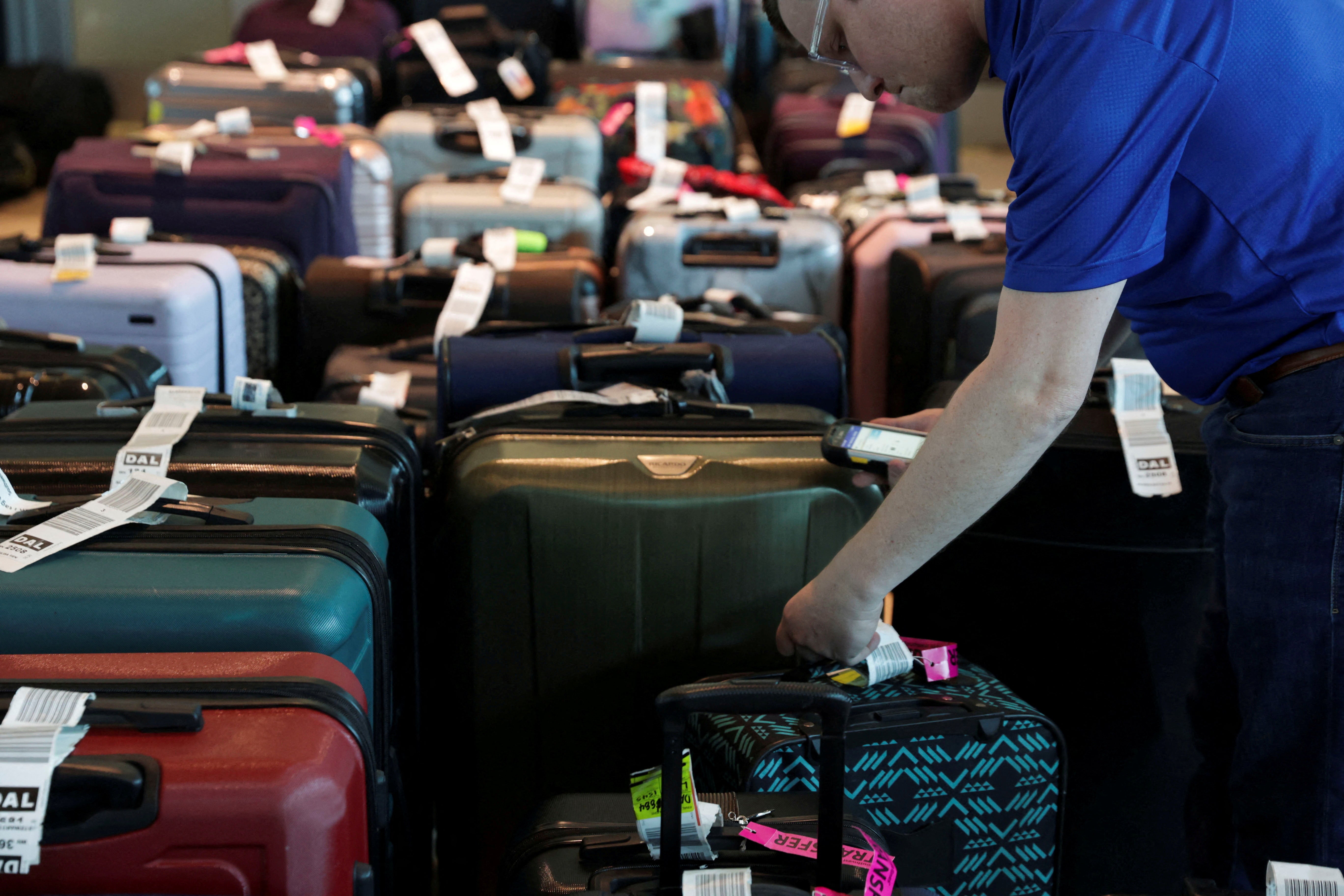 The Department of Transportation has launched an investigation into Southwest Airlines over thousands of flight cancelations that left millions stranded over the chaotic holiday season. 
A DOT spokesperson told FOX Business it is in the "initial phase of a rigorous and comprehensive investigation" into the airline. 
"DOT has made clear to Southwest that it must provide timely refunds and reimbursements and will hold Southwest accountable if it fails to do so," the spokesperson said. 
The department is also investigating whether Southwest executives engaged in "unrealistic scheduling of flights", which is considered an unfair and deceptive practice under federal law. 
JETBLUE, BELOVED FOR ITS SNACKS AND WI-FI, TRIES FIXING ITS FLYING
"DOT will leverage the full extent of its investigative and enforcement power to ensure consumers are protected and this process will continue to evolve as the Department learns more," DOT said. 
Southwest Airlines told FOX Business its holiday flight schedule "was thoughtfully designed and offered to our customers with the backing of a solid plan to operate it, and with ample staffing."
"Our systems and processes became stressed while working to recover from multiple days of flight cancelations across 50 airports in the wake of an unprecedented storm," the airline said. 
"We will continue to cooperate with any inquiry or request from government oversight or elected officials. We're acutely focused on learning from this event, mitigating the risk of a repeat occurrence, and delivering the hospitality and outstanding service our customers expect from us."
AMERICAN AIRLINES FLIGHT TO HAWAII DIVERTED TO LOS ANGELES DUE TO UNRULY PASSENGER
Southwest canceled about 16,700 flights over the last 10 days of December. The meltdown began with a winter storm, but Southwest continued to struggle long after most other airlines had recovered, in part because its crew-scheduling system became overloaded. 
Union officials said they had warned the airline for years about the system, especially after similar but less severe flight disruptions in October 2021.
Dallas-based Southwest eventually resorted to cutting its schedule by about two-thirds to reset crews and planes, which it did successfully.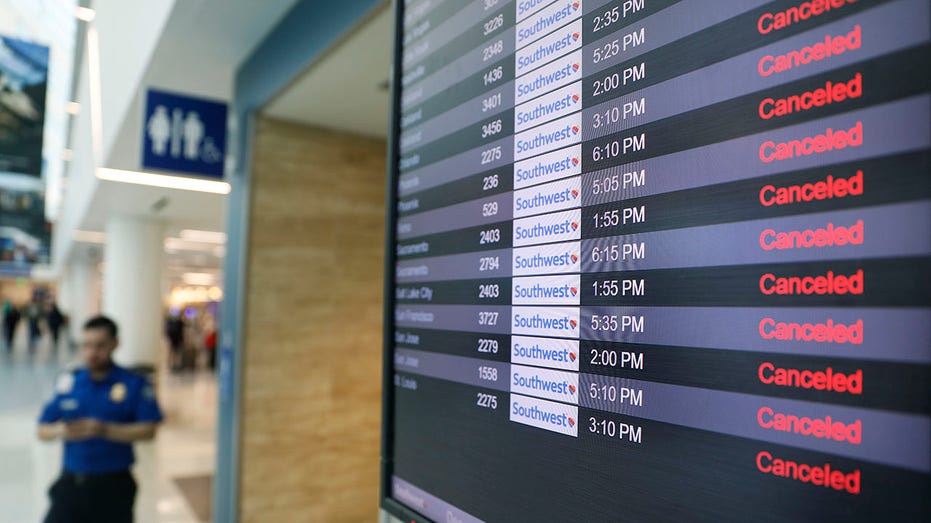 The airline hired consulting firm Oliver Wyman to study what went wrong. CEO Robert Jordan has said the company might speed up spending on some technology upgrades as a result of the crisis, but that he wants to complete the review first.
Southwest said this month that the cancellations will cost it up to $825 million in lost revenue and higher expenses including premium pay for employees and reimbursing customers for hotels and alternate flights. As a result, the company is expected to post a fourth-quarter loss when it reports results on Thursday.
CLICK HERE TO GET THE FOX BUSINESS APP
The airline is also dealing with damage to its reputation for customer service. Analysts believe some customers may avoid Southwest for a short time, although airlines have usually bounced back quickly from other service failures.
The Associated Press contributed to this report. 
Read the full article
here