Business
More people are delaying paying up front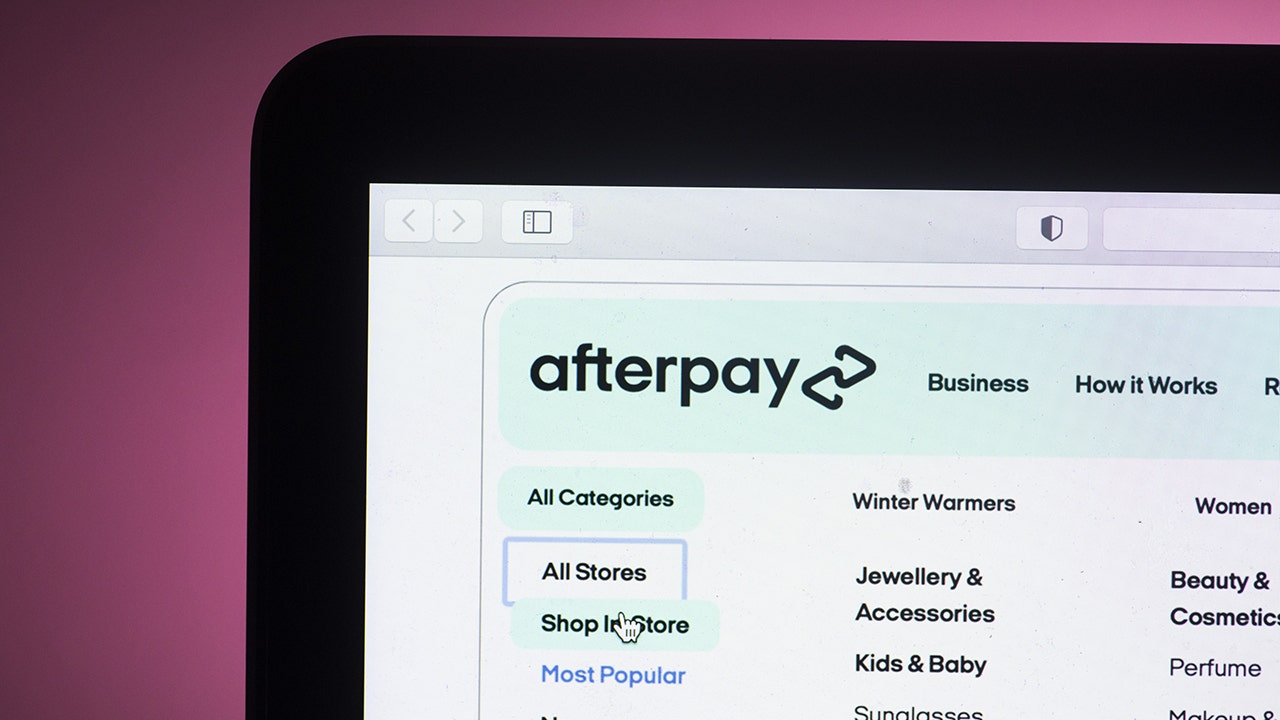 An increasing number of shoppers are leaning on buy now, pay later services as inflation continues to erode household budgets, according to Adobe Analytics' latest retail report. 
A hefty number of them — are using it to foot the bill for groceries. 
Within the first two months of 2023, the share of online purchases using such services, which help consumers pay over time, grew 10% year over year, according to Adobe Analytics.
The number of grocery shoppers using buy now, pay later services grew 40%. Home furnishings, another popular category in which consumers have been delaying payments, grew 38% during the same period.
AS 'BUY NOW, PAY LATER' PLANS GROW, SO DO DELINQUENCIES
However, usage for apparel only grew 8% and usage for electronics fell by 14%, according to the data. 
Such services are marketed as "interest-free loans," which is why it can be tempting for shoppers looking to stretch their budgets. 
These services, like Afterpay or Klarna, require shoppers to download an app, link a bank account or debit or credit card, and sign up to pay in weekly or monthly installments. 
Some companies do soft credit checks, which aren't reported to credit bureaus, before approving borrowers. Most applicants are approved in minutes.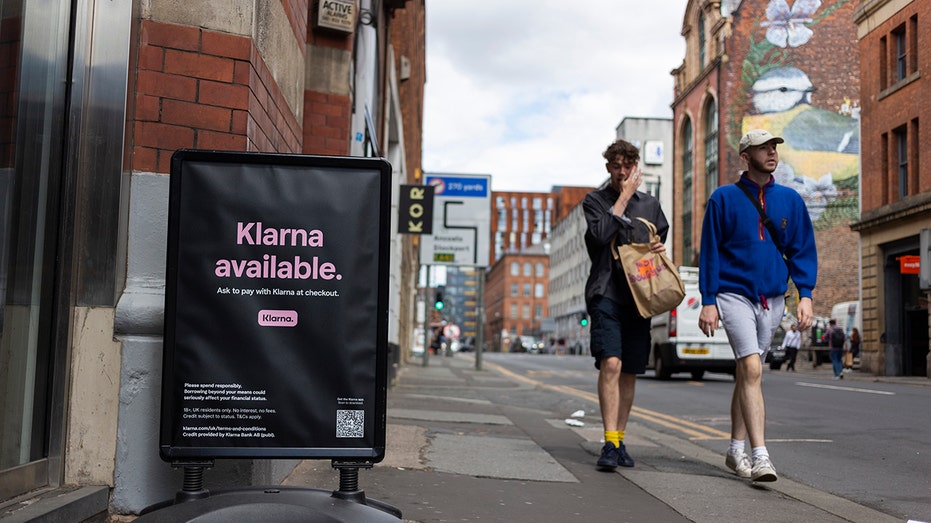 Scheduled payments are then automatically deducted from your account or charged to your card.
BUY NOW, PAY LATER EXPANDING TO STOREFRONTS AND GAS PUMPS
Adobe Digital Insights lead analyst Vivek Pandya said the demand for e-commerce has remained resilient amid the uncertain economic environment due, in part, because of consumers are holding on to pandemic habits. 
However, this "rise of Buy Now Pay Later usage for groceries tells us that consumers are likely making bigger purchases online to take advantage of special promotions and stock up on staples, thus managing living expenses in more flexible ways," Pandya continued. 
Meanwhile, the online growth of home furnishing purchasing is also "expected to bolster buy now, pay later adoption, given the higher ticket prices in this category." 
In 2022, consumers collectively spent over $126 billion on home furnishings, a 10.2% increase year over year and $86.8 billion on groceries, a 10.8% increase annually. 
However, the share of online purchases using buy now, pay later throughout 2022 grew by 14% year over year as the cost of living rose. 
Fortunately, February marked the eight consecutive month that prices eased, climbing 6% from a year earlier. That's down from January's 6.4% and far below the peak of 9.1% in June. Still, It's well above the Fed's intended goal of 2%. 
The Associated Press contributed to this report. 
Read the full article
here