Business
Musk responds to $100B credit line in $2B UBS-Credit Suisse deal: 'Wow'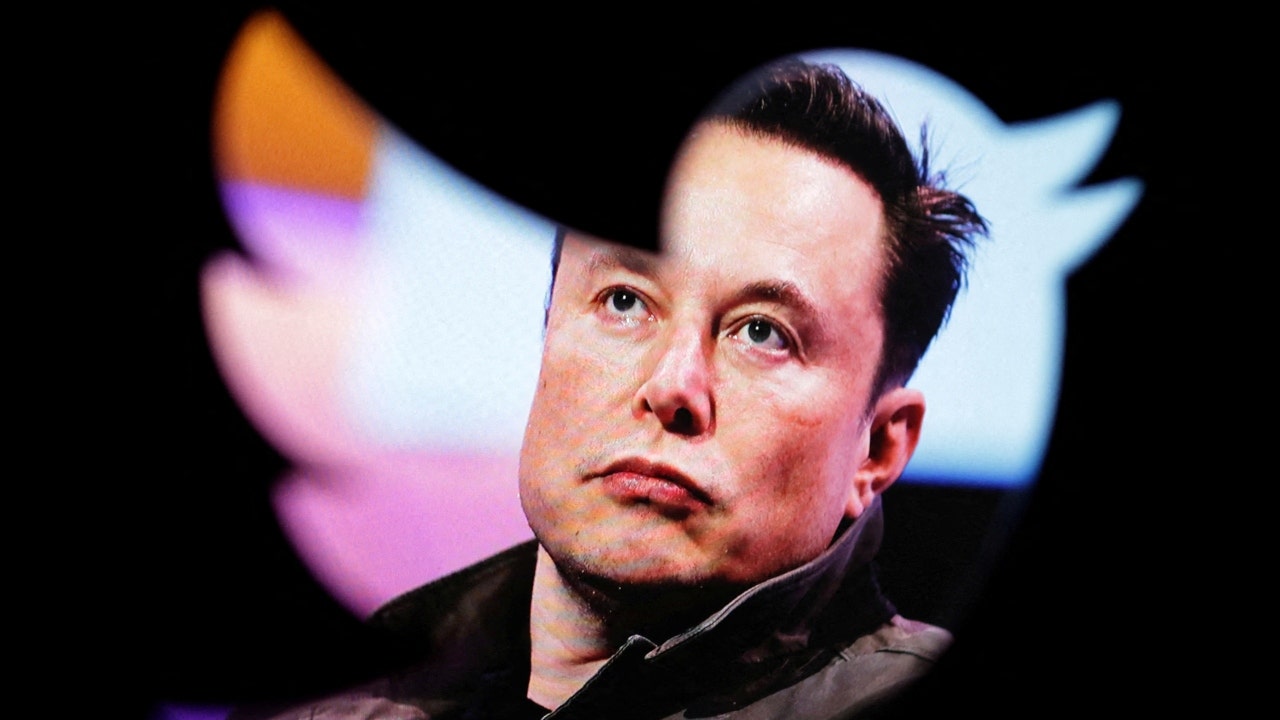 Twitter CEO Elon Musk responded with one word to reports that UBS would get a $100 billion credit line as part of a $2 billion deal to buy Credit Suisse: wow.
A deal between the two financial institutions was announced on Sunday after the Swiss government reportedly agreed to a deal that allowed the largest bank in Switzerland, UBS, to buy its rival, Credit Suisse, for $2 billion.
The deal comes as concerns continue to mount over the potential collapse of Credit Suisse, which saw its stock price plunge and deposit outflows continue last week, despite receiving a $54 billion financial lifeline from the Swiss National Bank to bolster its liquidity.
UBS REACHES AGREEMENT TO BUY CREDIT SUISSE AFTER UPPING OFFER: REPORT
"So UBS buys Credit Suisse, Shareholders don't get a vote, UBS gets $100 billion credit line from central bank…," Twitter user Wall Street Silver posted. "Crazy times this week. Bandaids flying everywhere to keep the system from falling apart."
The tweet was in response to a story about the buyout and how Swiss authorities engineered the deal.
Billionaire Musk, who purchased Twitter last year, is the founder of SpaceX and the CEO of Tesla.
After reading about the credit line UBS would get, Musk responded with just one word.
CREDIT SUISSE FACES LAWSUITS FROM US SHAREHOLDERS FOR ALLEGEDLY CONCEALING FINANCIAL WOES
"$100B line…wow," he tweeted.
Talks about UBS' potential acquisition of Credit Suisse got serious over the weekend and involved the Swiss government's financial regulators giving blessings after both sides came to an agreement over the terms of the deal.
UBS has a balance sheet of about $1.1 trillion – about twice that of Credit Suisse – and has been more resilient than Credit Suisse in the years since the global financial crisis of 2008.
Credit Suisse's distressed financial position arose from billions of dollars in losses from investments that went bad, and fines imposed by regulators. Its assets dropped from $1.2 trillion in the third quarter of 2008 to $576 billion in the fourth quarter of 2022.
Fox Business' Eric Revell, Michael Lee and Andrew Miller, and Reuters contributed to this report.
Read the full article
here