Business
Sellers, buyers agree on these 3 concessions in homebuying process: survey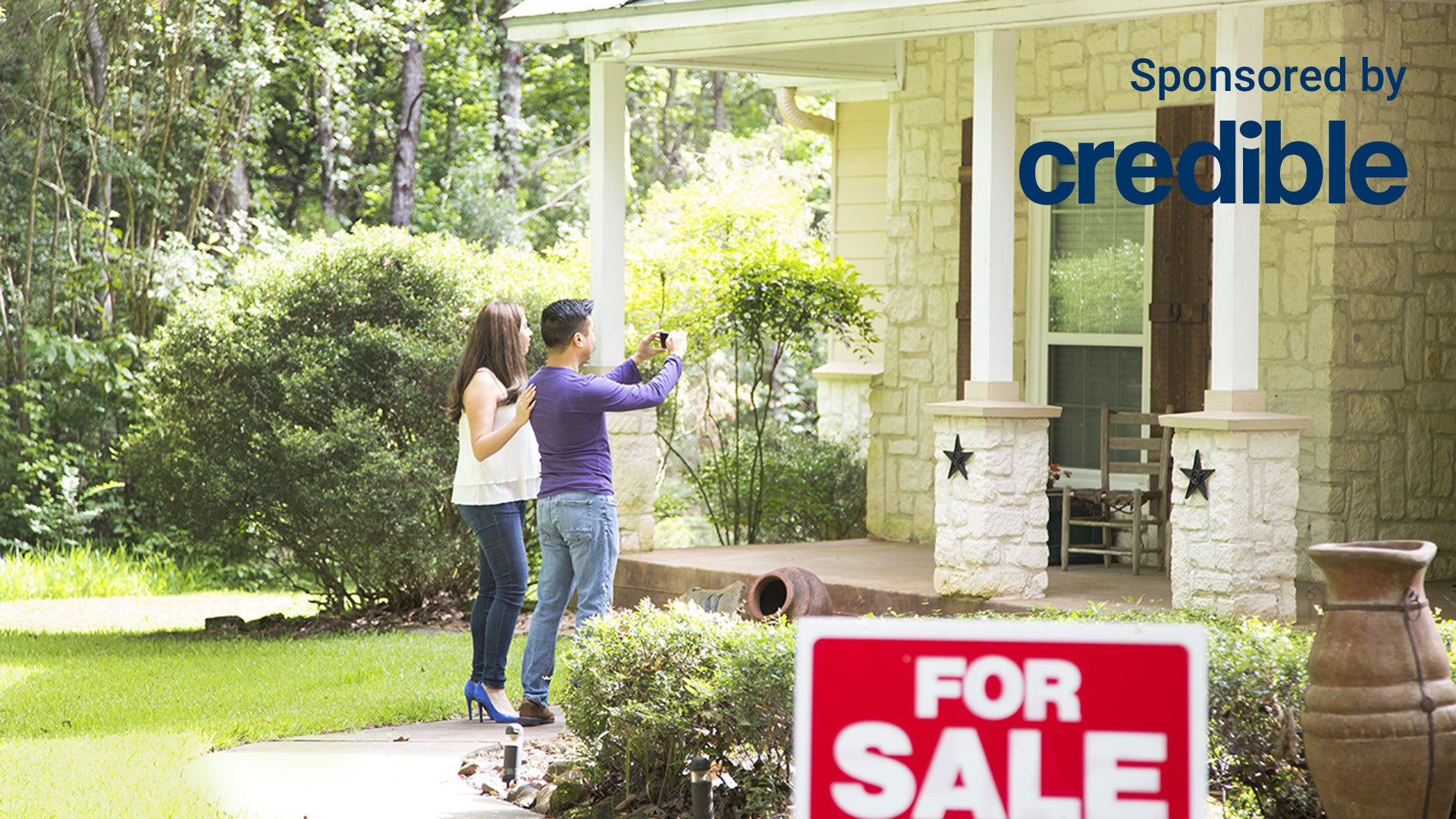 The number of homes for sale has continued to be a major pain point for housing affordability. Still, sellers and buyers have been willing to make similar compromises to get a deal done, according to a survey. 
A combination of fewer new homes being built and a limited existing housing supply has pushed the number of new listings to its lowest since 2004, according to an Opendoor survey. 
Although many Americans said that the lack of housing supply wasn't a cause for concern, 72% worried that it could push home prices up and affordability down, according to the survey.
Current high mortgage rates have further complicated supply and affordability issues. The rate on a 30-year mortgage has hovered in the 6% to 7% range since the start of the year. Buyers, and usually sellers, said this has added to affordability issues.  
"Earlier this year, we saw buyers wait for declining home prices and scant competition, while many sellers expected the soaring prices and intense competition we experienced in 2021," Amit Arora, vice president of investments at Opendoor, said. "But things have changed. Now, more sellers are sitting on the sidelines – many feeling locked in their current interest rates – and as a result, supply is dwindling."
If you are looking to take advantage of the current mortgage rates by refinancing your mortgage loan, or are ready to shop for the best rate on a loan, you could consider visiting an online marketplace like Credible to compare rates, choose your loan term, and get preapproved with multiple lenders at once.
INFLATION TICKS UP AGAIN IN APRIL, PUTS INTEREST RATE HIKES BACK ON THE TABLE
Sellers and buyers agree on these concessions
Americans said that in the current market, sellers have the upper hand, according to the survey. 
However, the most important thing that 87% of sellers said they wanted from the homebuying process was the certainty that an offer would not founder. That's why 76% of sellers and 80% of buyers said they were willing to make compromises.  
The top three concessions buyers and sellers said they were willing to make included flexibility on the closing date, paying for inspection fees, and paying for closing costs, the survey said. 
"While we report on buyers and sellers separately, in reality, these populations overlap – 72% of sellers are also buyers," Arora said. "This means that if it's hard to buy, it's hard to move forward with their sale. 
"So rather than debating whether it's a seller's market or a buyer's market, our hope is that given the right tools and resources, home sellers and prospective buyers across generations can find a home they love and afford," Arora continued.
If you want to take advantage of interest rates before they potentially go up, you could consider shopping for a new mortgage or refinancing your existing one. You can visit Credible to speak with a mortgage expert and get your questions answered.
HERE'S WHY CONSUMERS' CREDIT SCORES GOT A BOOST IN MARCH: REPORT
Inventory crunch drives home prices up
The lack of supply and growing demand could drive home prices up 3.9% in 2023, according to a Zillow analysis. 
Driving the increase in prices is Zillow's lower for-sale inventory forecast, and the expectation that mortgage rates will drop over the long-term, which would improve housing affordability and boost housing demand.
"The expected combination of better affordability with tighter inventory accounts for the prediction for more upward pressure on home values," Zillow said in its report.
High home prices and mortgage rates were why 78% of Americans said it was a bad time to buy a home, according to a Gallup survey conducted in April. 
"It is likely that Americans' pessimism about homebuying reflects the high prices and high-interest rates that are conspiring to make mortgage payments less affordable," Gallup said. "These attitudes may keep many prospective homebuyers out of the market.
"At the same time, Americans still regard real estate as the best long-term investment over stocks, gold and other options, even though fewer give real estate that distinction than have in recent years," Gallup continued.
Homebuyers may find a better mortgage rate by shopping several lenders. If you are ready to shop for a mortgage loan, you can visit Credible to help you compare interest rates from multiple mortgage lenders and choose the one with the best rate for you.
MANY AMERICANS STILL OPTIMISTIC ABOUT HOMEBUYING DESPITE TOUGH ECONOMIC BACKDROP: TD BANK
Have a finance-related question, but don't know who to ask? Email The Credible Money Expert at moneyexpert@credible.com and your question might be answered by Credible in our Money Expert column.
Read the full article
here