Business
Sheetz ends 'smile policy' that mandated employees keep healthy teeth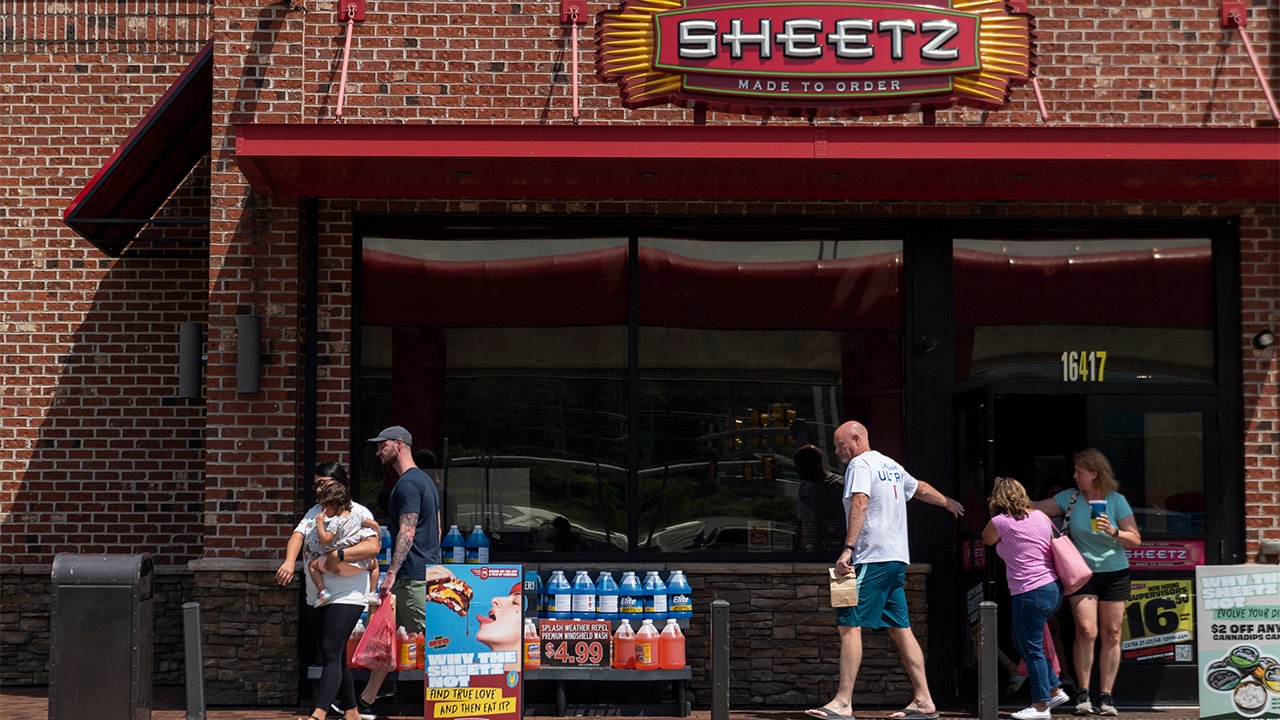 Gas station and convenience store chain Sheetz is walking back strict dental requirements for employees that drew allegations of elitism.
According to a written copy of the policy obtained by Bloomberg, "Applicants with obvious missing, broken, or badly discolored teeth (unrelated to a disability) are not qualified for employment with Sheetz."
JOB OPENINGS UNEXPECTEDLY SURGE TO 11 MILLION IN DECEMBER
Employees suffering from obvious dental issues have previously been given a window of time to resolve the problem before facing possible termination.
"The timeframe for resolving issues such as this should not typically exceed 90 days," the Sheetz employee handbook reportedly read.
BOJANGLES CREATES HARD SWEET TEA WITH APPALACHIAN MOUNTAIN BREWERY
After negative feedback from their workforce, Sheetz is walking back the policy.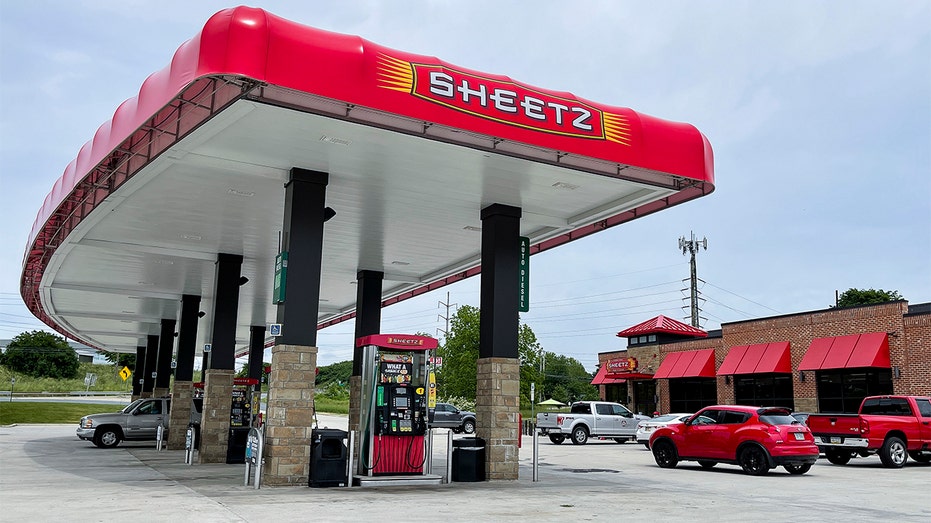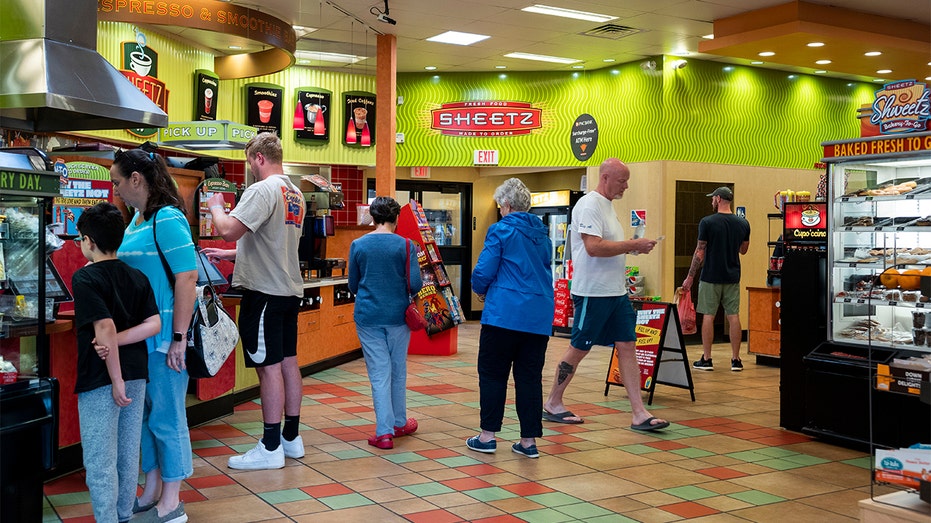 "As a family-owned and operated company, nothing is more important than creating an environment that is inclusive and supportive of all of our employees. Recently through employee feedback, we have learned that the smile policy is not aligned with these values from their perspective. We agree," Sheetz said in a statement to local outlet WTAJ. 
The company continued, "Effective immediately, this policy is discontinued. We are committed to ensuring our policies moving forward are equitable and celebrate the diverse experiences, individual identities and unique perspectives of our employees."
Read the full article
here