Business
TSA declares peanut butter a liquid, social media reacts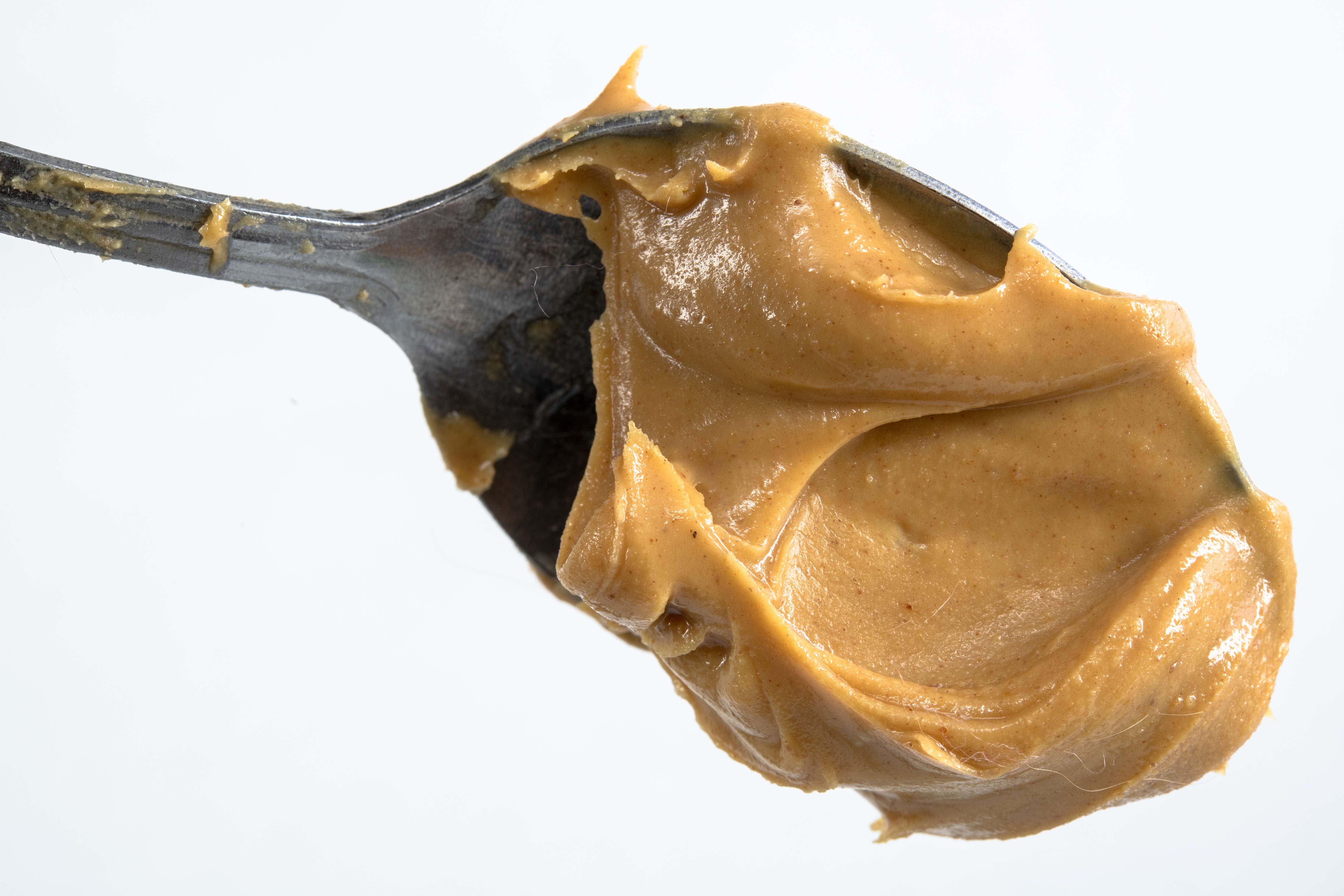 The Transportation Security Administration (TSA) declared peanut butter a liquid, prompting people on social media to blast the agency's new policy on the American favorite. 
The conversation began when "The Crunch" Catholic podcast host Patrick Neve tweeted, "I tried to take peanut butter through airport security. TSA: Sorry, no liquids, gels, or aerosols. Me: I want you to tell me which of those things you think peanut butter is."
The tweet went viral, with over 1,300 users weighing in about whether peanut butter is a liquid or a solid.
The TSA responded, stating, "You may not be nuts about it, but TSA considers your PB a liquid." 
"You may not be nuts about it, but TSA considers your PB a liquid." 

– – TSA
TSA continued, saying that if the peanut butter's container is larger than 3.4 ounces, it must be stored in a carry-on bag.
"Passengers that don't comply with TSA's liquids rules may cause a delay in the airport and will require additional screening," TSA wrote.
SOUTHWEST FLIGHT COMES WITHIN 200 FEET OF AMBULANCE AT BALTIMORE AIRPORT 
Further adding to the ensuing confusion, TSA explained that since "peanut butter has no definite shape and takes the shape dictated by the container," its a liquid.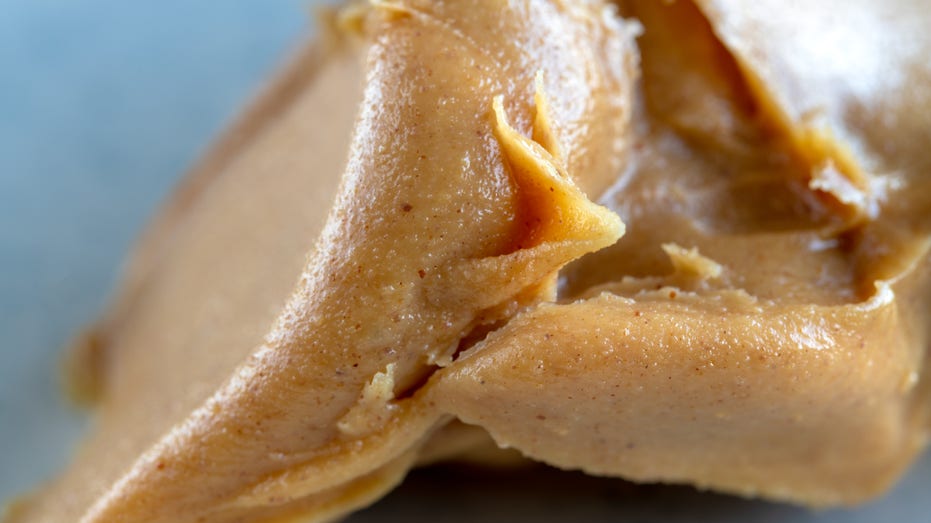 "So peanut butter is a liquid, but scientifically butter is a solid. But a PBJ sandwich can go through TSA, only if not too soggy. Clear as mud?" one user shared in a Twitter comment.
"I know!" another replied. "I had to surrender a big jar of JIF once."
FAA ISSUES SAFETY ALERT TO AIRLINES AND PILOTS AFTER 'CONCERNING' NEAR-MISS INCIDENTS 
"Has anyone at @TSA tried to drink peanut butter though?" another wrote on TSA's Instagram post. "Would love to see how that goes because it's definitely not a liquid."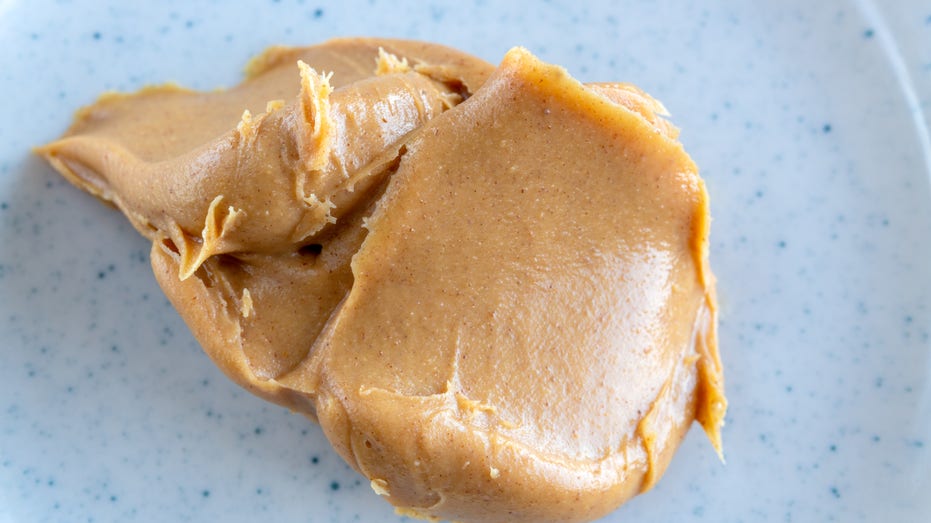 The conversation on liquids and what is defined as a liquid was raised with TSA before in 2021. Officials said that "any item you can spread, smear, spray or spill" falls under the liquids rule.
"#PackSmart! Any item you can spread, smear, spray or spill must be 3.4oz or less in carry-on. This includes sunscreen, beverages and petroleum jelly. Packing smart reduces bag checks and speeds up the screening process for everyone. More questions? @AskTSA right here on Twitter."
On Thursday, TSA took to social media to discuss traveling with dips. Similarly to peanut butter, the travel agency warned to pack dips in your carry on, saying, "you don't want it to become all chips and no dip."
"Traveling with your favorite chips and dip? You don't want it to become all chips and no dip." TSA wrote in a Twitter post. "So be sure your creamy sauces are 3.4oz or less in carry-on. In queso you're wondering, all your travel-size liquids need to fit in a single quart-size bag."
Read the full article
here