Health
Justin Bieber shows off his facial mobility after Ramsay Hunt syndrome diagnosis left his face partially paralyzed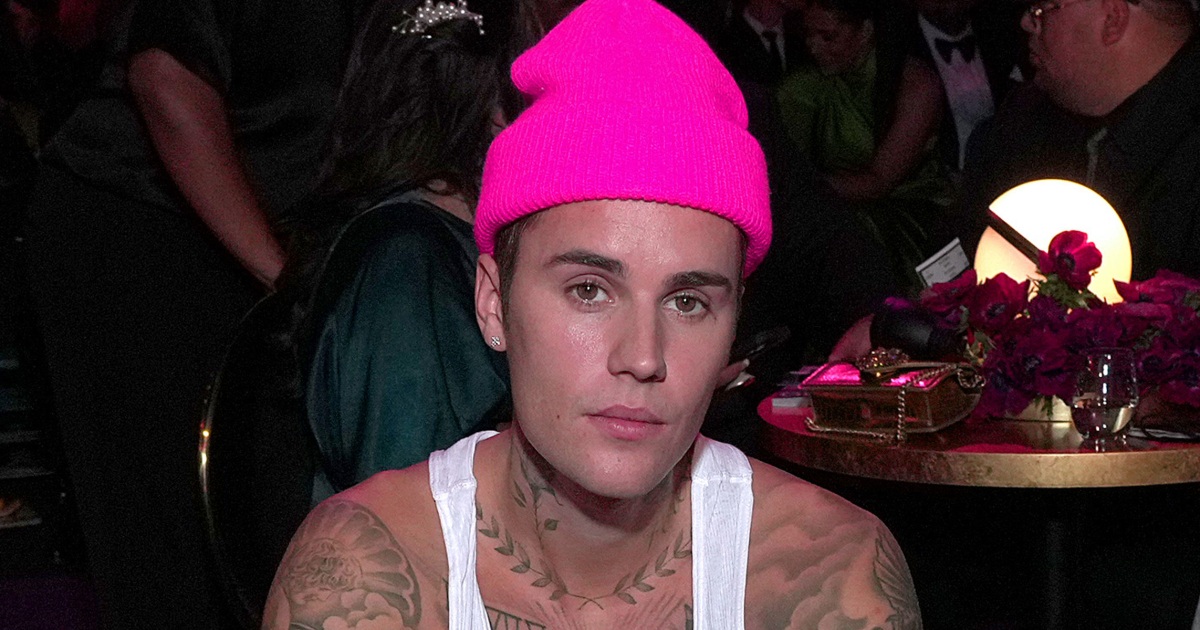 Taking some time off has proven to have been beneficial for Justin Bieber.
The 29-year-old singer showed off how he has regained mobility in his face after being diagnosed with Ramsay Hunt syndrome in June left his face partially paralyzed.
In an Instagram story video shared on March 15, Bieber points the camera at his face as he looks from side to side, moves his eyebrows up and then finally gives a full smile.
"Wait for it…" he wrote alongside the clip. The "Peaches" singer did not share any additional details on his health.
Bieber first revealed in an Instagram video in June that he was diagnosed with the syndrome and would be taking "time to rest, relax."
"I wanted to update you guys on what's been going on. Obviously, as you can probably see from my face, I have this syndrome called Ramsay Hunt syndrome," he said, as he shared how one side of his face lacked movement. "It is from this virus that attacks the nerve in my ear and my facial nerves and has caused my face to have paralysis." 
"As you can see this eye is not blinking. I can't smile on this side of my face," he continued. "This nostril will not move. So there's full paralysis on this side of my face."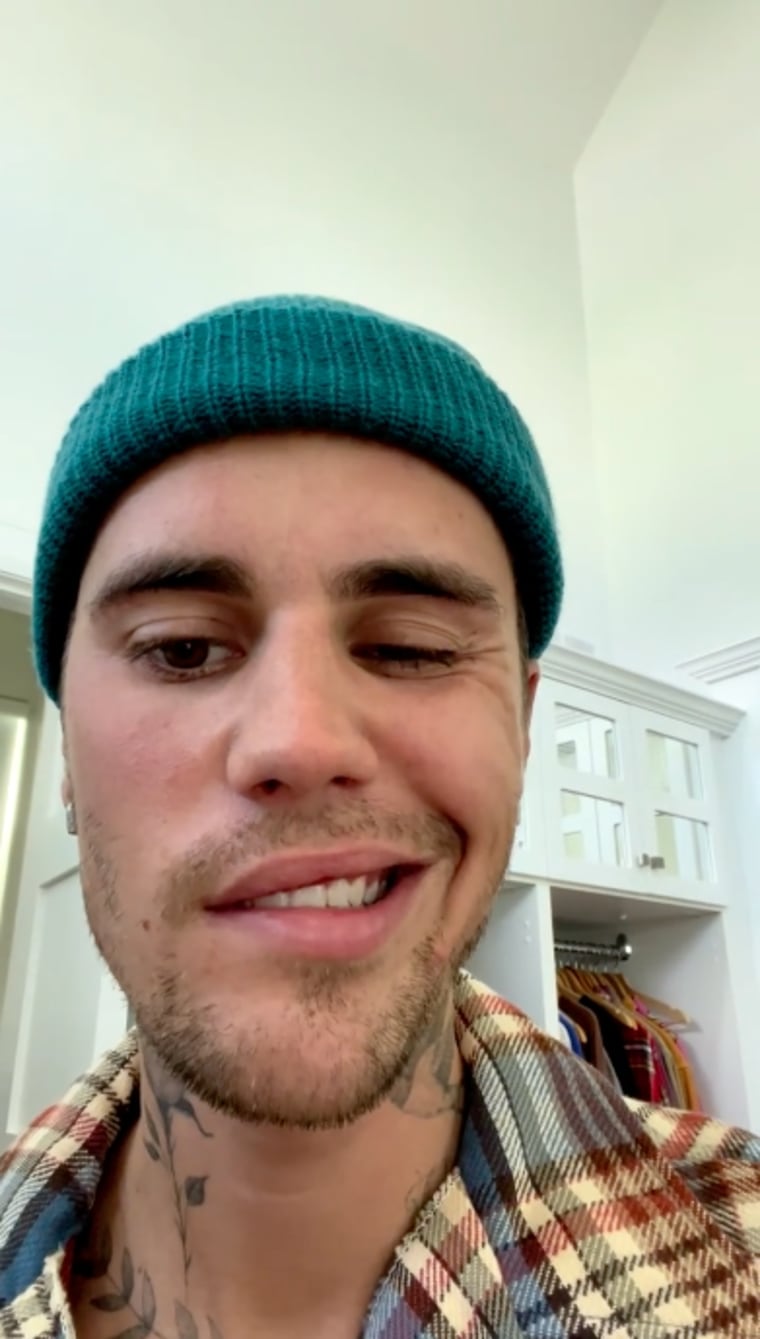 Ramsay Hunt syndrome occurs when a shingles outbreak affects the facial nerve near one of your ears, per Mayo Clinic. The syndrome can also cause facial paralysis and hearing loss in the affected ear.
The singer returned to the stage and performed his tour dates in Europe, as well as the Rock in Rio music festival in Brazil on Sept. 4.
However, the "Boyfriend" singer would go on to officially cancel the remaining tour dates of his worldwide "Justice" tour to focus on his health.
"After resting and consulting with my doctors, family and team, I went to Europe in an effort to continue with the tour. I performed six live shows, but it took a real toll on me," he said in an Instagram story in September. "This past weekend, I performed at Rock in Rio and I gave everything I have to the people in Brazil. After getting off stage, the exhaustion overtook me and I realized that I need to make my health the priority right now. So I'm going to take a break from touring for the time being."
Most recently, Bieber attended the Vanity Fair Oscars party on March 15 with his wife, Hailey Bieber. The artist shared photos from their night on his social media, captioning one shot, "Me and my date."
Read the full article
here