Lifestyle
Keeping pets safe in the cold: 5 crucial tips to protect your furry friend this winter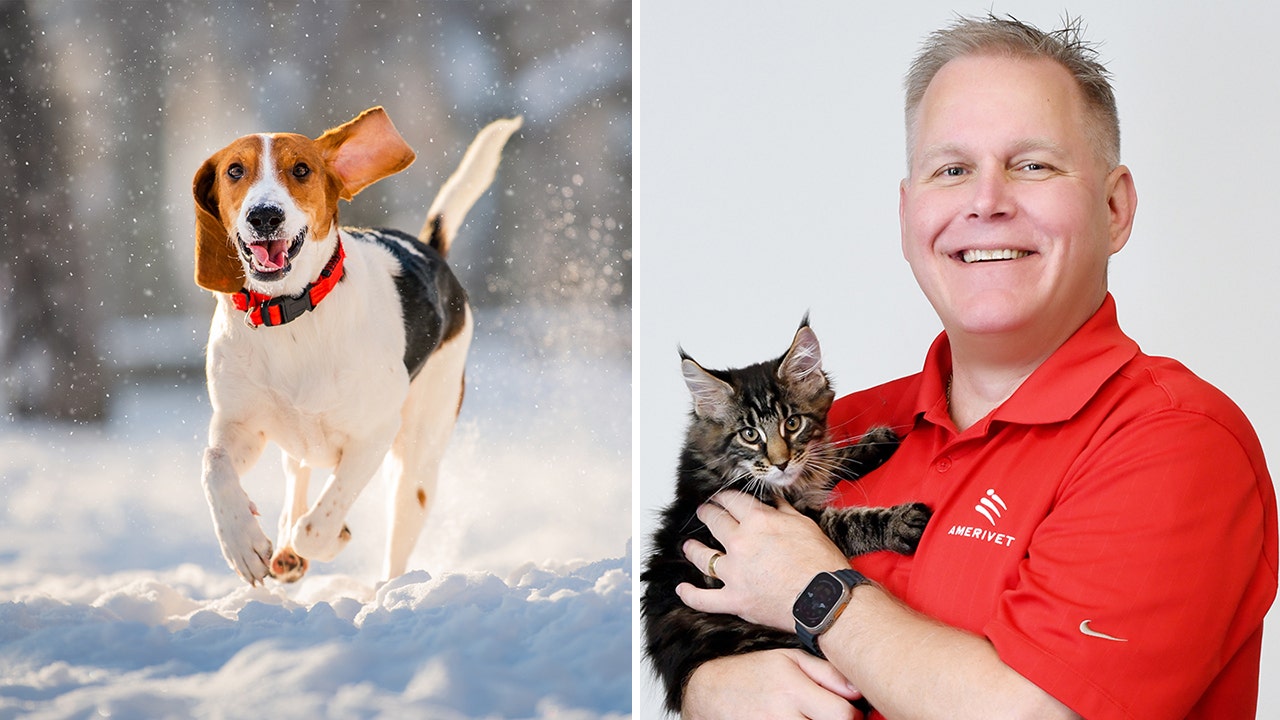 As temperatures around the nation drop this winter, many people are bundled up to keep warm outside.
However, humans aren't the only ones affected by cold temperatures — pets feel them, too. 
Although fur can keep pets warm, it's not nearly enough to keep our animal friends safe during winter storms.
5 SIMPLE AND EASY WAYS TO DOGPROOF YOUR HOUSE AND CAR
Keeping pets safe during winter is crucial, AmeriVet national medical director Dr. Brian Hurley told Fox News Digital.
"If our pets are not protected against cold weather, they are at risk of developing hypothermia and frostbite," Hurley said. 
The Massachusetts-based doctor recommended five tips for keeping pets safe in winter. 
Too cold for you, too cold for them
When temperatures dip, Hurley recommends keeping pets indoors. 
"My general rule of thumb is when you do not want to be outside for long periods of time due to the cold, I would bring your pets indoors, too," the veterinarian said. 
DOGS CAN KEEP OUR NEIGHBORHOODS SAFER AND REDUCE CRIME
The American Veterinary Medical Association recommends keeping pets indoors when the temperature is below 32 degrees, but Hurley said that temperature is probably too low for a pet's comfort and safety.
Provide adequate shelter
If pets must stay outside, make sure to provide them with proper shelter, he emphasized.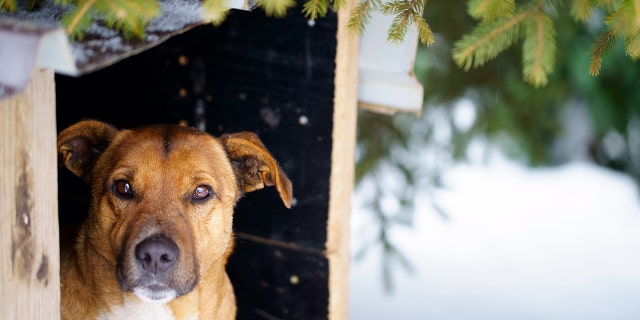 Hurley said the outdoor shelter should be insulated to ensure the pet can escape the elements and stay safe. 
Bundle them up
When putting a pet outside, consider placing protective outerwear on the animal beforehand — especially if the animal will be outside for long periods of time.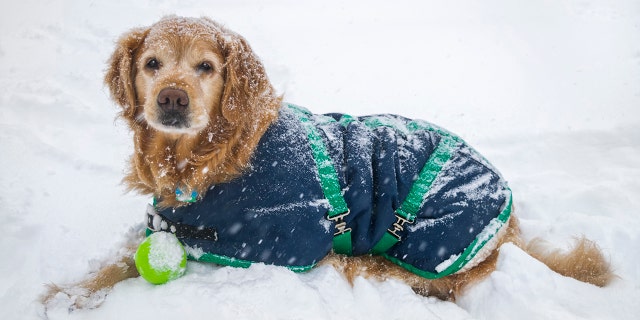 It is up to the pet owner as to whether or not to attempt placing foot booties on a pet, he added.
ARIZONA MAN JUMPS INTO FRIGID CANAL WATERS TO SAVE DOG, OWNER FROM DROWNING: 'I DON'T THINK I'M A HERO'
"They can be helpful to protect [the animal] from ice, snow and salted areas," Hurley said. 
Keep furry friends hydrated
Make sure pets are hydrated during the winter months — something easily overlooked due to cold temperatures, Hurley also said.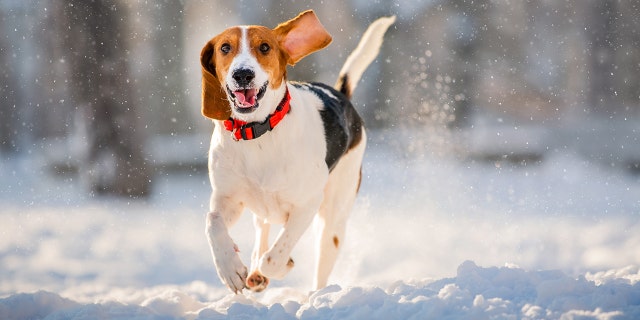 "Pet owners should carry a bottle of water and travel bowl to give their pets fresh water," Hurley said.
FLORIDA DOG FOUND CEMENTED TO SIDEWALK, DIAGNOSED WITH MORE THAN 20 MEDICAL CONDITIONS: 'HE WAS LEFT TO DIE'
Additionally, he recommended watching the water bowl to ensure it has not frozen over in cold temperatures. 
Monitor your pets
Paying close attention to pets during winter is crucial for their overall health. 
Frostbite and hypothermia are common in pets, so it is important to look for signs, Hurley underscored.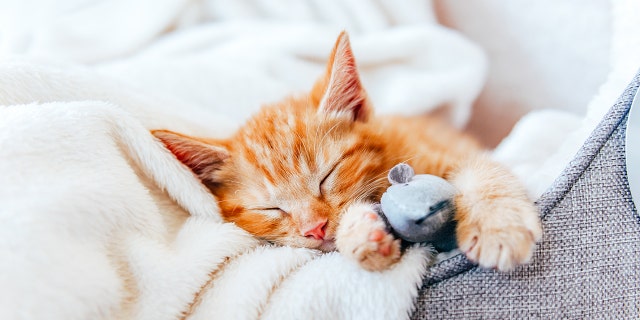 For frostbite, be sure to look out for any discoloration of skin, blisters, cold skin and dead patches of skin. 
To check for hypothermia, Hurley recommended observing whether your pet is shivering, whining, disoriented, has difficulty breathing or has pale gums.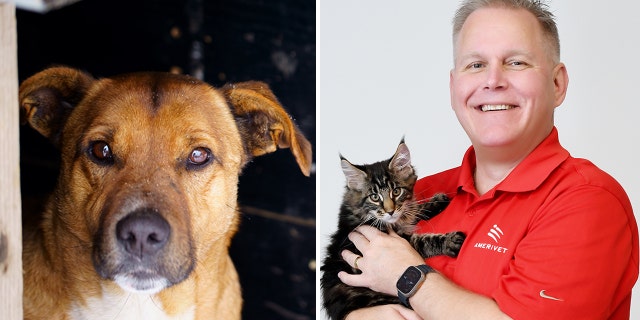 "Just like [humans], our pets can get frostbite and hypothermia when exposed to severe cold weather," he said. 
If these signs are ignored, pets could suffer long-lasting health problems, Hurley also said.
Speaking with a veterinarian about pet safety and frigid weather is helpful, in order to develop a plan in case issues arise, he added.
Read the full article
here