Politics
Catholics call for removal of 'abhorrent' pro-abortion ad over depiction of Jesus Christ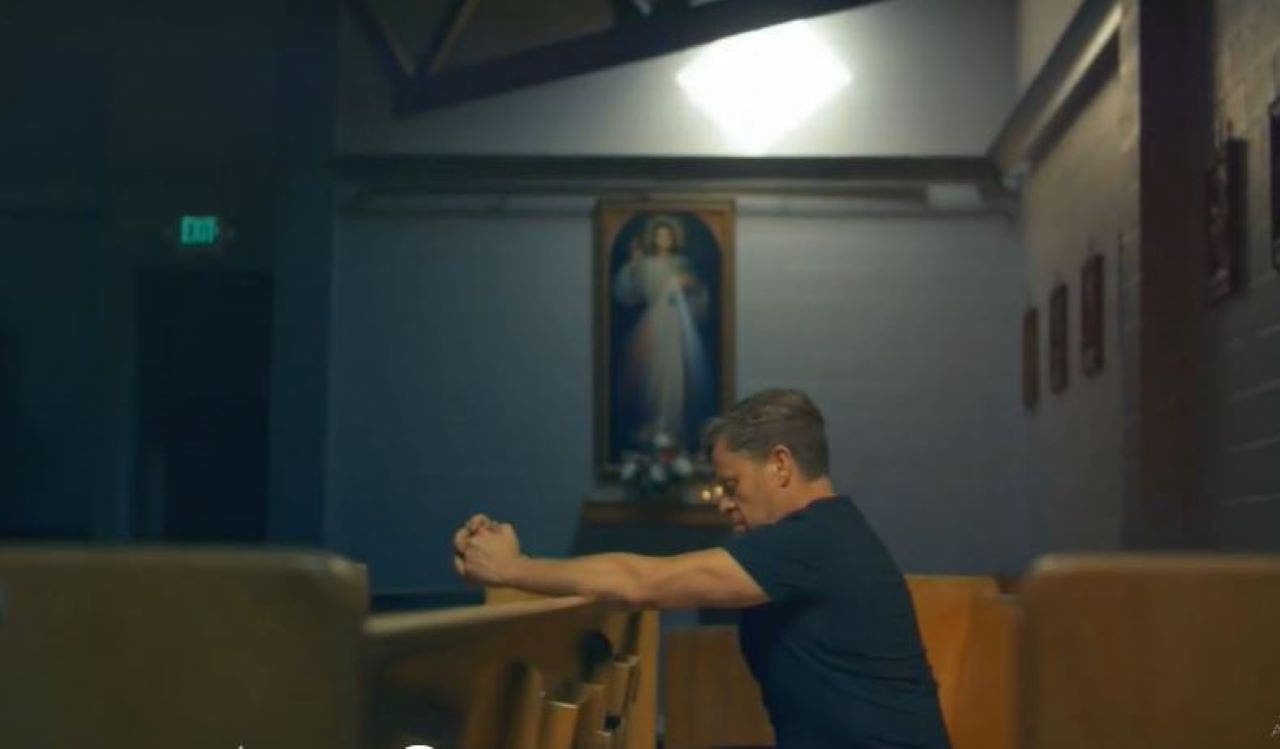 A non-profit Catholic advocacy group is speaking out against an ad in Ohio supporting abortion that depicts an image of Jesus Christ and a man praying inside a church to promote "abortion rights."
The ad in question, posted by Ohioans United for Reproductive Rights, includes a shot of a man kneeling and praying inside a Catholic Church with the Divine Mercy image of Christ in the background along with messaging supporting a November measure that would enshrine abortion access into the Ohio state constitution. 
"When we face personal medical decisions, we depend on our doctors, our faith, our family, and the last thing we want is the government making those decisions for us," the ad says.
The ad has generated controversy and criticism from Catholics and opponents of abortion. 
PRO-LIFE GROUPS GIVE 'POST-MORTEM' ON OHIO ISSUE 1 SETBACK, SAY NOVEMBER WILL BE 'VERY DIFFERENT'
"Those who want to eliminate all protections for the unborn in Ohio have resorted to exploiting images of Jesus in order to impose a radical change to the Ohio constitution," CatholicVote president Brian Burch said in a statement in response to the ad. 
"Their newest ad campaign features the Divine Mercy, a sacred image for Catholics given to a saintly polish nun in the early 20th century. The use of this image to advance the cause of abortion, even painful late term abortion, is abhorrent, and reveals a gross disregard for the cherished faith of millions of Christians in Ohio. We urge those responsible for this ad to remove it immediately and apologize for the great offense it has caused."
In addition to outrage about the Catholic imagery, opponents of the ad say its misleading in other ways. 
KAMALA HARRIS STUMBLES ON QUESTION ABOUT ABORTION LIMITS: 'SHE DOESN'T ANSWER'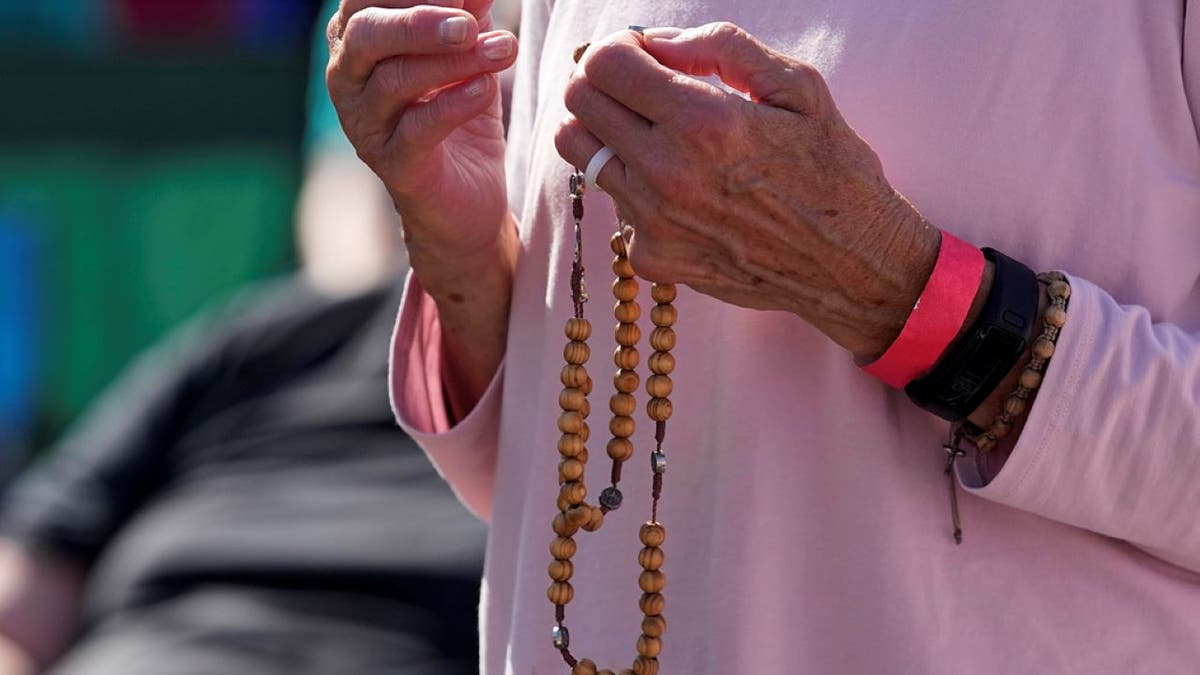 "The backers of Issue 1 stooped lower than anyone could have imagined with their ad, invoking faith and family, medical misinformation and fearmongering to distract from the dangers lurking within the proposed amendment," Amy Natoce, press secretary for Protect Women Ohio, told Fox News Digital about the ad. 
"The ad fails to mention that Issue 1 will strip Ohio parents of their basic rights, permit abortion-on-demand through all nine months, including when the unborn child is capable of feeling pain, and remove commonsense health and safety protections for women. The ACLU pedaled the same lies in Michigan, and now they're coming for Ohio. Issue 1 is too radical for Ohio families and parents will not stand for it."
In a statement to Fox News Digital, a spokesperson for Ohioans United for Reproductive Rights said, "When Ohioans face personal medical decisions, we depend on our doctors, our family, and our faith. Voting Yes on Issue 1 puts Ohioans back in charge of their families' personal medical decisions and stops government from making these decisions for us."
Read the full article
here