Politics
Congress must address debt ceiling by June 5, Yellen warns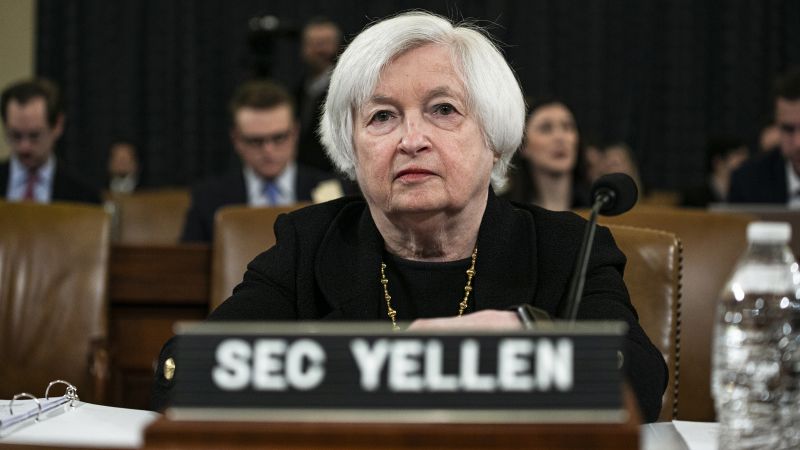 Congress must address the debt ceiling by June 5 or the US Treasury will not have enough funds to pay all of the nation's obligations in full and on time, Treasury Secretary Janet Yellen said Friday.
"Based on the most recent available data, we now estimate that Treasury will have insufficient resources to satisfy the government's obligations if Congress has not raised or suspended the debt limit by June 5," she wrote in a letter to House Speaker Kevin McCarthy.
The latest letter comes as President Joe Biden and House Republicans continue to try to hammer out a deal to address the debt ceiling before the US defaults on its obligations, which would wreak havoc on the global economy and financial system.
This story is breaking and will be updated.
Read the full article
here