Politics
DeSantis torches Trump over COVID lockdowns: 'He turned the country over to Fauci'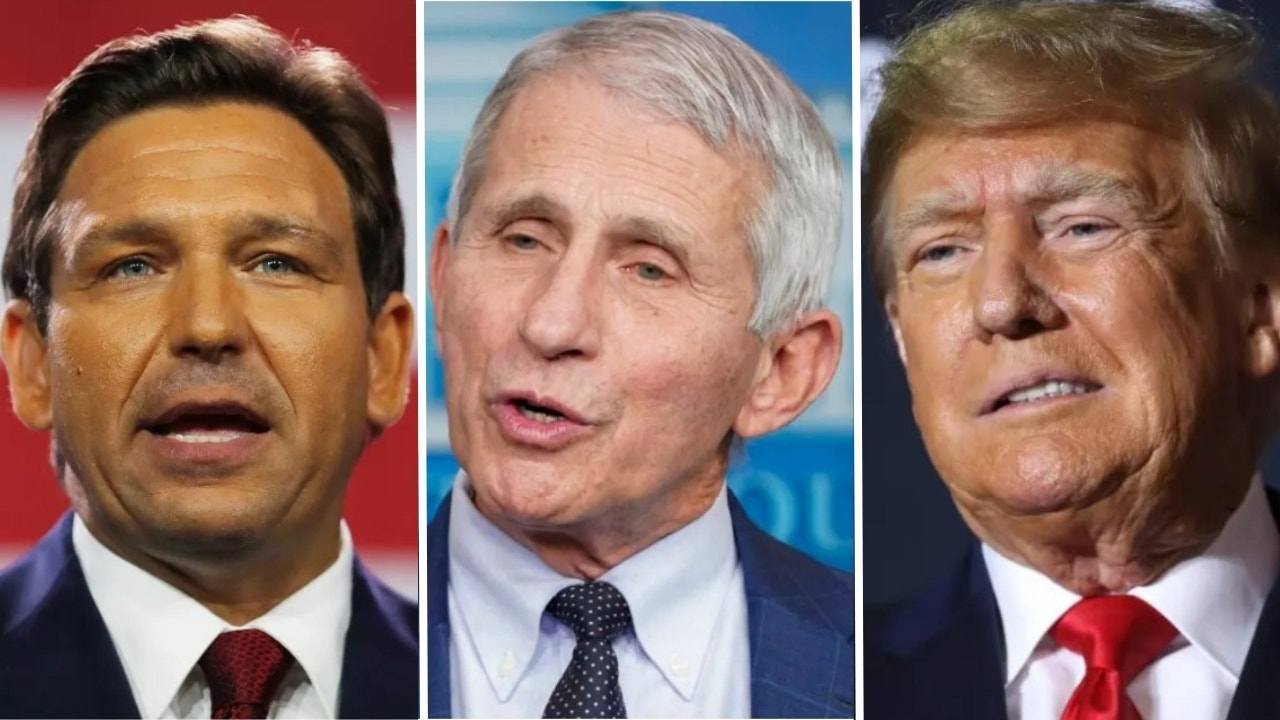 Republican presidential candidate and Florida Gov. Ron DeSantis sharply criticized former President Donald Trump Thursday over his handling of the coronavirus pandemic, arguing he "destroyed millions of people's lives" by turning the country over to Dr. Anthony Fauci.
DeSantis made the comments during an appearance on a podcast just one day following his 2024 campaign launch, and just hours after he began pushing back on Trump's attacks against his candidacy and tenure as Florida's governor.
"I think [Trump] did great for three years, but when he turned the country over to Fauci in March of 2020 that destroyed millions of people's lives," DeSantis said. "And in Florida, we were one of the few that stood up, cut against the grain, took incoming fire from media, bureaucracy, the left, even a lot of Republicans, had school open, preserved businesses. "
DESANTIS ARGUES ATTACKS BY TRUMP SHOW 'HE UNDERSTANDS I'M THE CANDIDATE WHO CAN BEAT HIM'
"And so Florida, since COVID, has outperformed virtually any state in the country when you look at all these significant metrics. I mean, we're booming, we've got people moving in here, wealth is coming in here," he added. And so, I think when people look back, you know, that 2020 year was not a good year for the country as a whole. It was a situation where Florida started to stand alone. So I think that that's important contrast."
Fauci served as the director of the National Institute of Allergy and Infectious Diseases for over 30 years, including under the Trump administration, and had a contentious relationship with the former president and his team of advisors, with which he often butted heads.
Fauci was often criticized throughout the pandemic for his strong advocacy of mask mandates and COVID-related lock-downs.
MORE THAN 150 FORMER TRUMP ADMINISTRATION OFFICIALS NOW BACKING DESANTIS FOR PRESIDENT
Earlier in the day, DeSantis, who has endured near constant attacks by Trump since news of his planned presidential announcement broke, said he understood Trump was going after him because "he understands I'm the candidate who can beat him."
"They wouldn't do that if they didn't think that I had chance because I think they realize that I am offering folks a record of achievement that's second to none," he told host Jack Heath on "The Pulse of New Hampshire."
When reached for comment, Trump's campaign attributed DeSantis' comments as an attempt to distance himself from his rocky Twitter campaign launch on Wednesday.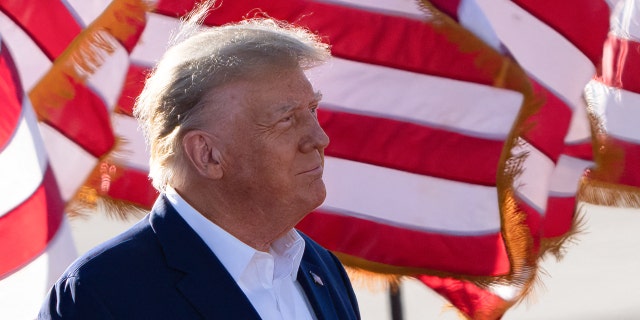 "Ron DeSantis can't run away from his disastrous, embarrassing, and low-energy campaign announcement. Rookie mistakes and unforced errors– that's who DeSantis is and now he's fumbling around to find a way to salvage his dying campaign. So he's decided to go the anti-MAGA route. Very sad!" spokesperson Stephen Cheung said.
Fox News' Paul Steinhauser contributed to this report.
Read the full article
here