Politics
John Durham to testify before House Judiciary Committee after releasing scathing report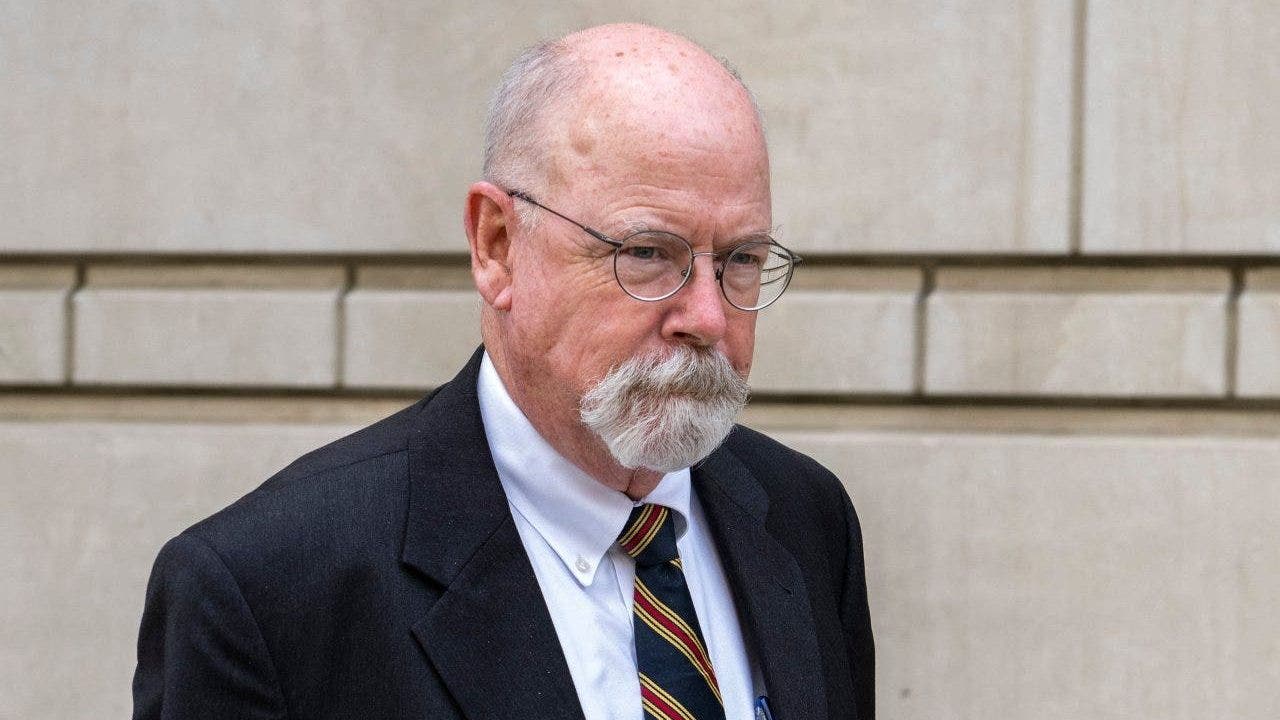 Special Counsel John Durham will testify in front of the House Judiciary Committee about his report in June, a source has told Fox News on Friday.
The hearing will happen on Wednesday, June 21.
The day before, Durham will appear before the House Intelligence Committee in a closed-door briefing. 
Durham has found that the Department of Justice and FBI "failed to uphold their mission of strict fidelity to the law" when it launched the Trump-Russia investigation.
The FBI's original investigation, known as "Crossfire Hurricane," looked into whether the Trump campaign coordinated with Russia to influence the 2016 presidential election.
Durham's 300-page report to the Justice Department said his investigation also revealed that "senior FBI personnel displayed a serious lack of analytical rigor towards the information that they received, especially information received from politically-affiliated persons and entities."
"This information in part triggered and sustained Crossfire Hurricane and contributed to the subsequent need for Special Counsel Mueller's investigation," the report said. "In particular, there was significant reliance on investigative leads provided or funded (directly or indirectly) by Trump's political opponents."
"The Department did not adequately examine or question these materials and the motivations of those providing them, even when at about the same time the Director of the FBI and others learned of significant and potentially contrary intelligence," the report said.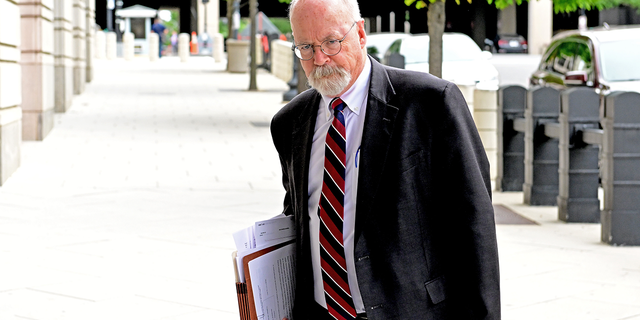 Durham is referring to past FBI leadership in his report – specifically former FBI Director James Comey and former FBI Deputy Director Andrew McCabe.
Reacting to the report, the FBI said in a statement: "The conduct in 2016 and 2017 that Special Counsel Durham examined was the reason that current FBI leadership already implemented dozens of corrective actions, which have now been in place for some time. Had those reforms been in place in 2016, the missteps identified in the report could have been prevented. This report reinforces the importance of ensuring the FBI continues to do its work with the rigor, objectivity, and professionalism the American people deserve and rightly expect."
Read the full article
here