Sports
Brewers may relocate if $448 million in renovations to stadium aren't made: report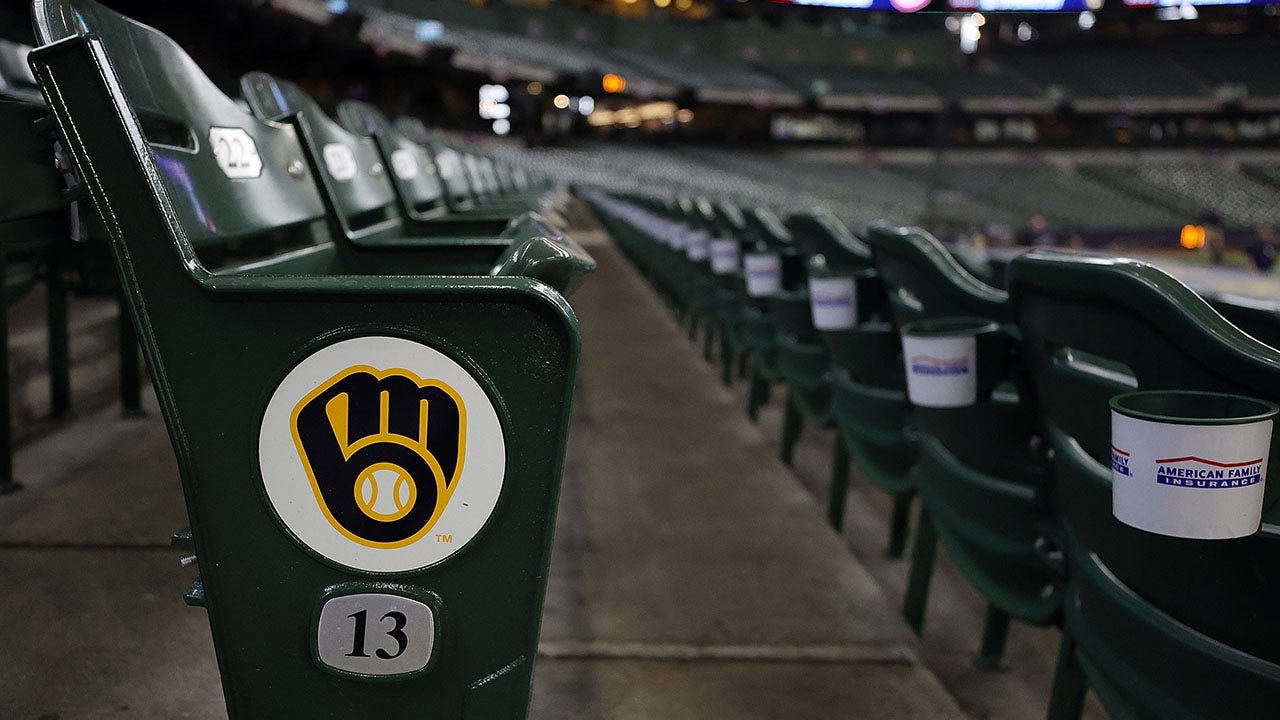 The Milwaukee Brewers' home ballpark is in need of a facelift, and if it doesn't get one, the team may look for a new home.
According to the Milwaukee Journal Sentinel, American Family Field is in need of renovations that will cost $448 million, and the state's legislature and Gov. Tony Evers need to approve a plan to finance the revamping.
MLB Commissioner Rob Manfred visited the city Thursday and delivered an "indirect message" that the renovations must be done, otherwise the team would move, according to the outlet.
The Brewers' lease for the ballpark runs until 2030, but if the renovations are done, the lease extends to 2043.
Manfred cited the Oakland A's impending move to Las Vegas while discussing Milwaukee's future.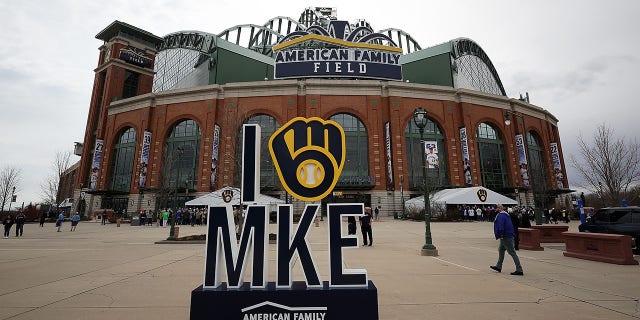 METS PLAYERS RIP MARCUS STROMAN FOR TAUNTING HIS FORMER TEAM ON MOUND: 'SHOW SOME RESPECT'
"It resulted in a decline in the attendance which had an impact on the quality of the product that the team could afford to put on the field," Manfred said. "This ballpark (American Family Field) is an asset."
Manfred, though, is confident the Brewers will remain in Wisconsin.
"I think the Brewers are interested in a long-term relationship and an extension of the lease that'll keep them here," he said.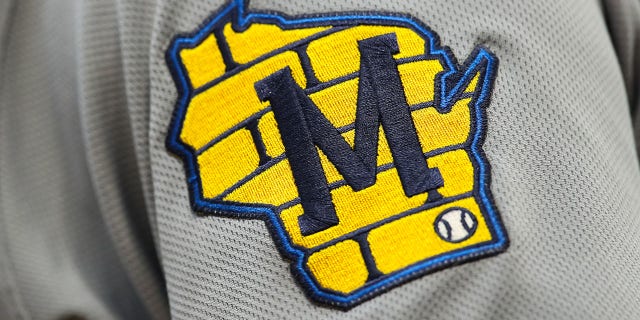 American Family Field, formerly Miller Park, opened in 2001 after the Brewers played at Milwaukee County Stadium from 1970 to 2000.
Read the full article
here