Sports
International Championship snooker: Ryan Day fires 147 as Stephen Hendry and Jimmy White tumble out in qualifying – Eurosport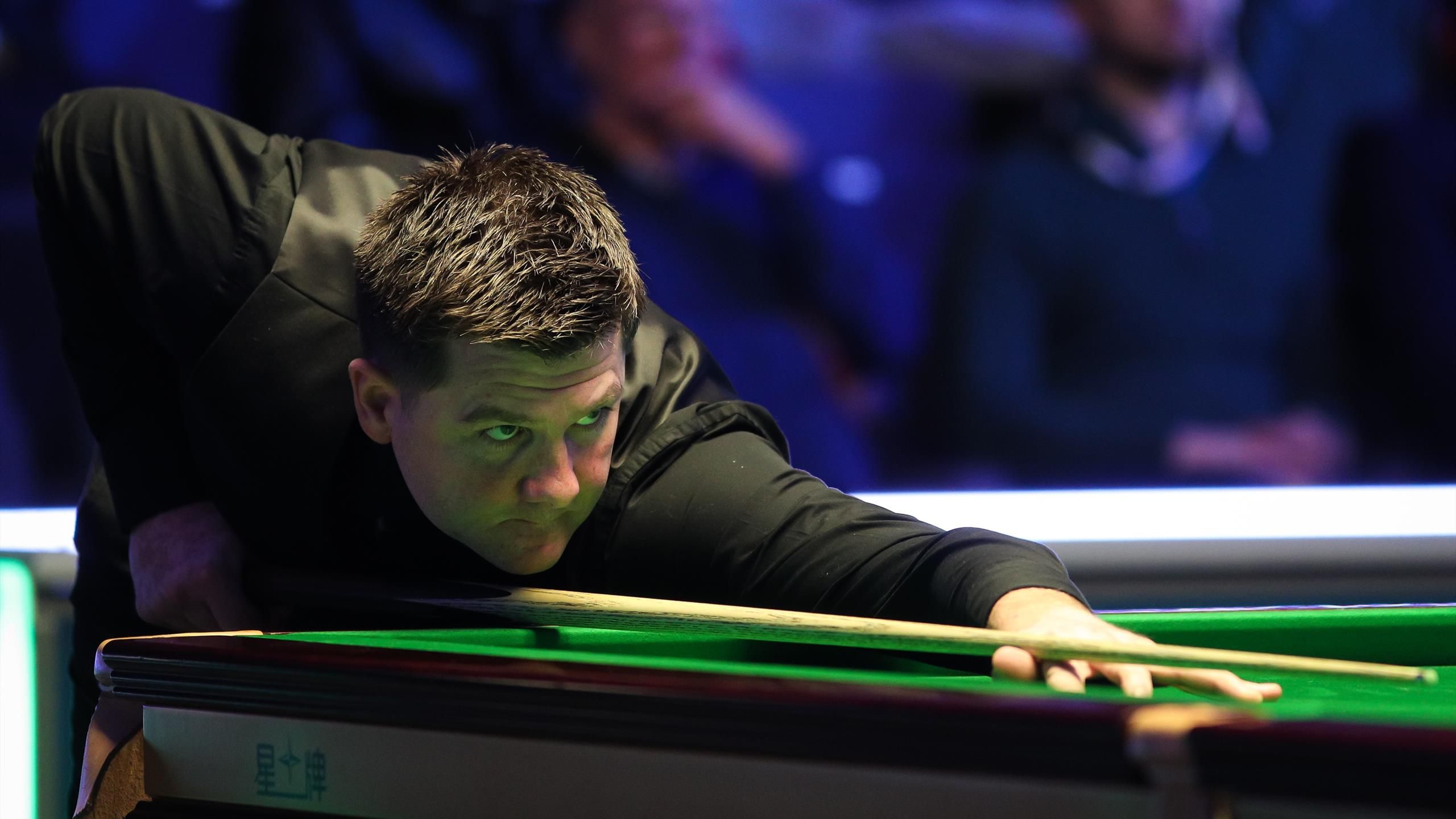 Ryan Day fired the fourth 147 break of his career in a 6-1 win over former women's world champion Mink Nutcharut in qualfying for the International Championship.
The British Open champion compiled the 191th maximum of the modern ern to move 3-1 clear before concluding with a knock of 128 to reach the final stages in the Chinese city of Tianjin (5-12 November).
Seven-time world champion Stephen Hendry rolled in 88 to lead Tian Pengfei 2-0, but watched his opponent recover with 59, 74, 54, 74 and 66 enough to seal his progress.
He was joined through the exit door by Jimmy White, who suffered a 6-1 loss to Matthew Selt.
Six-time world finalist White won the first frame, but shipped the next six with recent Crucible qualifier Selt advancing boosted by two half-century breaks.
English Open champion Barry Hawkins maintained his impressive form with a 6-0 whitewash of Andrew Pagett, who lost the fifth frame on the three-mile rule.
Hawkins made two 50-plus breaks before finishing with a fine 103 to reach the last 64.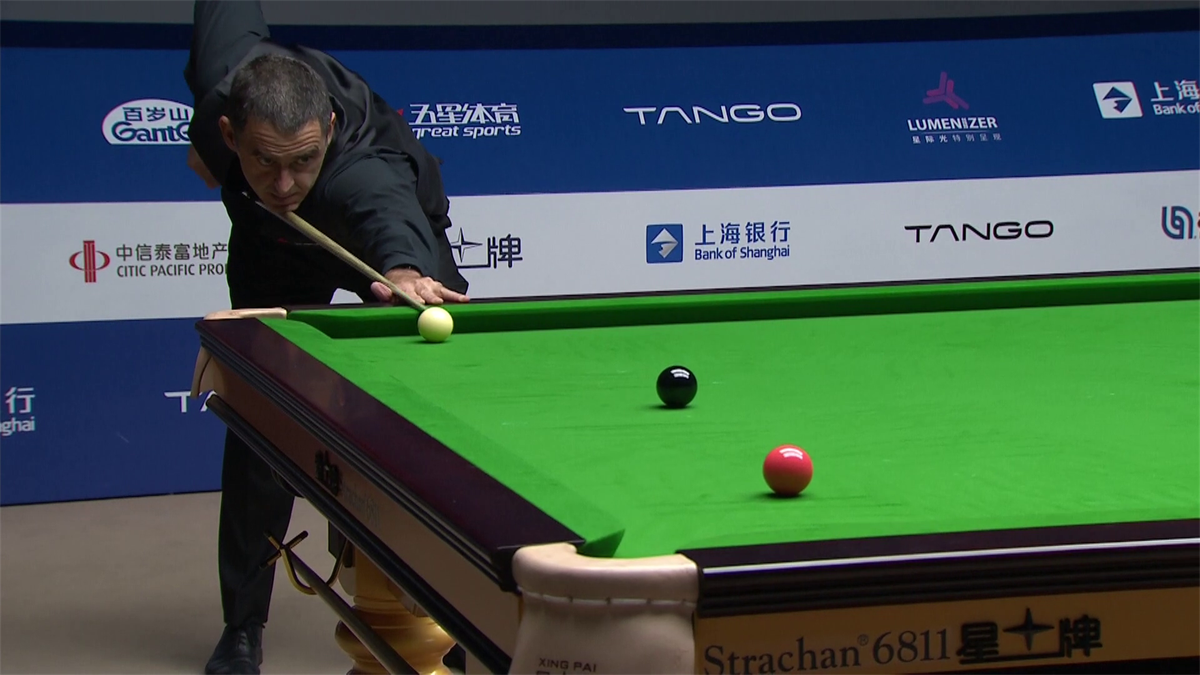 International Championship latest qualifying results
Ryan Day 6-1 Mink Nutcharut
Matthew Selt 6-1 Jimmy White
Tian Pengfei 6-3 Stephen Hendry
Barry Hawkins 6-0 Andrew Pagett
Mark Joyce 6-3 Andy Lee
Jackson Page 6-3 Liam Graham
Long Zehuang 6-5 Yuan Sijun
Ross Muir 6-3 Ross Muir
Stephen Maguire 6-2 Peng Yisong
Michael White 6-3 Himanshu Jain
Robbie Williams 6-3 Ben Mertens
Stream top snooker action, including the English Open from October 2-8, live on discovery+ the Eurosport app and at eurosport.com
Read the full article
here