Sports
Jaguars' Doug Pederson expresses optimism for next season after playoff run: 'We're close'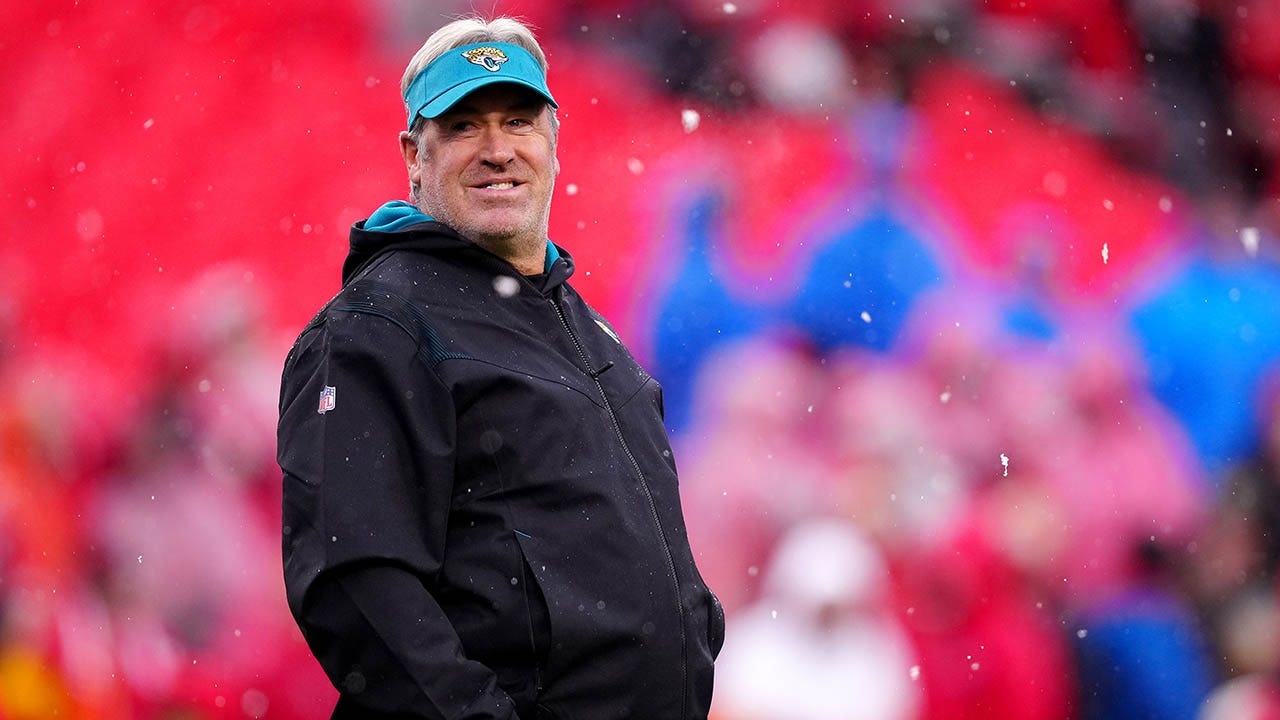 Doug Pederson has high hopes for the Jacksonville Jaguars after just one year as head coach. 
After leading the Jags to an AFC South title with a 9-8 record, Pederson coached Jacksonville to a wild-card victory, overcoming a 27-point deficit to the Los Angeles Chargers before eventually ending their season with a loss to the Kansas City Chiefs in the divisional round. 
Jacksonville is trending upwards and Pederson believes: "We're close." 
NFL REFEREE HAS HOT MIC MOMENT DURING CHIEFS-JAGUARS PLAYOFF GAME 
"I think the leadership is right. I think the core guys that we have are right," he told reporters during a press conference Monday. "Look, it just boils down to continuing to work hard, just trusting in each other. There's consistency with the staff. There's consistency with the players. You look at some of these teams that are still playing and that's what they've had."
He continued: "That's what it takes, that continuity and consistency. We're just kind of at the beginning of that."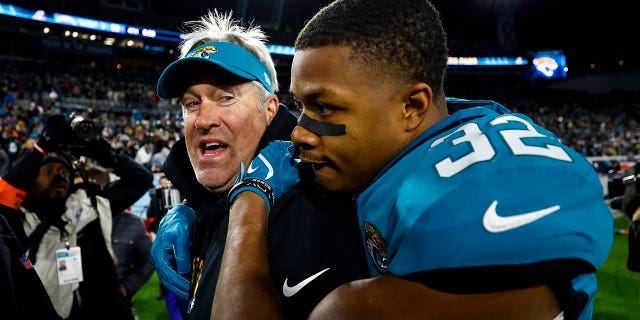 The Jaguars will have a busy offseason with several players due to enter free agency, but Pederson said he's hoping to retain as much of the team as possible to give quarterback Trevor Lawrence the "continuity" he needs.
"We hope to try to get as many of the guys back as we possibly can. That was my message to those guys this morning when we met as a team, that we're trying to try to re-sign them all. They were a big part of our success in the season. It's a credit to those guys," he said.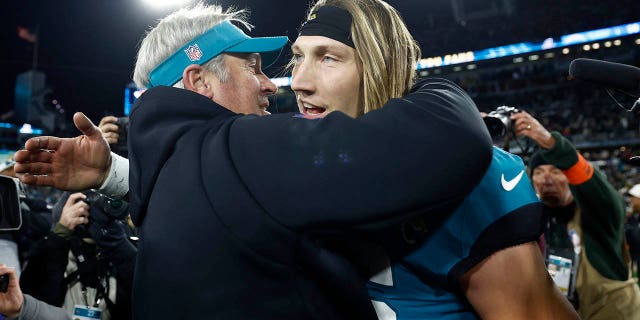 "Those are conversations we have to have, and they're going to be tough decisions and tough conversations. It's hard to put a timeframe on it. We're going to do the best for the Jags and making sure that we have the right people here. They're the right type of guys that we want, and we hope to try to at least make an impact trying to re-sign our own."
Read the full article
here