Sports
Rafael Nadal curbs expectations of winning Grand Slams in 2024, speaks on Novak Djokovic breaking record – Eurosport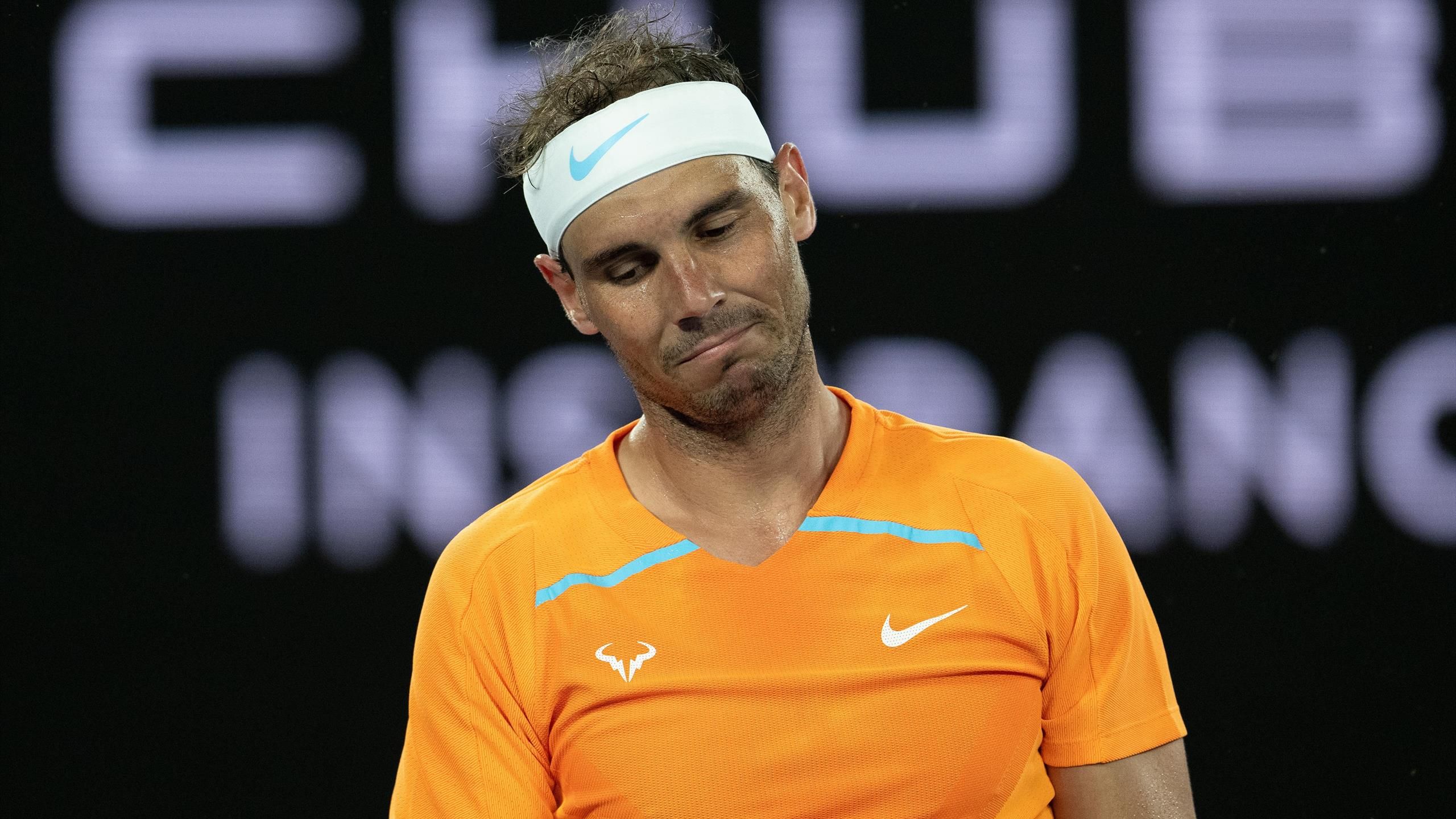 Rafael Nadal admits his hopes of returning from injury to win the Australian Open or Roland-Garros next year "look very far away".
The 37-year-old has not played professional tennis since the Australian Open in January, where he lost in straight sets to Mackenzie McDonald in the second round.
Since then, the Spaniard has been recovering from a hip injury that has kept him out of action.
"I want to be back on the court and compete, but I'm not expecting to come back and win Roland-Garros and Australia," Nadal told Movistar+.
"That looks like very far away, even if not impossible. Things in sport change very quickly."
On the decision to have hip surgery and what he hopes to accomplish in 2024, Nadal said: "Since Indian Wells last year, it has been a hard year and a half, with no peace of mind at all.
"There was no way to recover without surgery. I was not going to recover by stopping for a long time. I made the decision, and it turned out well.
"I'm not sure what I'm going to do in 2024. My hope is in two months to know how and where I am. Yes, I can play, but I am not in a position to win at Roland-Garros.
"Maybe I would like a farewell tour. I live every day with the hope of giving myself the opportunity to have the option of deciding. My physique and my head will tell me."
Before this season, Nadal held the record for the most Grand Slam titles among male players with 22, but he has now been surpassed by Novak Djokovic.
The current world No. 1 has 24 Slams to his name after winning the Australian Open, the French Open, and the US Open this season. He just missed out on the illustrious Calendar Slam after losing to Carlos Alcaraz in a thrilling Wimbledon final.
"I have been one of the most inactive players on the circuit for many years. I've missed four-and-a-half years of Grand Slams. That's what the sport is all about," reflected Nadal.
"Djokovic is more successful because he has had a level of fitness and physique that has allowed him to play more than me."
On losing the record to Djokovic, Nadal said: "Yes, you can live frustrated with 22 Grand Slams. Novak lives it in a more intense way.
"For him, it would have been a greater frustration not to achieve it. Perhaps that is why he achieved it."
Stream and watch the 2023 Laver Cup exclusively live across Europe on Eurosport and discovery+
Read the full article
here