Sports
Raiders' Davante Adams facing lawsuit for allegedly pushing photographer after game against Chiefs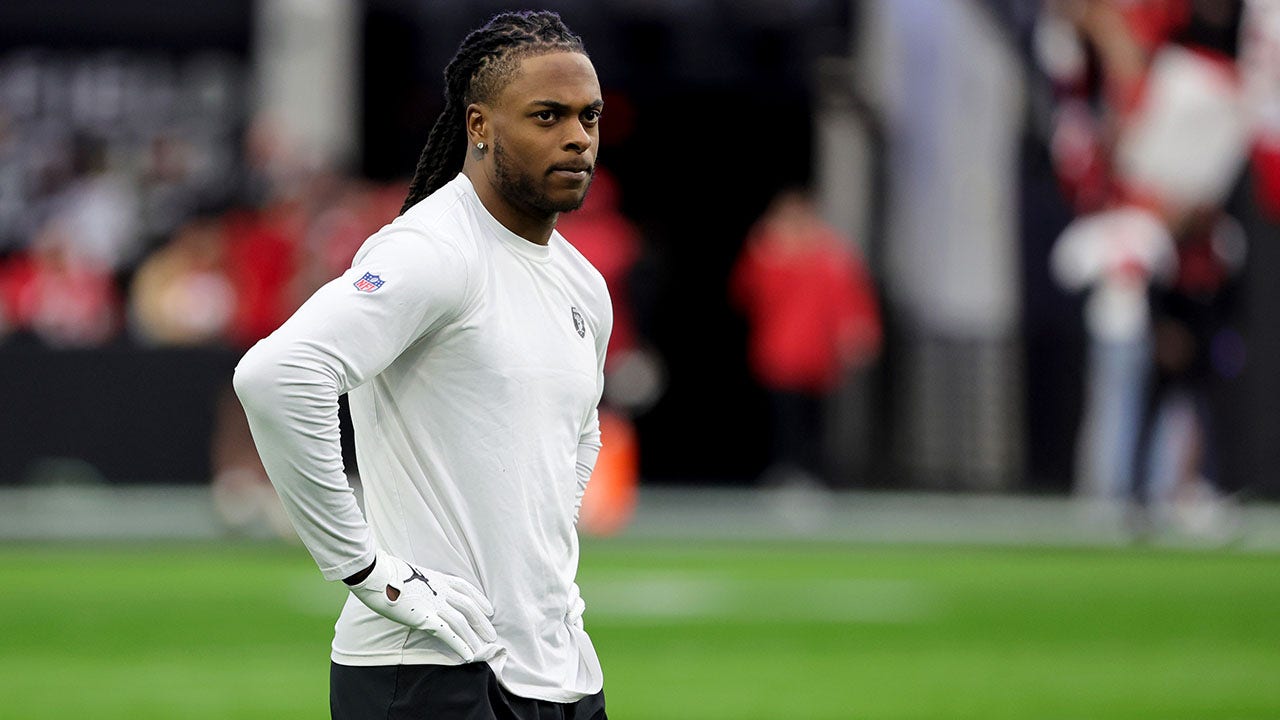 A photographer wide receiver Davante Adams allegedly shoved after a "Monday Night Football" game has filed a lawsuit against the Las Vegas Raiders star.
The Kansas City Chiefs, the Raiders, the Jackson County Sports Complex Authority and Landmark Events Staffing were also named as defendants in the suit, according to Missouri court records. 
University of Missouri-Kansas City student Park Zebley was credentialed and working for a local production company contracted by ESPN to cover the Week 5 game. 
As Adams walked off the field at the end of the game, Zebley appeared to be shoved hard enough that he was knocked off his feet.
Adams was later charged with misdemeanor assault, but Zebley has decided to take legal action against the NFL star, according The Kansas City Star.
"A municipal misdemeanor battery charge is not sufficient," Zebley said in a statement to the Star. "I'm looking for justice. You can't shove someone down and walk off like it didn't happen. Not in real life."
NFL STAR DAVANTE ADAMS DOESN'T SEE 'EYE-TO-EYE' WITH RAIDERS' VISION FOR OFFENSE
The lawsuit claims the Chiefs, Jackson County Sports Complex Authority and Landmark Events Staffing "failed to provide the requisite amount and quality of on-field security."
Per court records, Adams is being sued for one count of battery. The Raiders face one count of vicarious liability and ratification and one count of negligent supervision.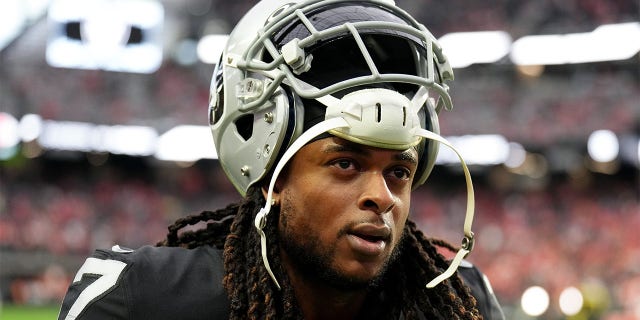 The lawsuit also mentioned that Zebley received death threats from Raiders fans after his identity became public knowledge shortly after the incident.
"In the days that followed, media and various fans of the Las Vegas Raiders and Adams discovered (Zebley's) identity, circulated his contact information, and made death threats against him, as well as other generally vile comments," the lawsuit states, via the Star.
"(Zebley) felt concerned for his own safety and sought counseling and stayed away from his apartment."
Dan Curry, an attorney representing Zebley, said his client is seeking compensation for the pain he has been subjected to in the months since the incident.
"We're in the beginning stages of this, but (Zebley) is looking for compensation for what happened to him, and if a jury has to decide, then that's who'll decide," Curry said.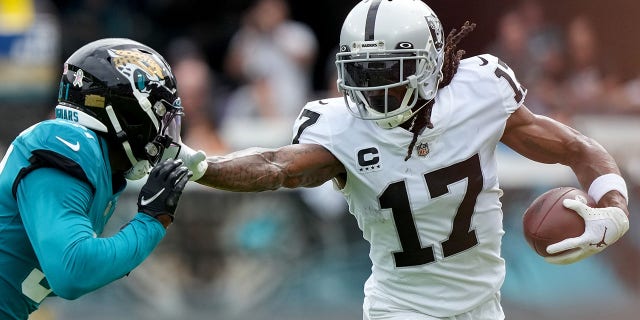 Adams did issue an apology in October.
"Sorry to the guy I pushed over after the game," Adams wrote in a since-deleted tweet. "Obviously (I was) very frustrated at the way the game ended and when he ran in front of me as I exited, that was my reaction and I felt horrible immediately."
The NFL did not suspend Adams last season, but it remains unclear if the league will hand down some sort of punishment in the future.
Adams is scheduled to appear in court on June 26 for the misdemeanor charge. A case management conference related to the lawsuit is scheduled for Aug. 23.
Read the full article
here