Sports
San Diego Wave sign 15-year-old soccer prodigy, youngest in NWSL history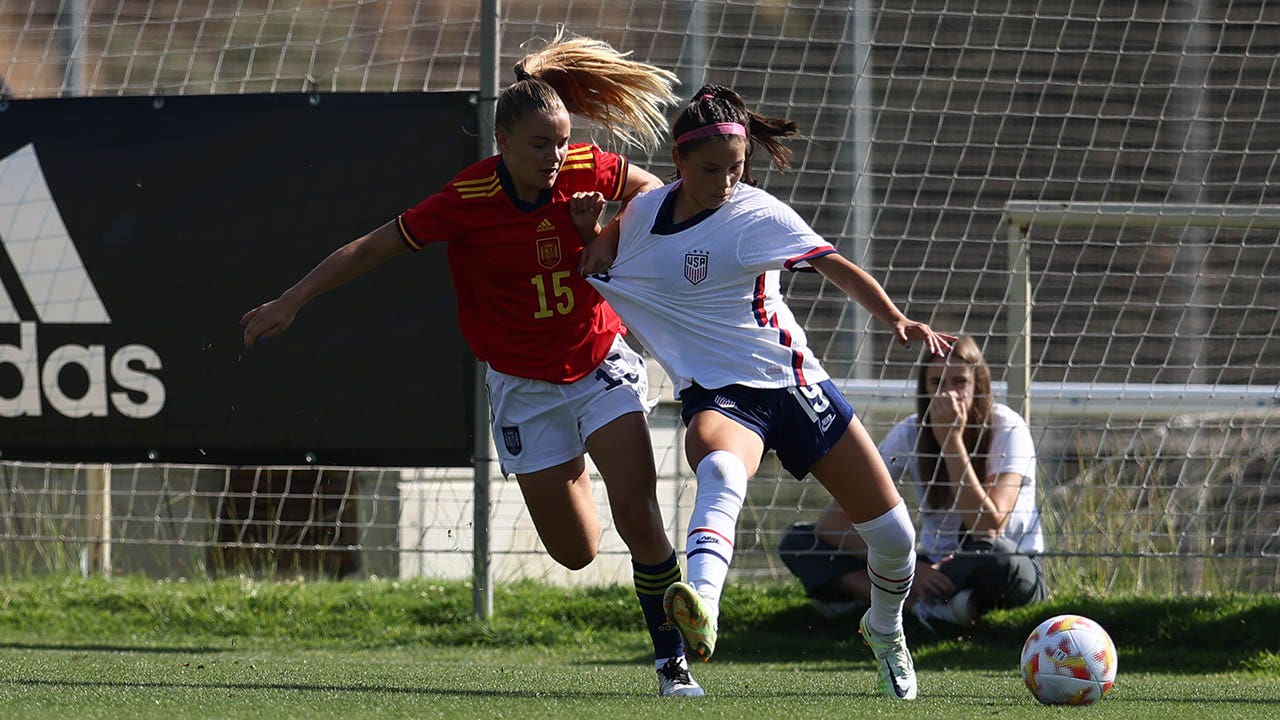 Melanie Barcenas made history Tuesday when she signed a deal with San Diego Wave FC and became the youngest player ever contracted with a National Women's Soccer League club.
Barcenas is just 15 years and 138 days old. She's the first youth local player to join the Wave and the first to do it through the NWSL's under-18 entry mechanism, which allows clubs to place underage players into roster spots with the approval of a parent or guardian.
"I'm very excited to sign my first professional contract with my hometown team, San Diego Wave," Barcenas said in a news release on the Wave's website. 
"It's been a dream of mine to not just play in the NWSL but to have the opportunity to represent this city since the announcement of the Wave last year. I know I am young, but the team and coaching staff have been amazing, and I look forward to learning from them every day as I continue to develop."
Barcenas is a bit of a soccer prodigy having already been called to the Under 14, Under 15 and Under 16 U.S. Women's National Team training camps. She also appeared for the U-17 Women's Youth National Team for matches against England.
She signed a name, image and likeness deal with Nike last June, making history as the first high school player to do it.
ITALIAN AUTHORITIES CLASH WITH SOCCER FANS AHEAD OF CHAMPIONS LEAGUE MATCH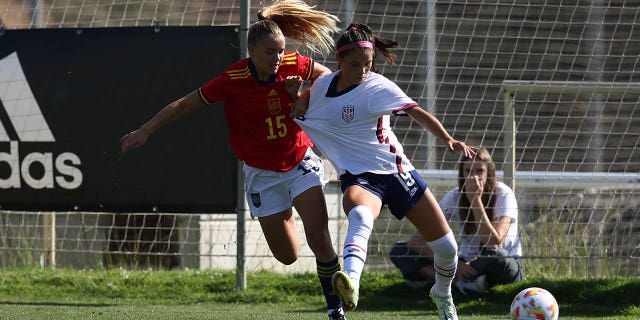 "We are very happy that Melanie and her family have decided to entrust her hometown club as the place for her to begin her professional career," San Diego head coach Casey Stoney added. 
"The coaches at San Diego Surf have been instrumental in helping her develop as a person and as a player for her entire youth career. We're excited to maximize her potential through the coming years, while being patient and deliberate in advancing her development while ensuring she retains some routine and normalcy of being a teenager."
Barcenas is younger than Chloe Ricketts, who signed with the Washington Spirit at 15 years and 238 days old. Olivia Moultrie was 15 years and 286 days old when she signed with the Portland Thorns in June 2021.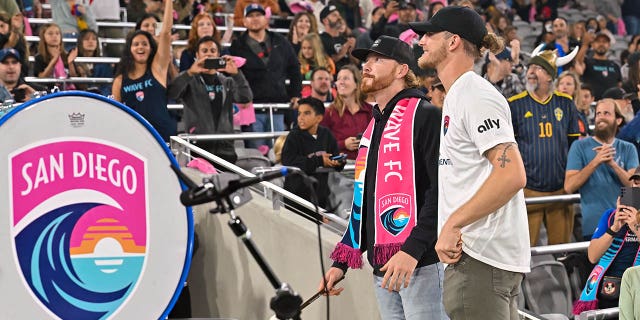 San Diego begins the season at home against the Chicago Red Stars on Saturday. The Wave were 10-6-6 in their first season last year.
Read the full article
here