Asia
Keep names of firms bidding for government projects anonymous: Malaysia PM Anwar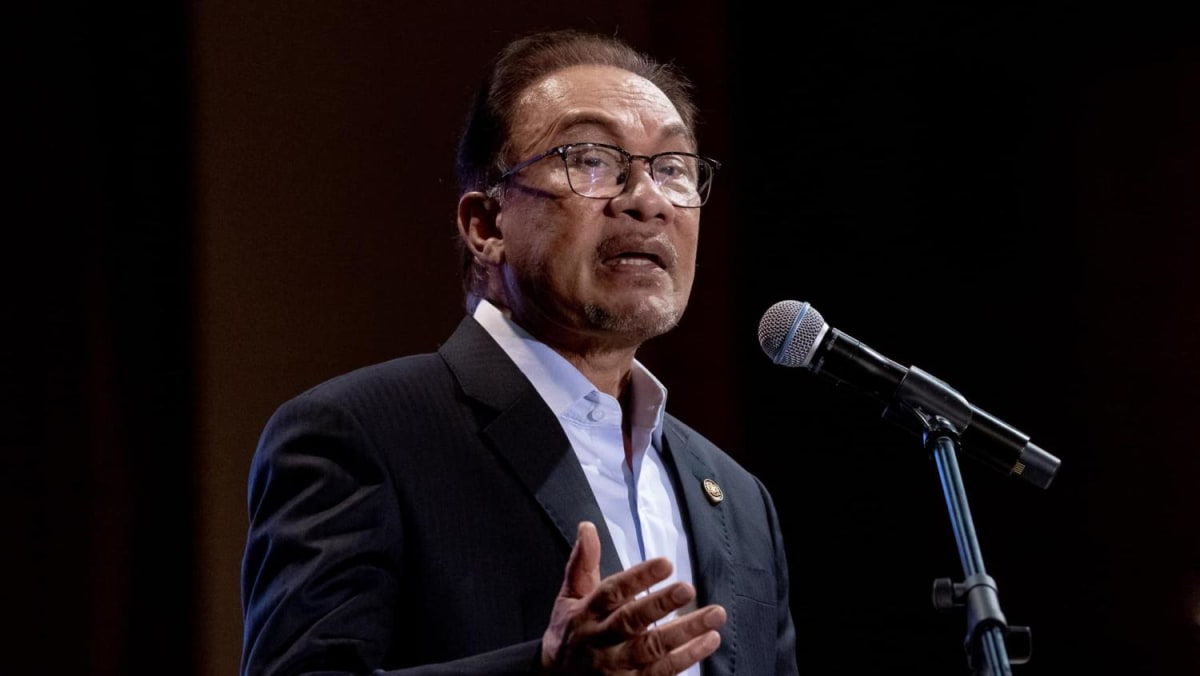 Mr Anwar said that he had adopted the method when deciding on a tender earlier, adding that the selection was based on their capabilities, track record and financial standing. 
He also said that a transparent tender awarding process is necessary to fight corruption which is now labelled as being endemic in the country. 
Mr Anwar added that it takes courage and determination to change it. 
He gave an example of tenders for projects such as Jana Wibawa, which he said could be awarded to Bumiputera companies through a selective process but that process must be transparent too. 
The Jana Wibawa programme was an economic generation project during Malaysia's COVID-19 movement control order under the government of former prime minister Muhyiddin Yassin, who is also president of Parti Pribumi Bersatu Malaysia (Bersatu). 
The programme which was meant as a stimulus aid package to help Bumiputera contractors has been under investigation by Malaysia's anti-graft agency after Mr Anwar found in his capacity as finance minister that high-expenditure projects, including Jana Wibawa, did not go through a tender process.
Three Bersatu's leaders have claimed trial in connection to the Jana Wibawa case, including Muhyiddin Yassin, former Bersatu information chief and Tasek Gelugor Member of Parliament Wan Saiful Wan Jan as well as businessman and Segambut Bersatu division deputy chief Adam Radlan Adam Muhammad.
As part of his clampdown on corruption, Mr Anwar told the country's civil servants in November last year that approvals for government procurement can no longer be given without a tender process. 
He stated that the government under his leadership will not allow for financial leakages and corruption to continue, adding that the image of the civil service must be restored. 
Read the full article
here