Asia
Pakistan begins restoring power after second major grid breakdown in months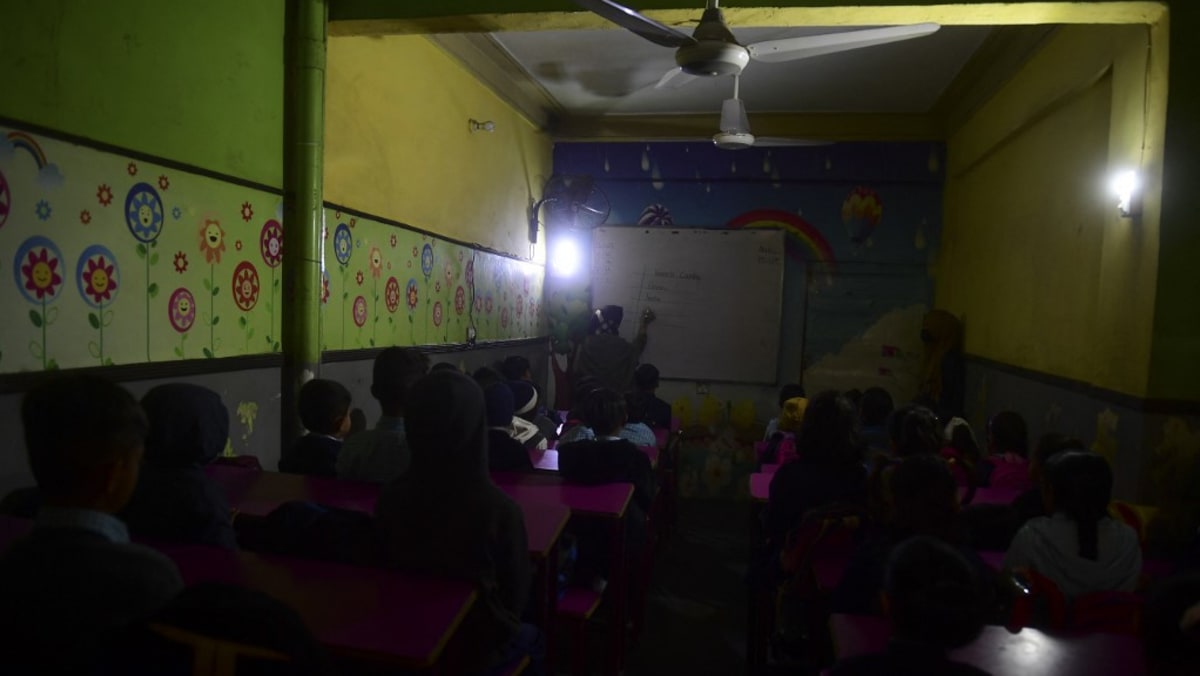 ISLAMABAD: Pakistan's government began restoring power to millions of people on Monday (Jan 23) after a breakdown in the grid triggered the worst electricity outage in months and highlighted the weak infrastructure of the heavily indebted nation.
An inquiry has been launched into the outage, which began at around 7am local time and has so far lasted more than 12 hours during the peak winter season.
As evening drew on and homes were without electricity in the dark, Energy Minister Khurram Dastgir wrote on Twitter that authorities had started restoring power across the country. Dastgir had told reporters earlier: "We have faced some hurdles but we will overcome these hurdles, and will restore the power."
The outage, which the minister had said was due to a voltage surge, is the second major grid failure in three months, and adds to the blackouts that Pakistan's nearly 220 million people suffer on an almost-daily basis.
Power was beginning to return in parts of the capital Islamabad and the southwest province of Balochistan, said Dastgir.
Pakistan's largest city and economic hub Karachi is likely to see electricity restored in the next three to four hours, a spokesperson for K-Electric Ltd, the southern city's power provider, said.
Analysts and officials blame the power problems on an ageing electricity network, which like much of the national infrastructure, desperately needs an upgrade that the government says it can ill afford.
The International Monetary Fund has bailed out Pakistan five times in the last two decades. Its latest bailout tranche, however, is stuck due to differences with the government over a programme review that should have been completed in November.
Read the full article
here