Asia
Renowned US mountaineer climbs rare Everest 'triple crown'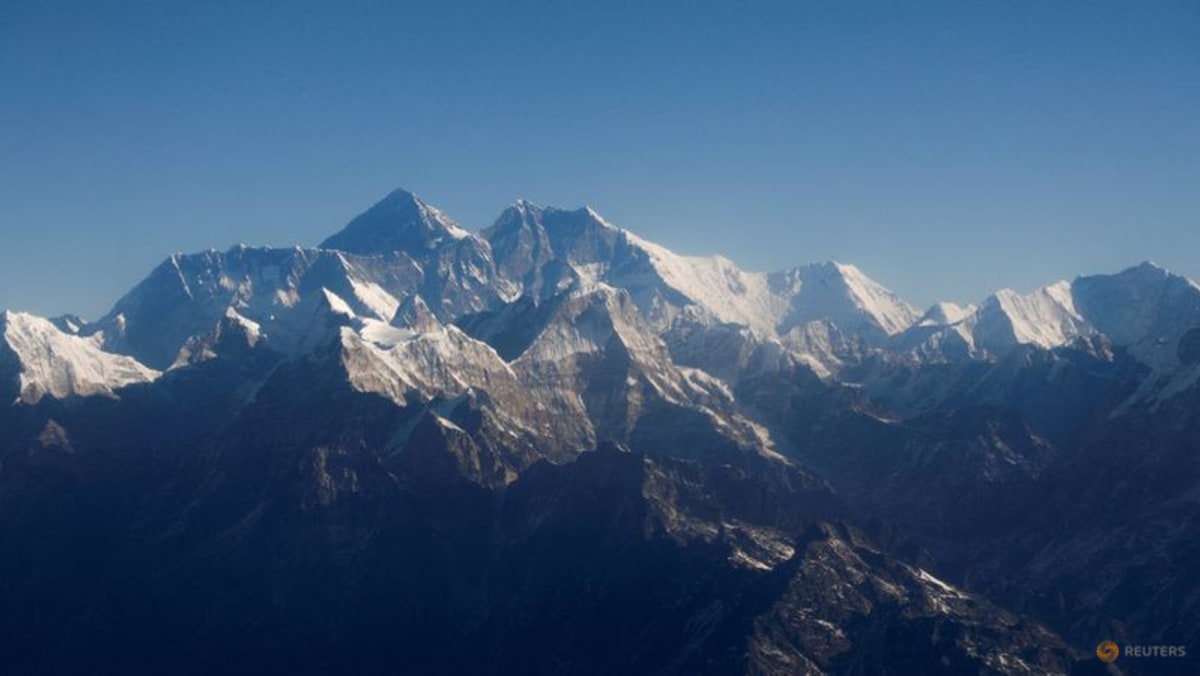 KATHMANDU: A renowned US mountain guide has achieved the rare Everest region "triple crown", climbing three peaks – Mount Everest, Lhotse and Nuptse – in one season, a hiking company official said on Friday (May 26).
Garrett Madison, 44, climbed Lhotse, the world's fourth tallest peak at 8,516m on Thursday, a day after he made his 13th ascent of Everest, at 8,849m the world's tallest mountain, said Ishwari Paudel of the Himalayan Guides company which is helping Madison with logistics.
Madison, who owns the company Madison Mountaineering based in Seattle, climbed the smaller but technically difficult Nuptse peak, at 7,855m, on May 8.
"It is very difficult to climb all three peaks in a single season and only a few other mountaineers have done it," Paudel said.
Paudel said Madison was accompanied by three sherpa climbers on all three peaks.
"We are extremely proud of the team and this tremendous accomplishment," Madison said on his company website.
Read the full article
here