Asia
Two former Malaysia prime ministers to file defence in High-Speed Rail project lawsuit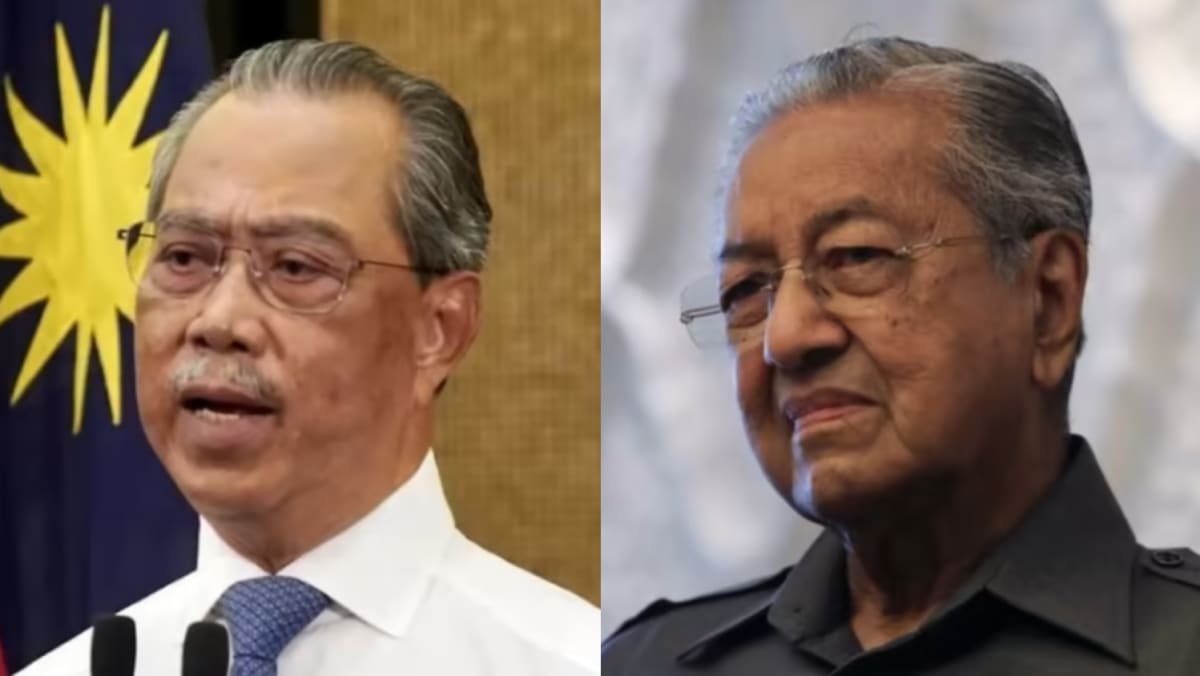 On Tuesday, Mr Mohd Hatta filed a lawsuit against the defendants for alleged abuse of public office and negligence in the cancellation of the HSR project. 
He claimed that Dr Mahathir and Mr Muhyiddin had both committed tort misfeasance in public office for their roles in the postponement and termination of the HSR project respectively, causing the Malaysian government and people to pay millions of ringgit in compensation to the Singapore Government. 
A compensation of almost RM46 million (S$14.2 million) was made to Singapore after Dr Mahathir postponed the project. Malaysia paid another RM320.3 million as compensation when Mr Muhyiddin cancelled the bilateral agreement on the HSR between the two countries. 
Mr Mohd Hatta also claimed that Mr Mustapa, who was responsible for managing the project, had committed a similar offence by shelving the project, while Dr Wee committed tort misfeasance in public office for denying Malaysians their right to enjoy a first-class transport system.
The 47-year-old is seeking a court order to declare the cancellation of the project null and void, as well as for all the defendants to pay RM1 million compensation to him and all Malaysians for wrongfully and negligently cancelling the HSR project.
Mohd Hatta is a member of the Kuala Selangor Municipal Council. He is also a member of Parti Amanah Negara (Amanah), a component party of the Pakatan Harapan coalition led by Prime Minister Anwar Ibrahim.
When contacted by CNA, he said that he filed the suit in his capacity as an individual and not as a member of Amanah.
Read the full article
here