Australia
40 minutes agoSky News host Chris Kenny has slammed protesters outside a 'No' campaign event for hurling "appalling" abuse at people entering Adelaide's convention centre.About 1,000 people attended the Fair Australia's No Campaign launch in Adelaide on Monday night, including Shadow Indigenous Affairs Minister Jacinta Price and Indigenous leader Warren Mundine. Liberal Senator Alex Antic shared a short clip to social media of some protesters outside the venue shouting "racist pig" and "racist dog". "This is the feral fringe – they are the typical rent-a-crowd, they will be sticking themselves to roads and bridges one minute, yelling abuse at anyone they consider to be conservative the next," he said. "But let's not have the No campaigners use this to smear the Yes campaign, let's not have them pretend this is the Yes campaign in action, which some of them have been suggesting."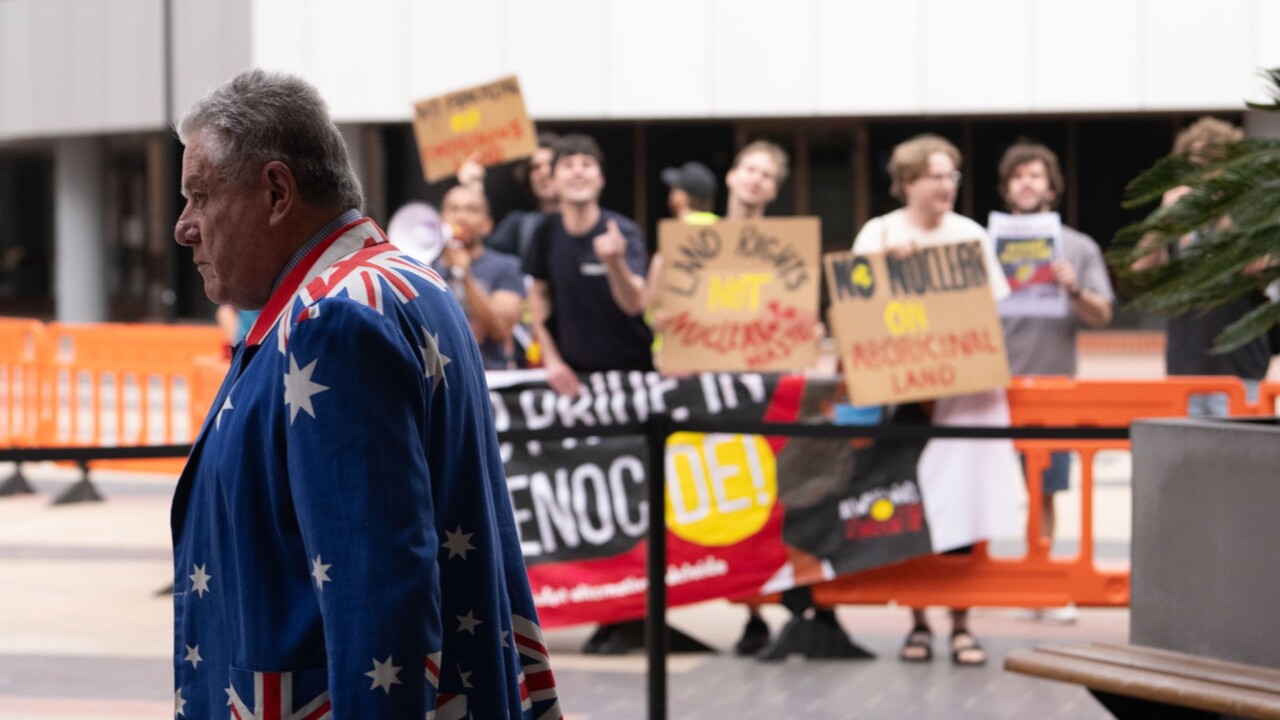 Sky News host Chris Kenny has slammed protesters outside a 'No' campaign event for hurling "appalling" abuse at people entering Adelaide's convention centre.
About 1,000 people attended the Fair Australia's No Campaign launch in Adelaide on Monday night, including Shadow Indigenous Affairs Minister Jacinta Price and Indigenous leader Warren Mundine.
Liberal Senator Alex Antic shared a short clip to social media of some protesters outside the venue shouting "racist pig" and "racist dog".
"This is the feral fringe – they are the typical rent-a-crowd, they will be sticking themselves to roads and bridges one minute, yelling abuse at anyone they consider to be conservative the next," he said.
"But let's not have the No campaigners use this to smear the Yes campaign, let's not have them pretend this is the Yes campaign in action, which some of them have been suggesting."
Read the full article
here