Australia
'Addiction to negativity': Liberals aren't taking 'proper lessons' out of Aston loss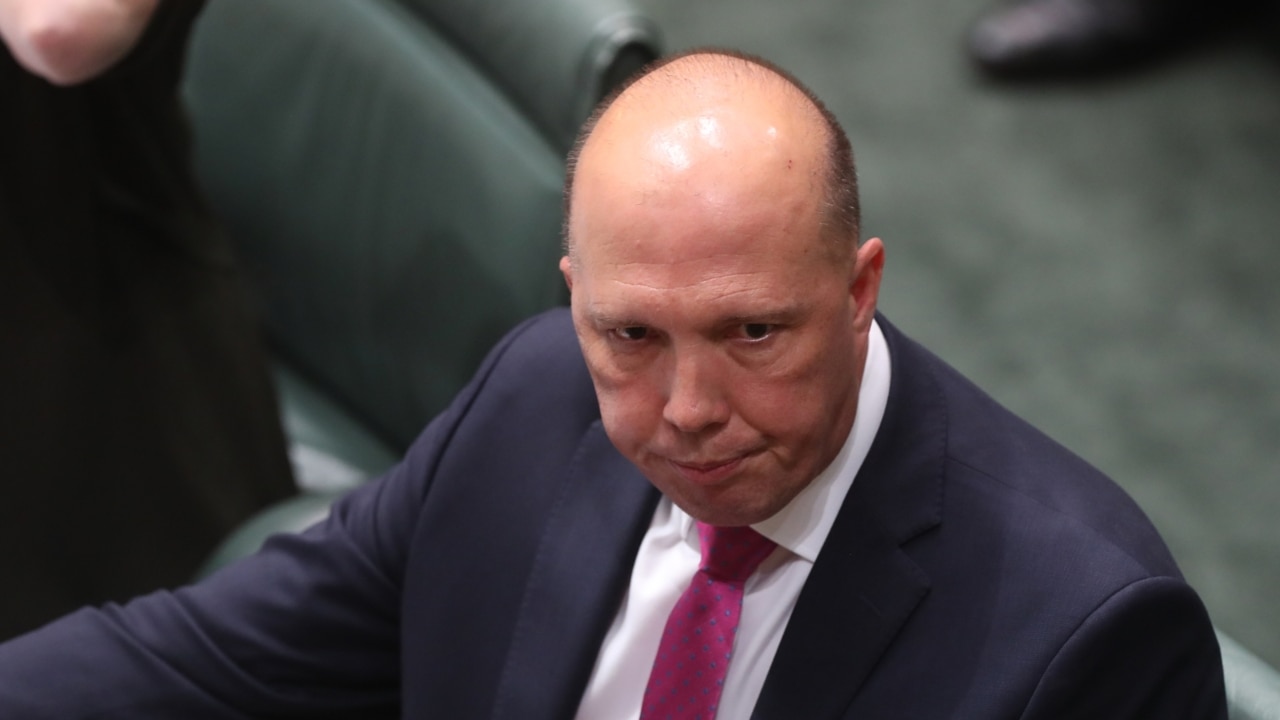 Industry Minister Ed Husic has hailed Labor's "politically significant" win in the Aston by-election, saying it shows the Liberal Party are "problem makers, not problem solvers".
He said the Liberals aren't taking the "proper lessons" out of the by-election, blaming voters instead of taking responsibility for their own actions.
"This has also been a huge thumbs down to the way of working by the Liberal Party," Mr Husic told Sky News Australia.
"Being problem makers rather than problem solvers, the Liberal Party's addiction to negativity, to saying no, has received a resounding no from their own voters in Aston.
"I think that is a big part of the reason why the Liberal Party is in such strife."
Read the full article
here