Australia
Bruce Lehrmann tells court he was 'outraged', 'angry' and 'upset' on the day Brittany Higgins rape allegations were published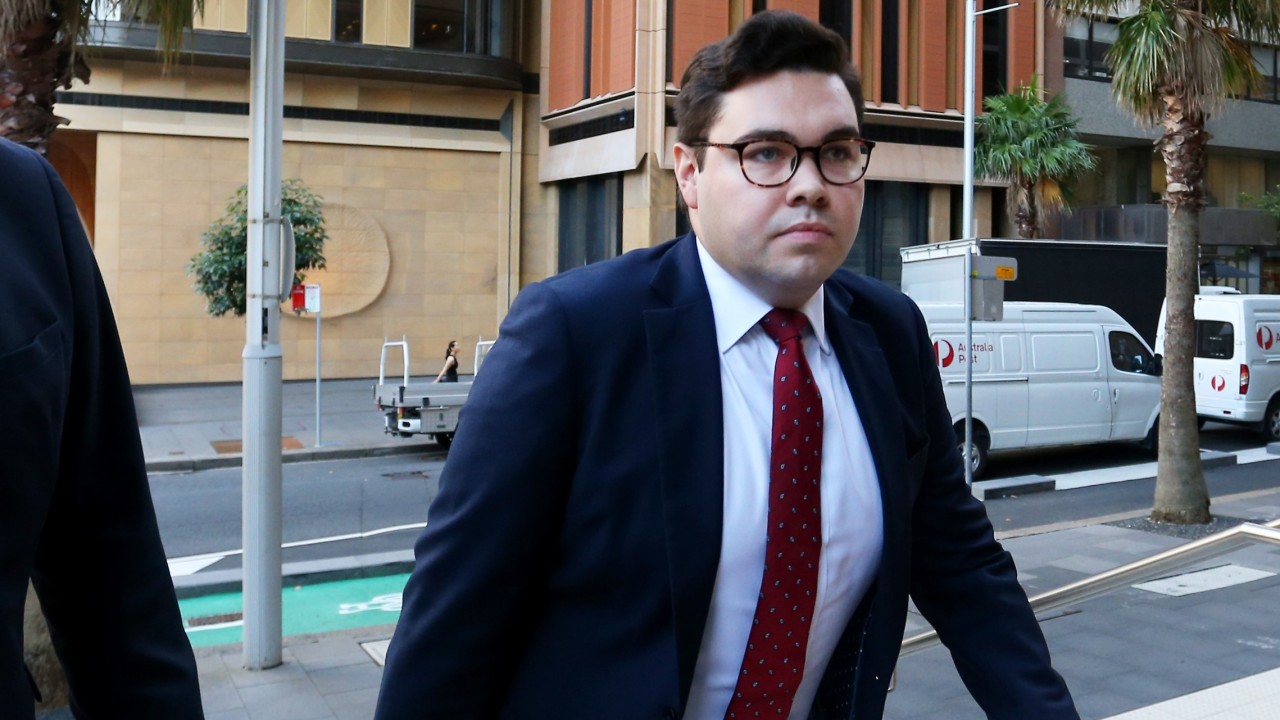 The man previously accused of raping Brittany Higgins has taken the stand in court for the first time, saying he was "outraged", "angry" and "upset" by media interviews she had done. 
Former political staffer Bruce Lehrmann is suing Ten presenter Lisa Wilkinson and news.com.au political editor Samantha Maiden, along with their respective media outlets, over their reporting of Higgins' rape claims, saying they defamed him.
Mr Lehrmann told the Federal Court in Sydney that he had met with criminal defence lawyer Warwick Korn for six hours on the day the interviews were published on February 15, 2021.
"I was a mixture of being upset and angry and I wanted to fight back against the media," Mr Lehrmann said.
"I wanted to commence defamation proceedings. It was outrageous how this allegation was advanced before a complaint was reagitated with the AFP."
He said he was advised by his lawyer to wait until any potential criminal proceedings were concluded before launching defamation proceedings. 
Ms Higgins – who at the time of the alleged incident, had been working for then Defence minister Linda Reynolds alongside Mr Lehrmann – had initially made a complaint with the AFP in April 2019, but asked police to halt the investigation later that month, two days before former prime minister Scott Morrison called the federal election. 
Her interviews with Wilkinson and Maiden were published almost two years later, before she pursued the case with the AFP. 
Ms Higgins claimed Mr Lehrmann raped her in Ms Reynolds' Parliament House office in the early hours of March 23, 2019z
Mr Lehrmann has always asserted his innocence and a criminal trial collapsed following juror misconduct last year.
The pre-trial hearing is considering an application to extend the 12-month time limit on defamation proceedings, given Mr Lehrmann launched proceedings after almost two years. 
The court heard Mr Lehrmann, now a law student, made contact with Mr Korn on the day the interviews ran in 2021 after learning a journalist from The Australian newspaper had contacted his then employer British American Tobacco.
He watched The Project interview go to air with the lawyer and a good friend, firing off a series of messages to his then girlfriend Greta Sinclair.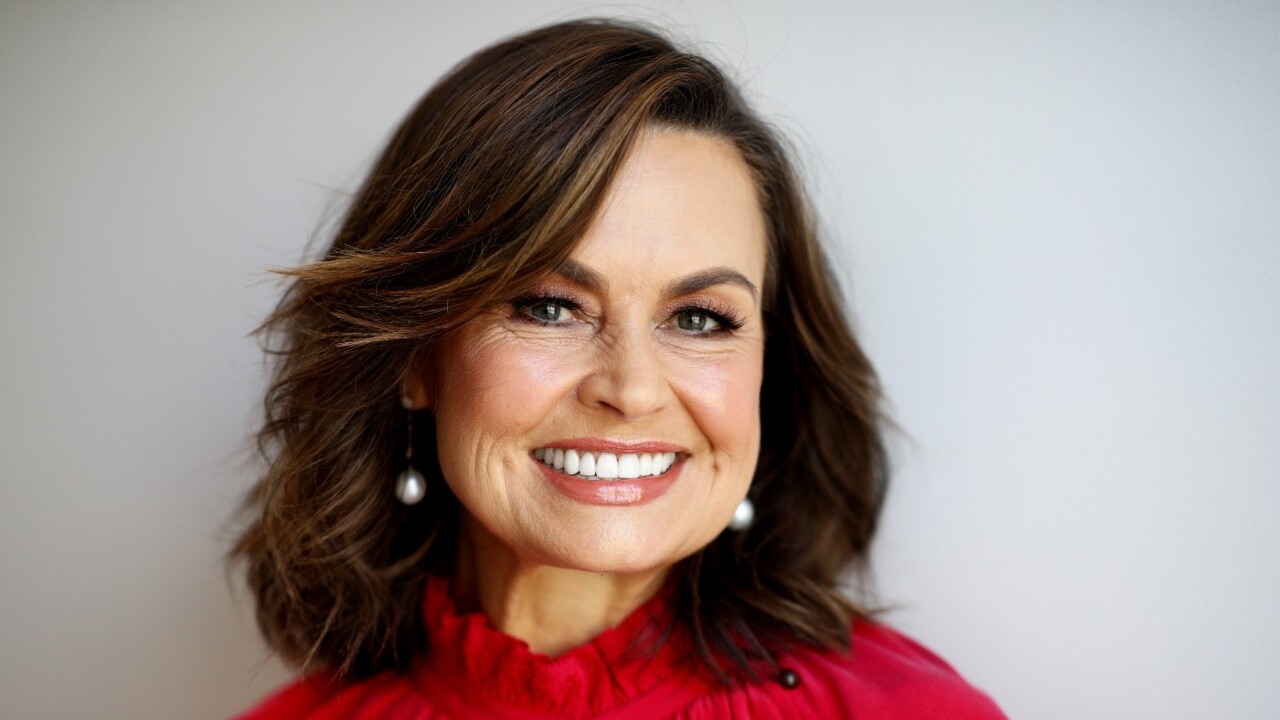 "If I'm named tonight, I'm up for millions in defamation," he wrote to her. 
"If I am [named], then Channel Ten as well as the government and Department of Finance are up for a lot of money."
He told Ms Sinclair criminal charges were "off the cards."
"One, it's false. Second, they have nothing…. but we may have civil," Mr Lehrmann said.
Under cross-examination by Ten's barrister Matthew Collins KC, Mr Lehrmann said he had not received any legal advice from Mr Korn at the time suggesting he would not be up against criminal charges.
"I was placating Greta because she was distraught when in actual fact, I was putting on a brave face for Greta," Mr Lehrmann said.
Dr Collins KC said to Mr Lehrmann: "Your evidence is a mix of fabrication and truth."
The respondents plead various defences, including truth – meaning if the trial proceeds, they will have to prove Mr Lehrmann did rape Brittany Higgins on the balance of probabilities. 
The hearing continues. 
Read the full article
here