Australia
China trade visit still on the cards despite superpower's criticism of AUKUS submarine deal, says Trade Minister Don Farrell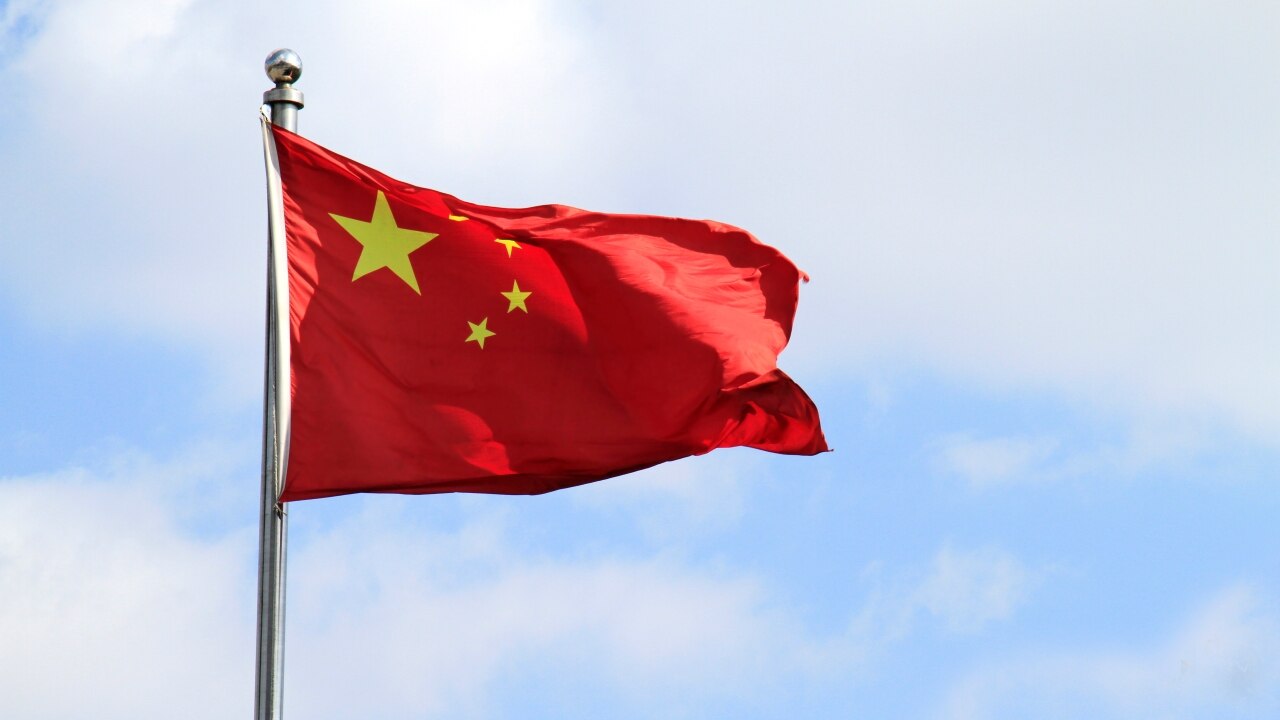 Trade Minister Don Farrell says he remains hopeful that the AUKUS submarine deal hasn't jeopardised the careful rebuild of Australia's trade relationship with China.
The Labor heavyweight told Sky News Political Editor Andrew Clennell the offer to visit China remained on the table despite the country's recent barrage of criticism over the trilateral security pact.
"The offer is still there to go, I've accepted that offer, it'll just be a matter of time," he said on Sky News' Sunday Agenda program.
Mr Farrell said he had a "warm and friendly meeting" with his Chinese counterpart Wang Wentao in early February, which had resulted in the offer to visit.
"Since that time, our officials have been busily working away on a range of issues, those will continue this week," Mr Farrell said.
"I'm still very confident, certainly as far as I'm concerned, the offer to go to China is still there and we'll make some progress on those outstanding trade issues."
He said a particular date for the visit hadn't been "nailed down" yet.
China has been fiercely critical of the AUKUS submarine deal, accusing the UK, US and Australia of embarking on a path of "error and danger" by signing the deal on nuclear-powered submarines.
The Chinese mission to the UN also accused the three countries of fuelling an arms race in a tweeted statement this week.
Mr Farrell defended the AUKUS agreement, saying Australia had been open about "future defence arrangements".
"The most important thing that any federal government can do is ensure the security of our country and of course that's what the AUKUS announcement this week does," he said.
Mr Farrell also insisted pursuing a better relationship with China still remained a priority for the Albanese government.
"Everything is pointing in the right direction for a stabilisation of the relationship and I'd be very confident that process will continue."
"We want a stable relationship with China, we want a mature relationship with China," he said.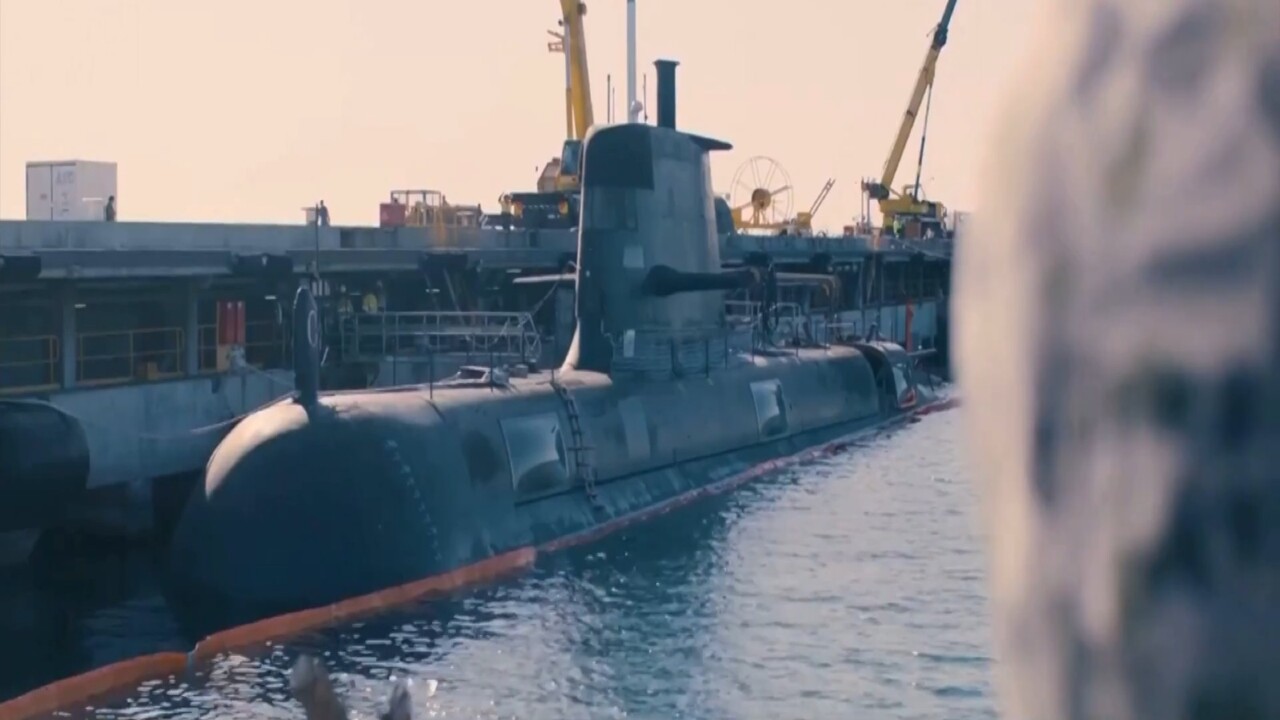 Read the full article
here