Australia
Enormous southern elephant seal spotted along Victoria's coastline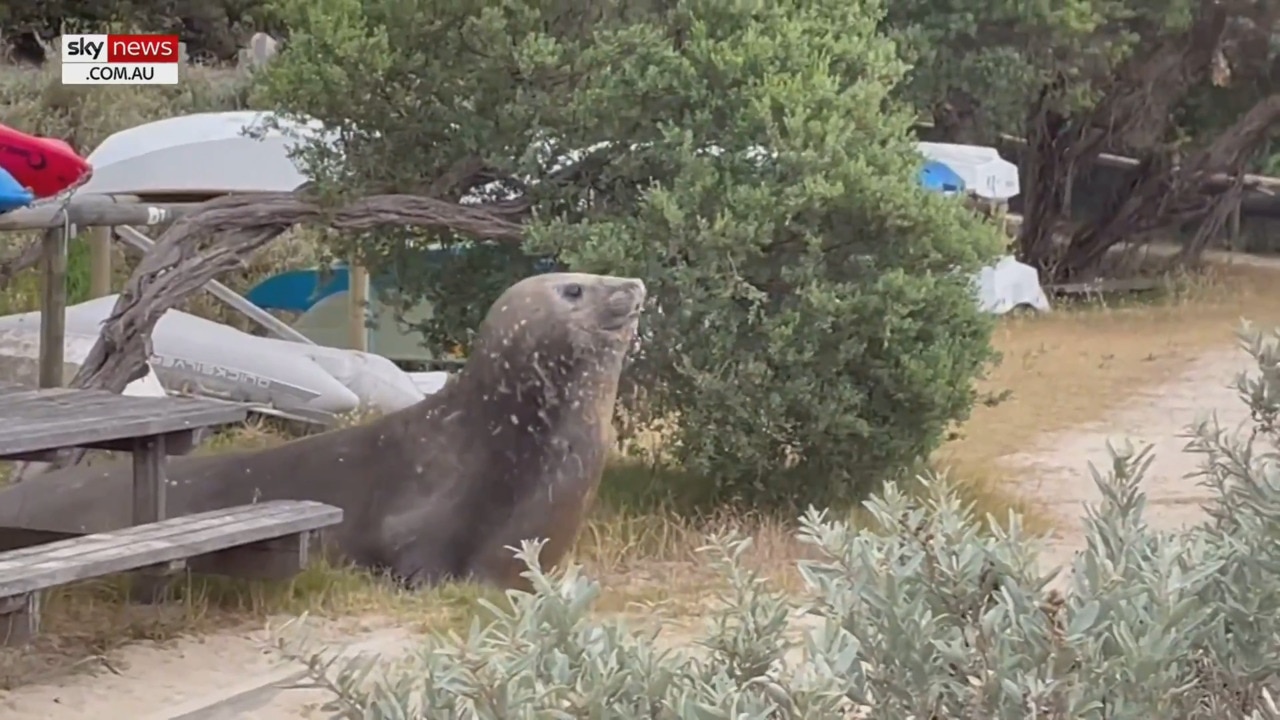 The southern elephant seal, Henry, which has been making a splash along Victoria's coastline, seems to have found a new holiday spot.
Henry was spotted on Blairgowrie Beach on the Mornington Peninsula yesterday.
Authorities are reminding onlookers to stay away from the mammal as he could bite or risk a fine.
Read the full article
here