Australia
Fresh blow for Qantas after tumultuous few weeks: ACCC moves to deny airline's bid to extend coordination with China Eastern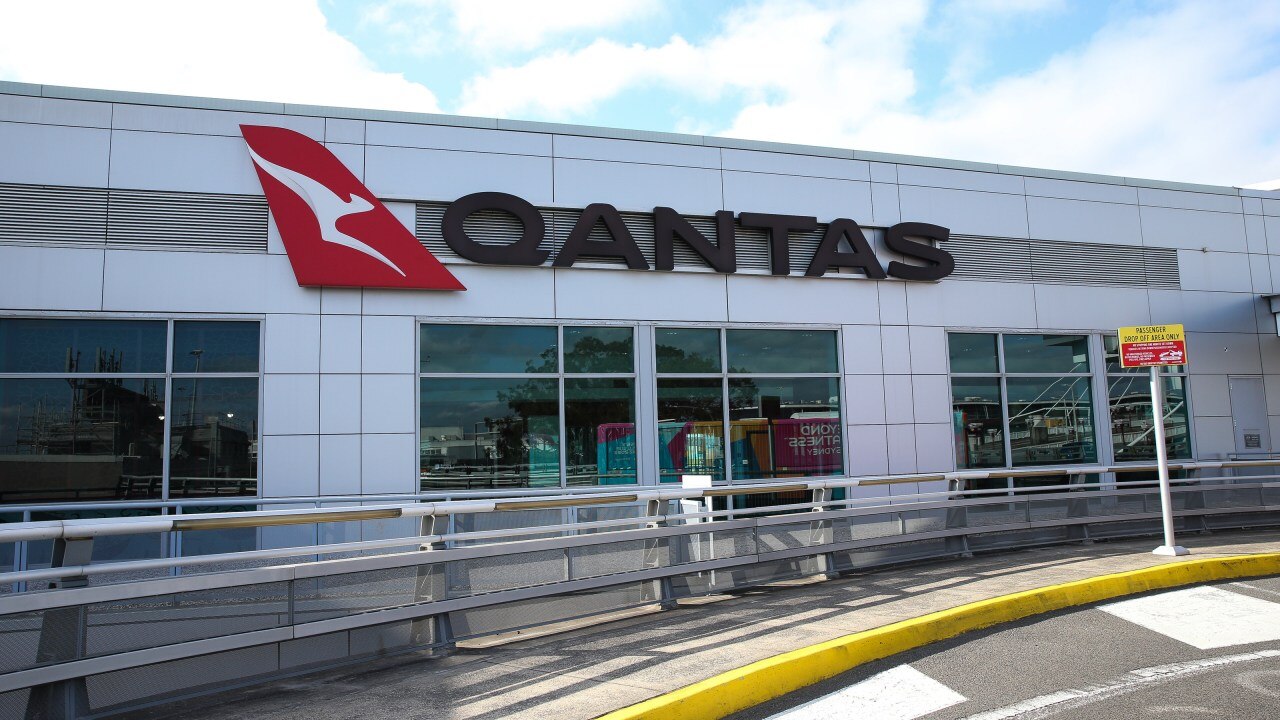 Qantas has suffered a fresh setback with the competition watchdog moving to block the carrier from extending an agreement with China Eastern.
In a draft determination released on Friday, the ACCC said it was proposing to deny authorisation for the two airlines to have an extended joint coordination agreement.
The agreement, which the airlines want to remain until March next year, allows them to coordinate passenger and cargo transport operations between Australia and China. 
The ACCC has raised concerns the benefits would not outweigh the harm to competition, and the two airlines would have incentive to increase prices.
"At this stage we are not satisfied that the likely harm to competition from Qantas and China Eastern's proposed coordination would be outweighed by any potential benefits," ACCC Commissioner Anna Brakey said.
"We are concerned that the authorisation would provide Qantas and China Eastern with the opportunity and incentive to increase prices, compared to what they would charge absent the alliance, by limiting or delaying the introduction of additional capacity on the Sydney-Shanghai route as passenger demand continues to grow."
China Eastern is currently the only airline which offers non-stop service between Sydney and Shanghai, with Qantas planning to return to the route on October 29.
While the ACCC noted demand for air travel between Australia and China will likely continue to rise, it was not expecting further services to be added between Sydney and Shanghai by the end of March.
"Any additional services on routes other than Sydney-Shanghai could potentially be a public benefit but we are not satisfied they are likely to eventuate between now and March 2024," Ms Brakey said.
"A key difference between now and the previous authorisations is we have not been provided with sufficient evidence that the coordination would lead to additional services on other routes between Australia and China."
The agreement between Qantas and China Eastern was authorised in 2015 with conditions and in 2021 without conditions because of the COVID-19 pandemic.
The ACCC will make its final decision after considering submissions on the draft determination, which are open until October 6.
Qantas said it will review the draft determination and work to address the ACCC's concerns.
"This tie-up was first approved in 2015 and in that time, millions of customers have benefited from the coordination on flight schedules, frequent flyer programs and streamlined check-in and connections," a Qantas spokesperson said.
"The flow-on benefits for tourism have also been significant."
The ACCC's latest move comes not long after it launched court action against Qantas, alleging the airline engaged in deceptive conduct. 
The airline has also faced criticism for lobbying the government to reject a bid from Qatar Airways for more international flights into Sydney, Melbourne and Brisbane.
Alan Joyce last week brought forward his retirement as Qantas chief executive officer by two months, just days after he copped a grilling at a Senate inquiry. 
Read the full article
here