Australia
Man loses license after being slapped with drink-driving charge for allegedly kayaking under the influence in Cairns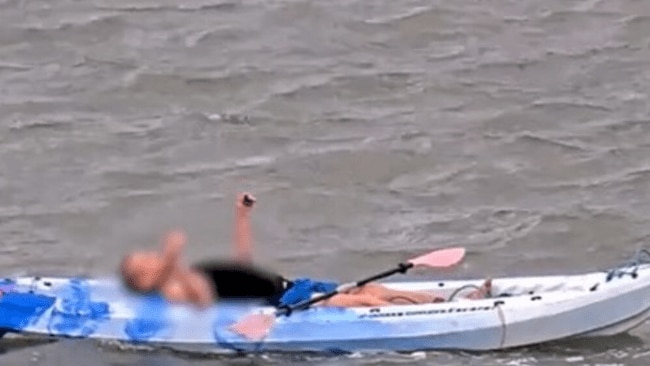 A man has lost his license after coming back with a blood-alcohol reading five times the legal limit in Far North Queensland.  
But he was caught between the paddles of a kayak, rather than behind the wheel of a vehicle.
The 40-year-old was kayaking at Cairns Harbour on September when bystanders saw the man fall into the water. 
Witnesses raised the alarm after he appeared to struggle to climb back into vessel.
A  Ports North crew rescued the man and carried him back to shore where he was met by Queensland Water Police. 
He was arrested and taken to Cairns Police Station to undertake a breathalyser test, returning a positive reading of 0.241.
The man's license was immediately suspended and he was charged with one count of driving a vessel whilst under the influence of liquor.
He is due to face Cairns Magistrate Court on September 22. 
Cairns Water Police Sergeant Andrew Ibell said the incident was a timely reminder about water safety.
"These types of incidents are a good reminder that anyone operating any type of watercraft must be under the legal alcohol limit," he said.
"Had it not been for the intervention of Ports North staff members, it is likely that this event would have resulted in the loss of life."
Read the full article
here