Australia
NRL concussion ban a step in the 'right direction': James Graham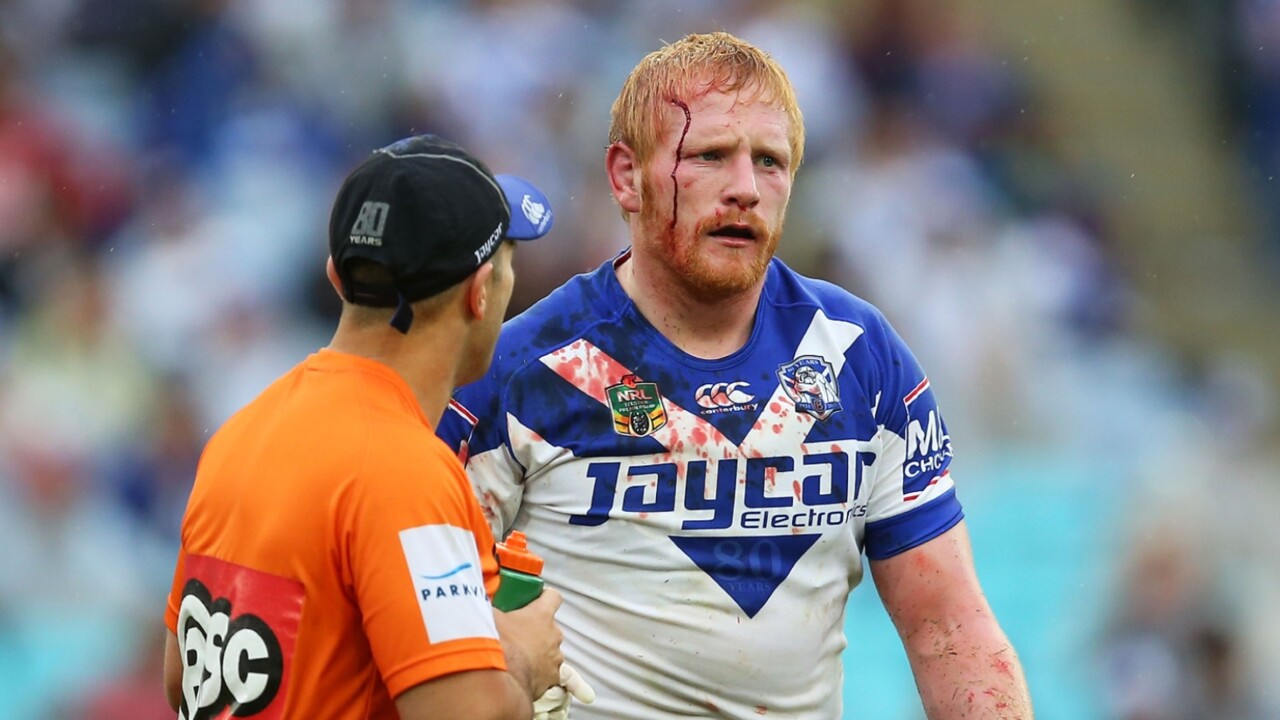 Former NRL player James Graham says the new 11-day concussion ban is a positive move going forward.
Graham also wants the sport to introduce league-provided check-ups and brain scans for players who eventually retire.
"There's no silver bullets when it comes to managing concussions and looking at athlete's goals in life and sport is a very complex issue, but this is certainly a step in the right direction," he said.
Read the full article
here