Australia
NSW Police and family hold concerns for three boys and a girl who disappeared from Sydney's west on Saturday night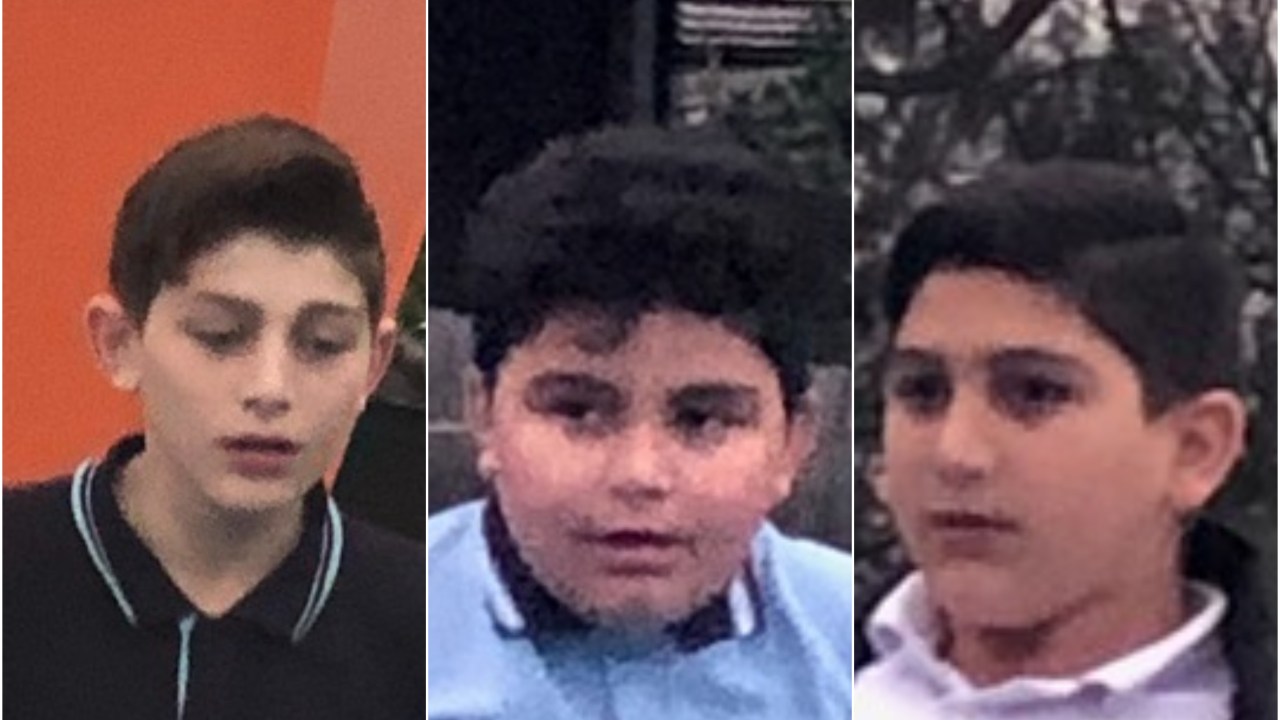 New South Wales Police and family members are desperately searching for four children who were last seen in Sydney's west over the weekend.
Three boys – Azaiah El-Hajj, 12, Mikael El-Hajj, 12, Judah El-Hajj, 9, and a girl Malaika El-Hajj, 16, were last spotted on Earle Street in Doonside on Saturday about 6:45pm.
Loved ones contacted police who searched the nearby area for their whereabouts.
Nearly three days later, the four kids have still not been found.
Police and loved ones hold serious concerns for their safety due to the ages.
All of the children are described as being of Middle Eastern appearance.
Azaiah was last seen wearing blue jean shorts, blue shirt and black shoes.
Judah was last seen wearing blue track pants, red long sleeve shirt and black shoes.
Mikael was wearing blue shorts, black shirt and red Jordan sneakers.
Malaika was wearing black tights, black jumper that had a picture of a female on the back and pink shoes.
It is believed they may be in the Bankstown or Sutherland area.
Anyone who has information on the children or may have spotted them are urged to contact police or Crime Stoppers on 1800 333 000.
Read the full article
here