Australia
OECD warns of prolonged high interest rates to combat inflation until 2024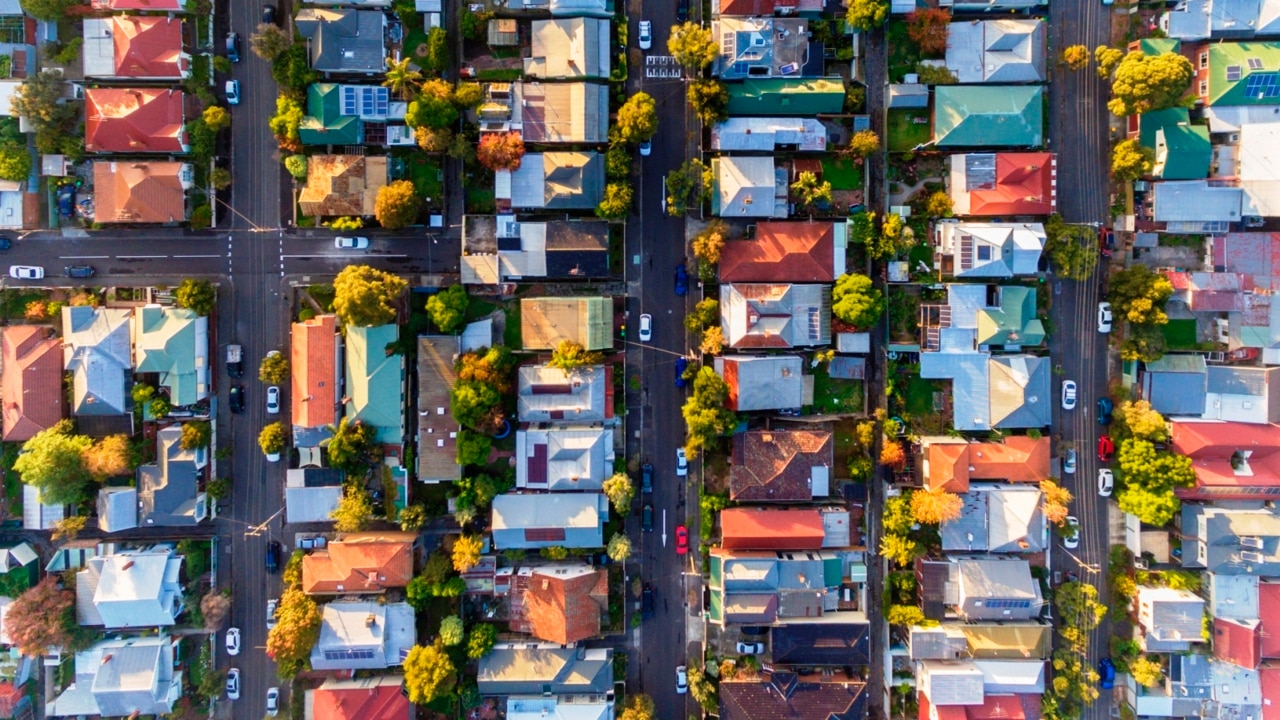 The OECD is warning that interest rates must stay high until 2024 to tackle high inflation.
The Organisation for Economic Cooperation and Development downgraded its forecasts for Australia's economic growth to 1.8 per cent this year and 1.5 per cent next year, one per cent lower than first predicted.
New data reveals home loans could increase by 30 per cent or more – once fixed rates end later this year.
Read the full article
here