Australia
'Out of control': Alice Springs local makes impassioned plea for change amid crime crisis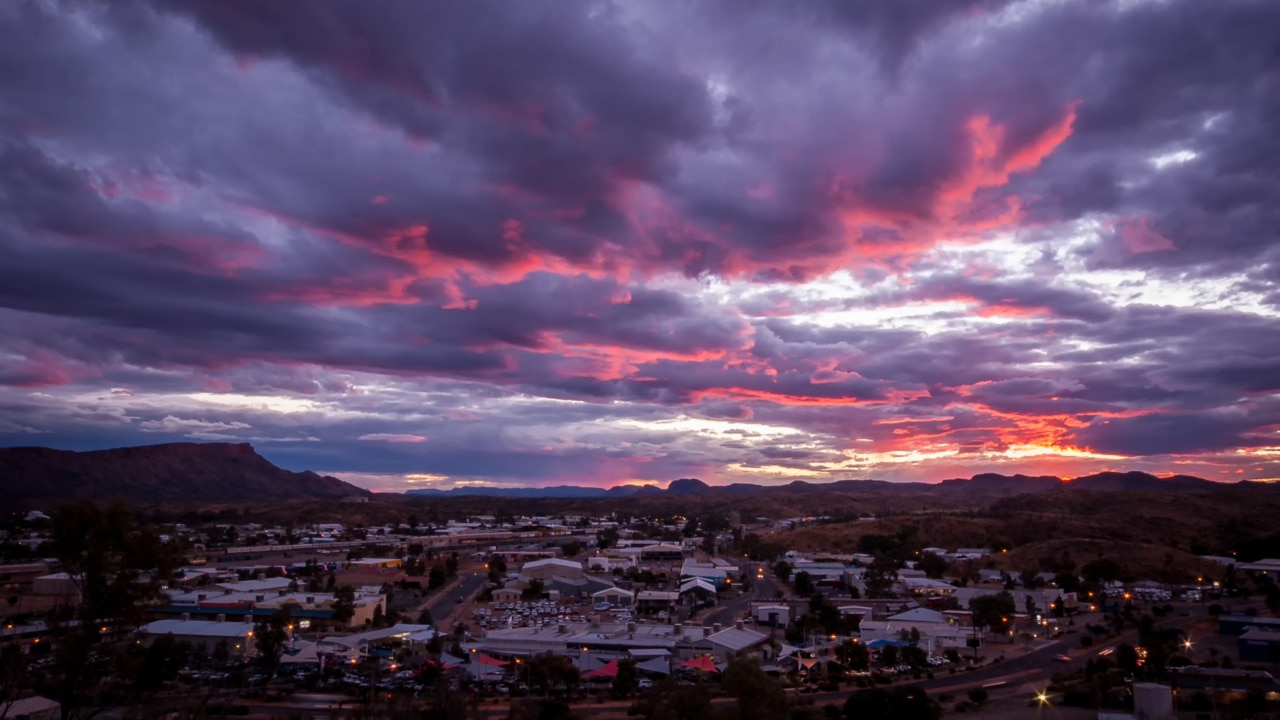 Alice Springs business owner Darren Clarke says the area is "totally out of control" as "gangs of youths" engage in senseless, alcohol-fuelled violence and break-ins.
Speaking to Sky News Australia, Mr Clarke said something "needs to be done" about the issue.
"Something has to give, and something has to give immediately," he said.
Mr Clarke, who operates a local bakery, said he has been broken into 41 times in recent years.
"It's about time someone fixed this before someone dies," Mr Clarke said.
"Our government in the Northern Territory has completely failed the community of Alice Springs, the people that live here."
Prime Minister Anthony Albanese is due to land in Alice Springs on Tuesday after calls have continued to mount for him to intervene and curb rising youth crime rates in the town. 
Read the full article
here