Australia
Three-year-old boy dies in locked car in Sydney's south-west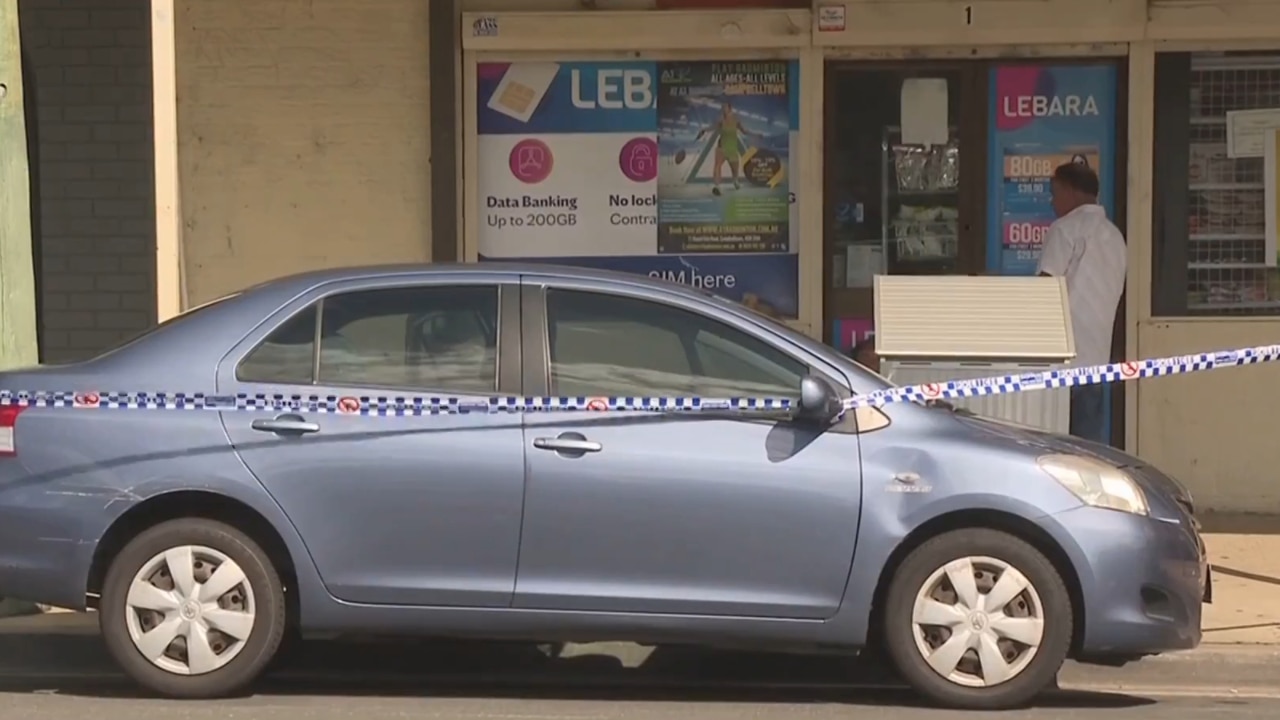 A three-year-old boy has died after being left inside a car in Sydney's south-west as temperatures in the area reached 34 degrees Celsius during the day.
Witnesses say a "distraught" man, believed to be the boy's father, began punching the rear window of the car before pulling the child from the vehicle.
The man was taken to Campbelltown Police Station to assist with an investigation.
Read the full article
here