Australia
Trade Minister calls for 'stable' and 'mature' relationship with China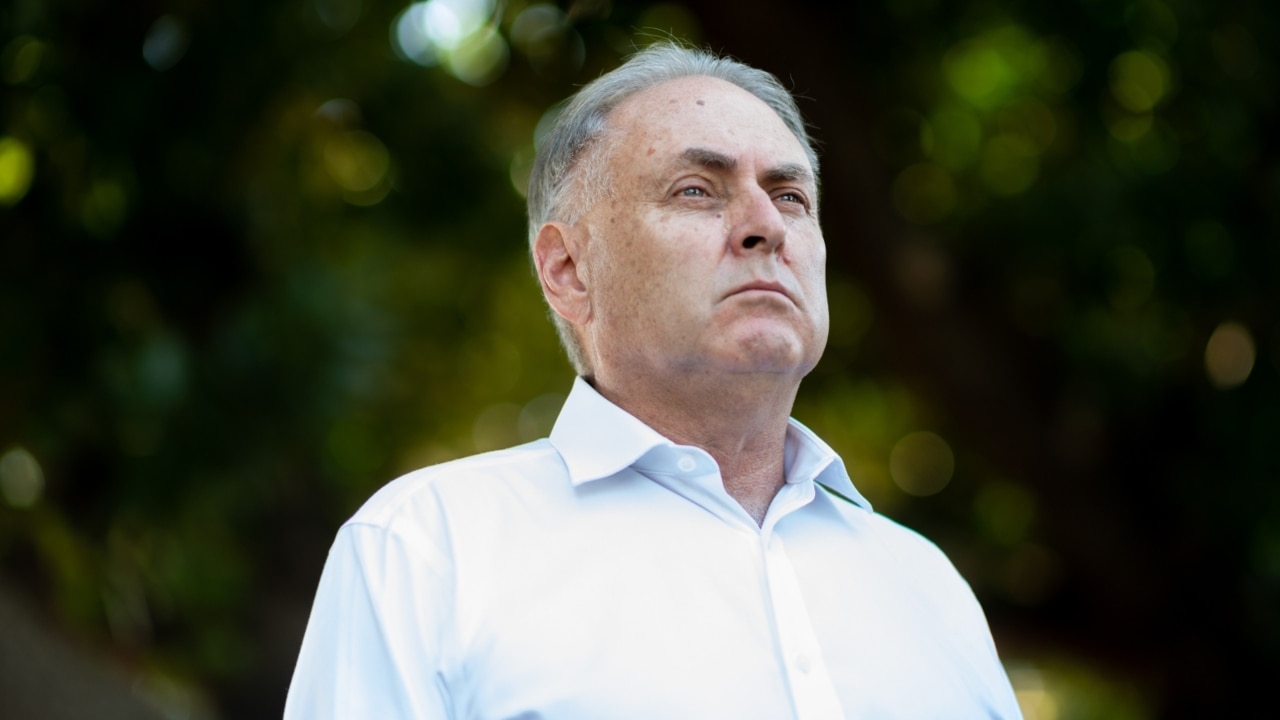 Trade Minister Don Farrell is certain everything is pointing in the "right direction" for stabilisation of the relationship with China, and he is confident the process will continue.
Mr Farrell said he had a "warm and friendly" meeting with his Chinese counterpart Wang Wentao a few weeks ago.
"We want a stable relationship with China, we want a mature relationship with China, of course, at the same time, we want to make sure everything we do is in our national interest and dealing with the issues of our national security," he told Sky News Australia.
Mr Farrell added that he has accepted the offer to go to China, and it will be "a matter of time" before he makes the trip.
Read the full article
here