Australia
Voters react to final debate between Premier Dominic Perrottet and Labor's Chris Minns ahead of state election on March 25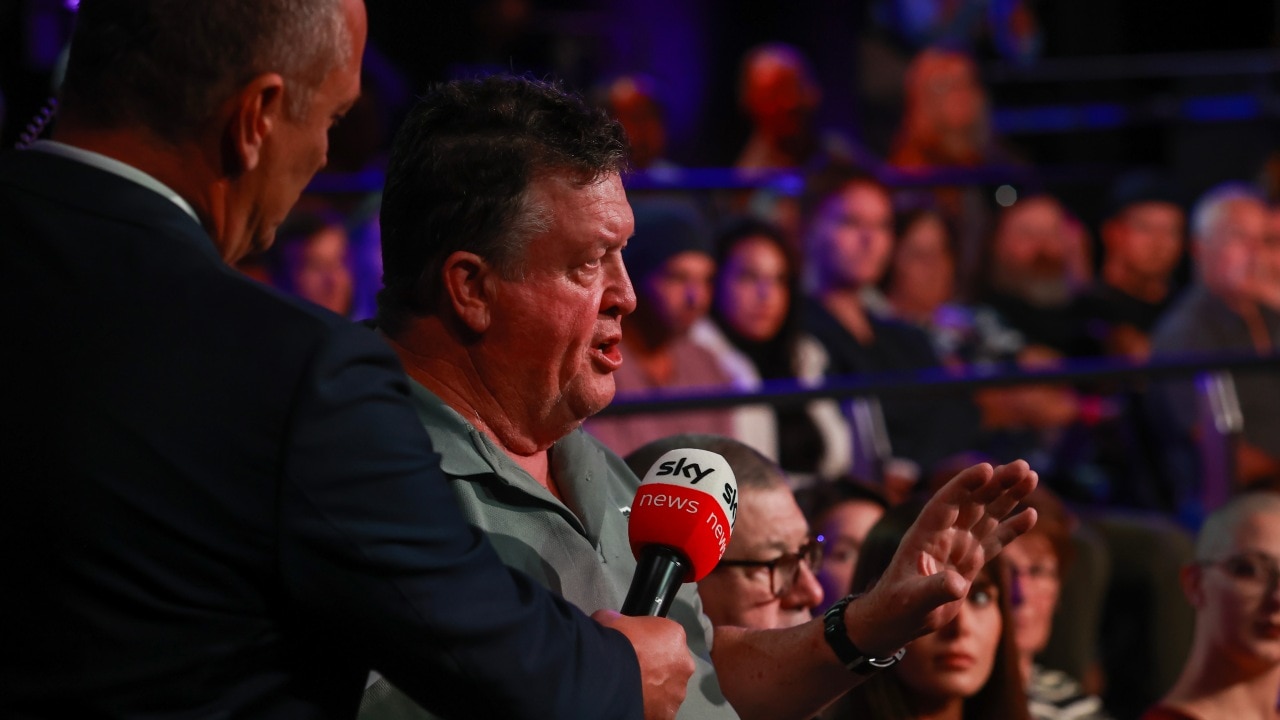 Voters at the Sky News/The Daily Telegraph People's Forum have reacted to the final election debate between Premier Dominic Perrottet and Labor leader Chris Minns. 
Mr Minns won the debate on Wednesday night, securing almost half of the undecided voters, while 20 per cent were still left undecided after hearing both of the leaders' pitches. 
Michelle from Granville said she would likely vote for an independent party as Labor and the Liberals were a "carbon copy" of each other.
"I am looking for a leader with a backbone, instead of someone who follows other states," she told SkyNews.com.au. 
Adam from Kingswood, also in Western Sydney, said he was still undecided after the debate, pointing to the struggles he was personally facing due to the cost of living, like many others, after relocating to the foot of the Blue Mountains.
"I can't bring up a family. I haven't been able to settle in the state or economically speaking, everything is so expensive," he said.
"If the rent goes up any higher, I have to move back eight hours in the middle of NSW. I'll be out of a job and homeless."
Cindy from Blacktown, also in Sydney's west, said both leaders answered "a lot of questions but dodged a lot of questions" however she was swayed by Labor in the end. 
"Personally I swayed to Labor over Liberal. Perrottet kept talking about going forward but they have been in charge for 12 years but we're going backwards," she said.
Meanwhile, Cassandra said she enjoyed the hour-long debate but was not convinced by Mr Perrottet in his responses.
"More towards Labor," the Hawkesbury local said, when asked about who she was leaning towards.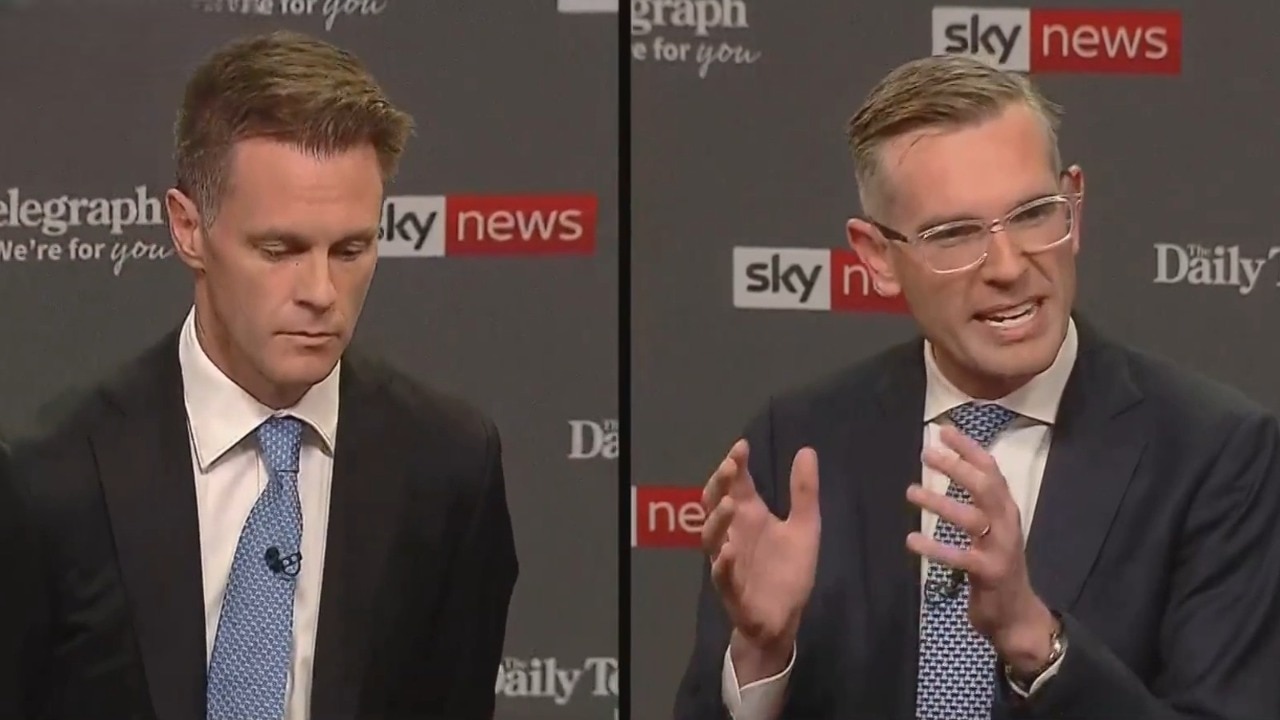 After leaving the debate, the audience had the option to cast a vote for either the Premier, the Opposition leader, or remain undecided. 
Voters flocked to speak to the leaders after the debate finished, with both Mr Perrottet and Mr Minns spending more 20 minutes talking to the audience. 
Mr Perrottet was inundated by audience members, at one point having a flock of over 10 people waiting to speak to him, with one voter stopping to snap a selfie with the Premier. 
At the same time, Mr Minns only had one person speaking to him.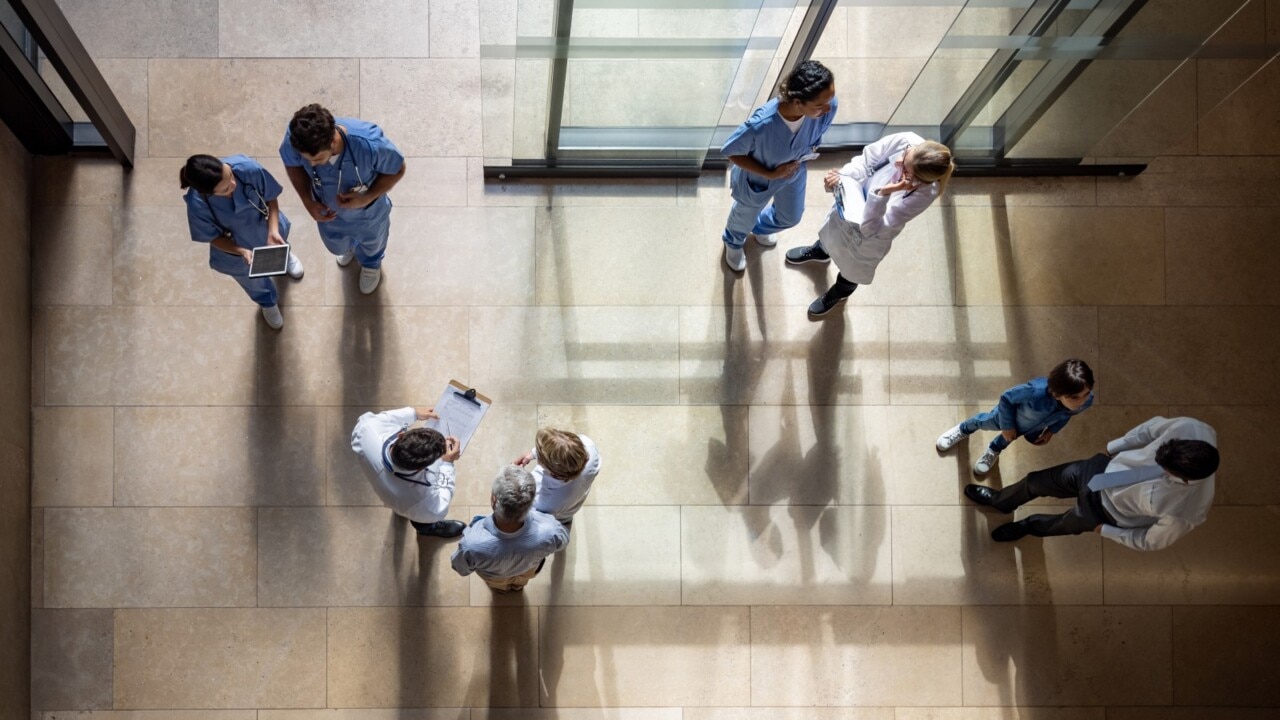 Just after 9pm the results were in. 
Mr Minns' pitch to the state, which focuses on healthcare and the government's privatisation record, won him 48 per cent of the voters.
Only 32 per cent of the 100 undecided thought the Premier was the most impressive leader, while 20 per cent remain on the fence.
The results come as pre-election polls continue to show the race is tightening with Labor needing to gain nine seats to form a majority government and as few as four to lead the Coalition and put it in the best position in the event of a hung parliament.
Read the full article
here