United States
5-year-old killed and two minors injured in Arizona drive-by shooting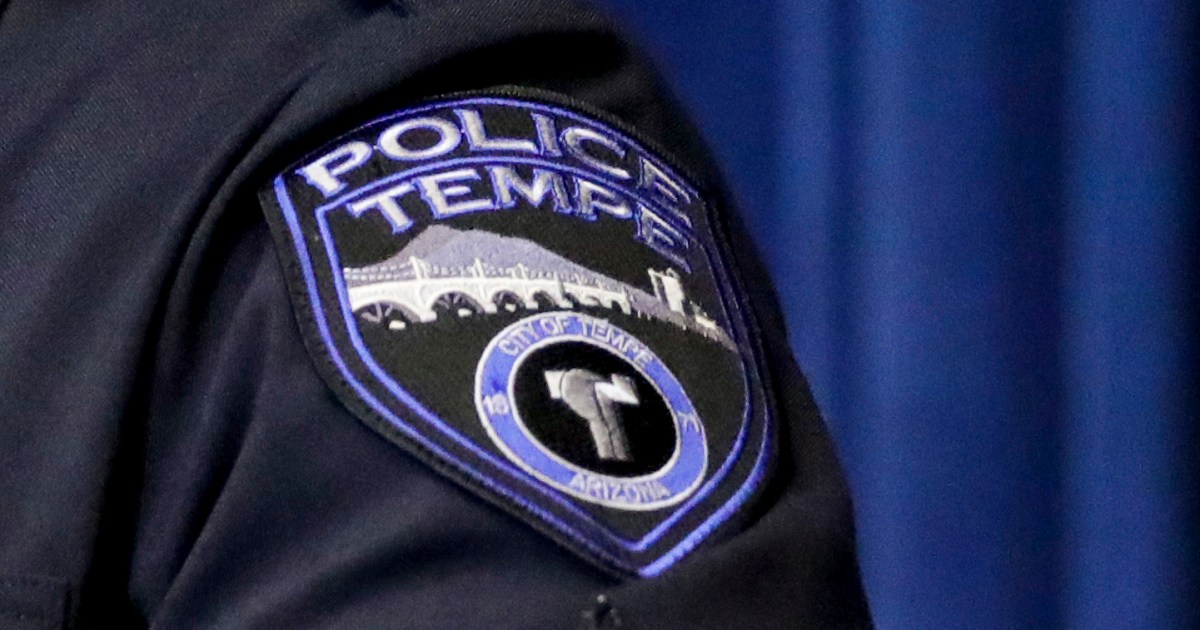 A 5-year-old was killed and two other minors injured in a Friday night drive-by shooting in Tempe, Arizona, police said.
Officers with the Tempe Police Department responded to a shooting in the area of West Broadway Road and South 52nd Street at around 11:45 p.m.
Officers found that a suspect vehicle opened fire on a car containing one adult and six minors that was traveling eastbound on Broadway Road from 48th Street, according to police. The suspect vehicle "immediately fled the scene."
Three injured minors from the victim vehicle were taken to a local hospital where the 5-year-old was pronounced dead.
No suspects are in custody and a motive is not known at this time.
Read the full article
here