United States
Child found locked in dog cage in a Philadelphia home, police say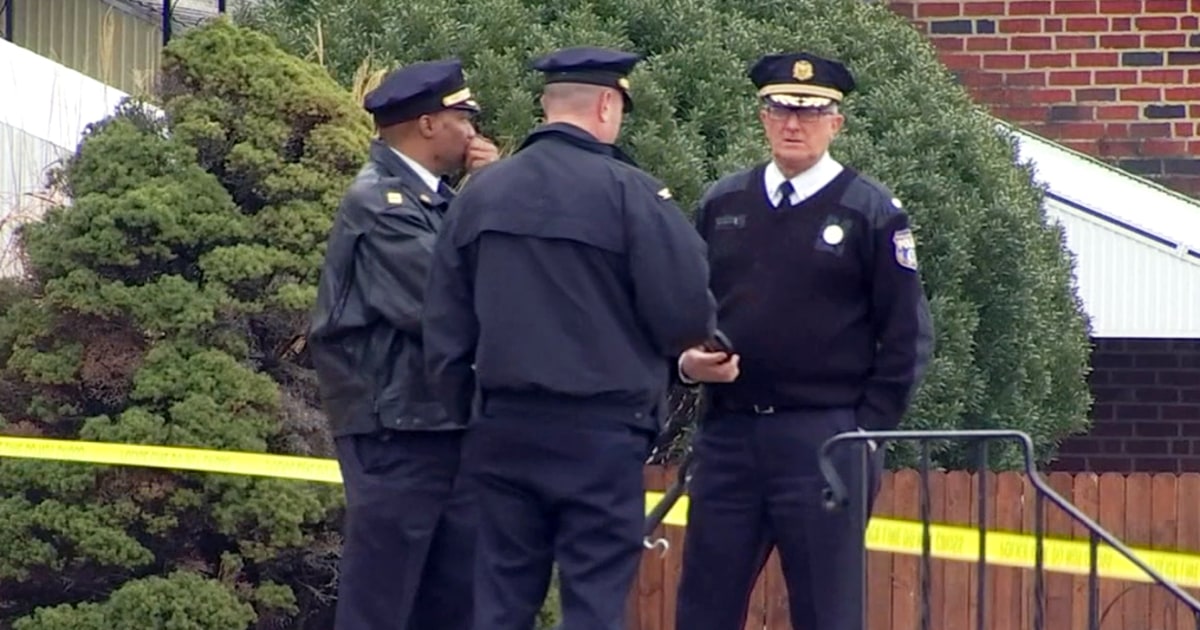 A child was found locked in a dog cage inside a Philadelphia home Thursday, police said.
Philadelphia Police Department officers responded to the house on Glenview Street around 12:52 p.m. for a report of screaming. They found two partially clothed children, ages 3 and 5, crying and wandering around the back of the residence, according to a news release.
Inside the home, officers discovered a third child locked in a dog cage secured with a zip tie, police said in the release. The child, who was found naked, is a 6-year-old boy, NBC Philadelphia reported, citing police.
The children were all taken to a hospital for evaluation. Their conditions were not released.
Officers arrested and charged the children's parents, Michelle Campbell, 30, and Paul Weber, 31, with endangering the welfare of a child and recklessly endangering a person, police said.
It was not clear Friday how long the child had been in the cage or if authorities had been called to the home in the past.
The Philadelphia Department of Human Services would not say if the suspects had a history of calls or complaints against them.
"Due to Commonwealth of Pennsylvania confidentiality laws, DHS cannot comment whether or not a family has any current or past DHS involvement," a department spokesperson told NBC News.
Read the full article
here