United States
Five children rescued from Staten Island sewer after climbing inside and getting lost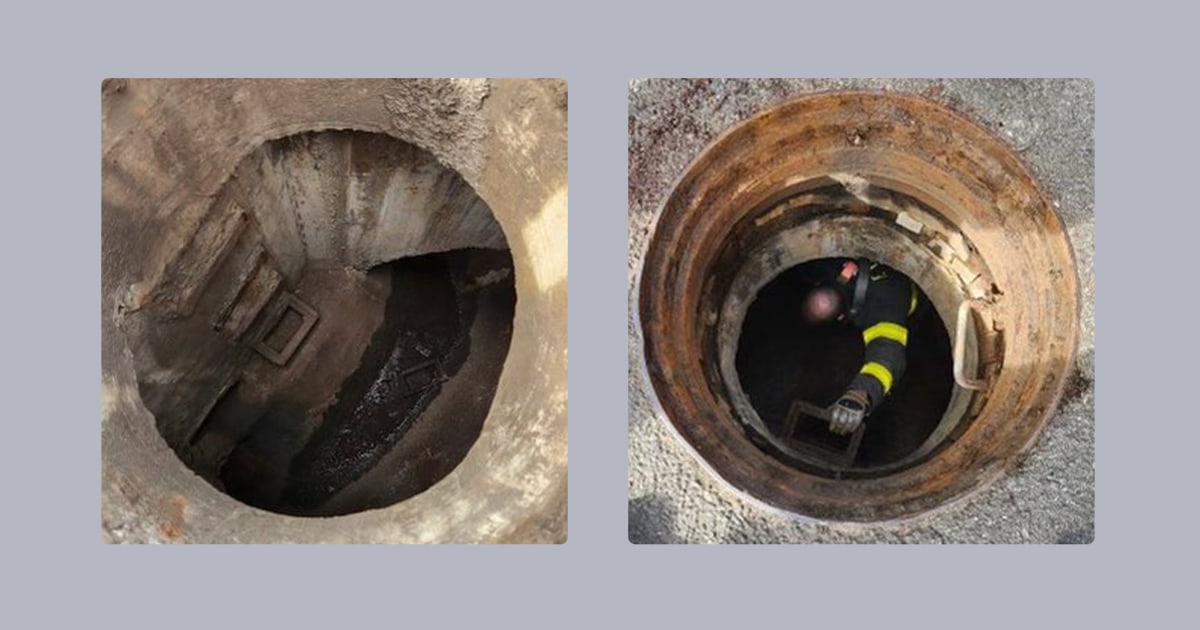 Five children were rescued after climbing into a Staten Island, N.Y. sewer tunnel and getting lost, authorities said.
The boys entered the sewer at Clove Lakes Park near the Staten Island Zoo Tuesday evening, the New York City Fire Department said. After they could not find their way out, one boy called 911 for help.
"We're like … We're stuck in the sewers," the child said in a 911 audio call released by the department. "We like … yeah, we walked a lot."
The dispatcher instructed the children to call out for help as teams were dispatched to the area.
Rescuers were able to figure out where the children entered the sewer. They had left their jackets and backpacks on the ground outside the entrance.
Because the children had walked for a bit in the tunnel, FDNY Chief John Hodgens said it took firefighters a little while to figure out exactly where they were. Rescuers had to open manhole covers until they could hear the children calling out for help.
"It was a little bit challenging but FDNY dispatchers did a great job of continuing to communicate and try to pinpoint exactly where they were," Hodgens said at a news conference.
Officials believe the children had been in the sewer for about an hour. The fire chief said it was "amazing" that the boy's cellphone still worked inside the sewer.
Read the full article
here