United States
Iowa teen sought to hire online 'hitman' to kill 7-year-old rival, authorities say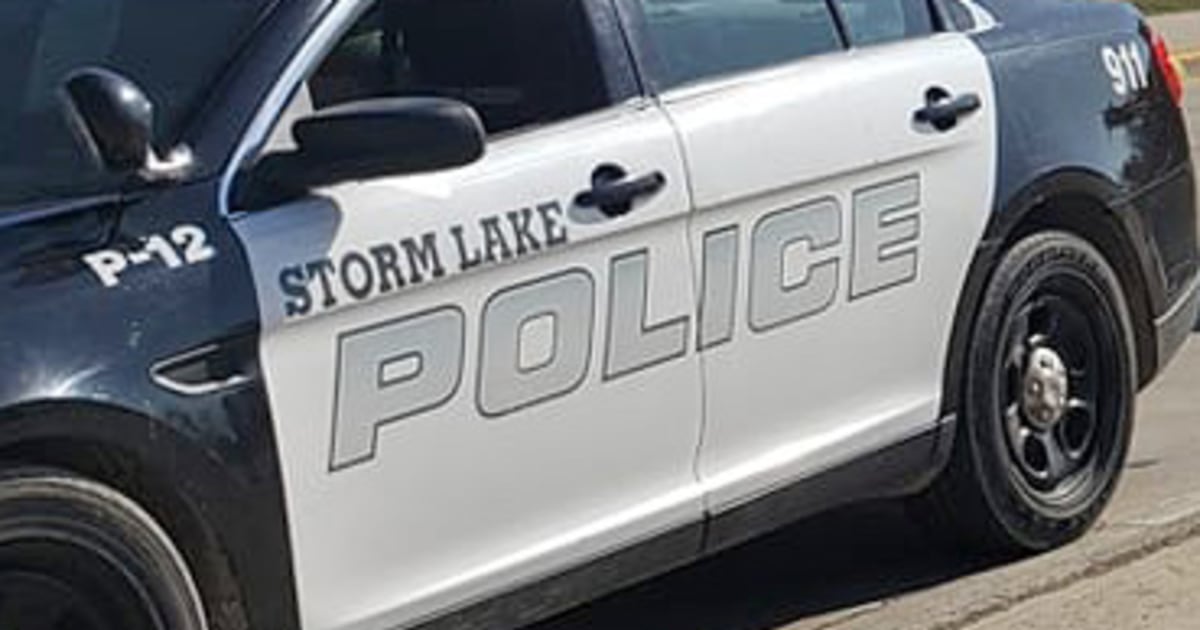 Iowa police arrested a teenage girl for allegedly seeking to hire an online "hitman" to kill a 7-year-old rival, authorities said Wednesday.
Operators of parody website Rent-A-Hitman reached out to police in Storm Lake, about 120 miles north of Omaha, Nebraska, reporting that "a person had visited the site on two occasions and had attempted to solicit the murder of a 7-year-old child," Chief Chris Cole said in a statement to NBC News.
The intended target's name and address were in these online requests, prompting police to assign an undercover police officer that posed as a hitman and made contact with the suspect on June 2, according to Cole's statement.
"The undercover officer confirmed with the suspect, that the suspect wanted the target killed," Cole said. "The suspect confirmed the name of the target, home address and the time the target would be at the house."
The suspect, who was taken into custody, was only identified as a 17-year-old girl who resides in Storm Lake.
She was charged with one count of solicitation to commit murder, a class C felony.
The 17-year-old was still in juvenile detention facility on Wednesday, a police spokesperson said. It wasn't immediately clear if the girl had hired an attorney or been assigned counsel yet.
Read the full article
here