United States
Police who hog-tied, put spit-hood on Manny Ellis are going on trial for his death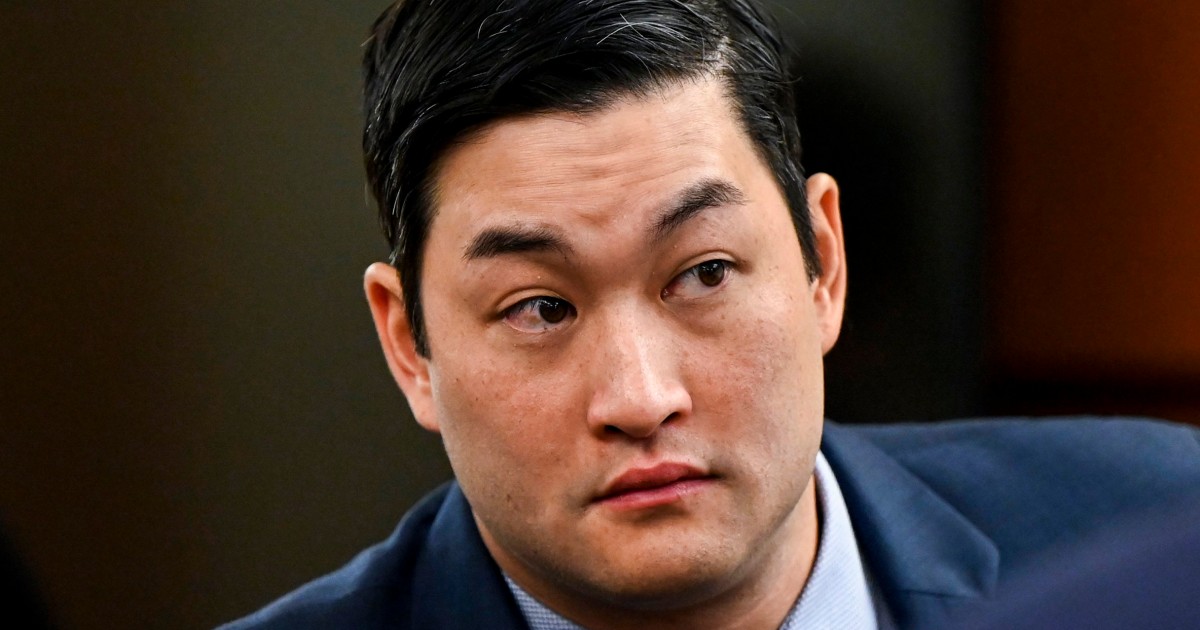 TACOMA, Wash. — Jury selection started Monday in the trial of three Tacoma police officers charged in the death of Manuel "Manny" Ellis, a 33-year-old Black man who was tackled, punched, shocked with a stun gun and held face down on a sidewalk in March 2020, two months before George Floyd met a similar fate.
Officers Christopher Burbank and Matthew Collins, who are white, have been charged with second-degree murder, and Timothy Rankine, who is Asian American, faces first-degree manslaughter charges. They pleaded not guilty.
Jury selection is expected to take two weeks and opening statements are slated to start Oct. 2 in Pierce County Superior Court in Tacoma. The trial is expected to run four days each week until December.
Ellis purchased a box of doughnuts and some water at a convenience store at about 11:21 p.m. that Tuesday night and walked across the street, where he encountered Burbank and Collins sitting in a patrol car, according to a probable cause statement filed by the Washington Attorney General's Office.
Burbank and Collins said Ellis tried to get into a stranger's car and then attacked the officers when they confronted him. But witnesses say the officers jumped out of their car as Ellis walked by and knocked him to the ground. Several witnesses recorded the encounter with their cellphones as they screamed for the officers to stop, the document said.
A video taken by a woman sitting in a car behind the officers shows Burbank wrapping his arms around Ellis, lifting him into the air and slamming him onto the pavement, striking him with his fist in the process, the statement said.
"Collins then moves in towards Ellis and brings his weight down onto him," the document said. "With Ellis underneath him, Collins begins striking Ellis's head with his fist. Meanwhile, Burbank draws his Taser gun and walks close in towards Ellis. Collins can be seen on S.M.'s video striking Ellis's head four times, with Ellis screaming after each strike."
Collins wrapped his arm around Ellis' neck while squeezing and his head fell limply to the sidewalk. The officer also pressed on Ellis' back while pushing his face into the ground, the document said.
Read the full article
here