United States
University of Memphis basketball player charged with assaulting opponent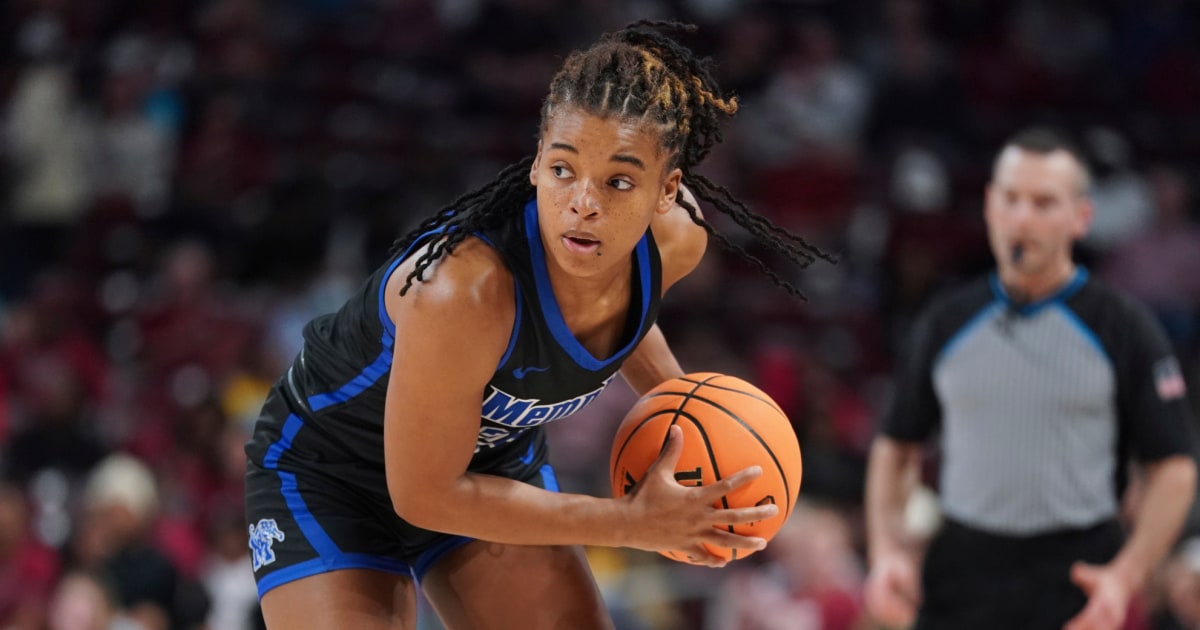 A University of Memphis basketball player has been charged with assault after punching an opponent after the game while the teams were shaking hands, officials announced Friday. 
The scuffle unfolded Thursday evening after the Bowling Green Falcons women's team beat the Tigers 73-60 in the Sweet 16 round of the Women's National Invitation Tournament in Ohio.
During team handshakes after the game, Jamirah Shutes, 23, appeared to punch Elissa Brett, 22, according to videos circulating on social media.
It's not clear what sparked the confrontation.
The Bowling Green State University Athletics Department said in a statement Friday that a member of the Memphis Women's Basketball team was charged with assault, without naming Shutes. 
The Bowling Green State University Police incident report said authorities were told Shutes struck Brett with a closed fist to the face. Police said Brett sustained swelling in her right eye.
Shutes was charged after a review of video, witness statements and interviews, officials said.
The BGSU athletics department said it is also conducting a review into the matter. 
"Violence is never acceptable, and our priority remains the health, safety and support of our student-athlete, who is recovering and doing well. This is an active investigation in conjunction with the City of Bowling Green Prosecutor, and no further comment is available at this time" the department said in a statement. 
Memphis' athletics department said Friday that the incident was "extremely unfortunate and certainly not consistent with, or representative of, our expectations for our programs and student-athletes," The Associated Press reported.
Read the full article
here